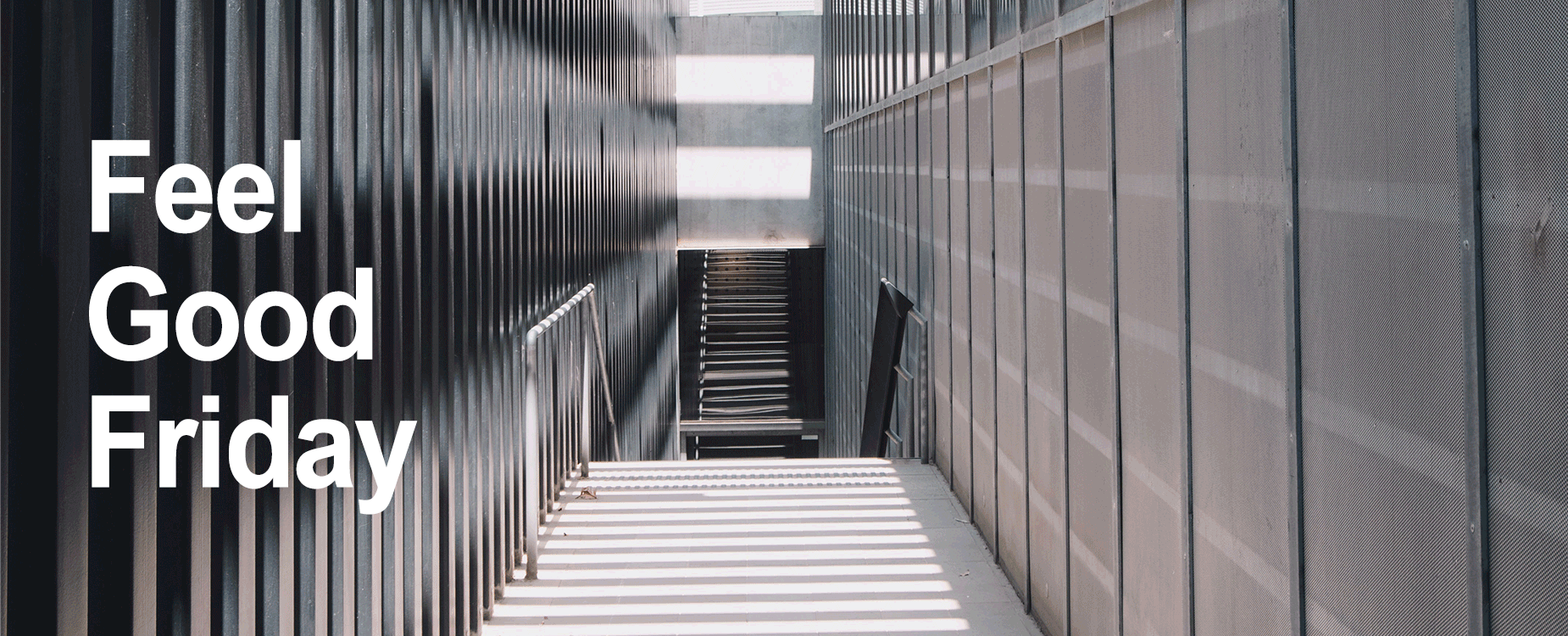 August 13, 2021
Four Ways to Improve the Quality of your B2B Engagement
Last year's lockdowns prompted brands to rethink how to improve engagement with customers. Depending on your goals, this could mean:
Creating a frictionless pathway for communication.
Delivering strong content to customers.
Providing a seamless experience from one digital touchpoint to another.
#FunFact: 96% of enterprise leaders agree that the pandemic has increased the need for digital transformation with the common purpose of adding value to the lives of their audiences through products, services, or content. (Source: Econsultancy)
Here are four ways to optimize the quality of your B2B engagement:
Elevate your conversational marketing. It's a mobile-first, fast-moving world, and people want their questions answered in real time. Brands must recognize the importance of seizing the moment and engaging with customers as soon as it happens.
Diversify educational content. Integrate live streaming content and videos that can further customers' knowledge about your respective industry while building and growing your audience.
Consider micro-influencers. Use a focused approach through thoughtful, authentic posts with a smaller, more engaged audience, consider a micro-influencer.
Humanize your brand. Elevate trust and improve engagement by focusing on putting faces to names.
NFTs Could Go Even More Mainstream with Shopify's Latest Move
NFTs have shot up in popularity over the past year. NFTs have become popular in industries from sports memorabilia to fashion and art, where their ability to provide authentication and uniqueness is prized. Last week, Shopify started allowing merchants on its platform to sell NFTs directly, betting that there's demand for an alternative to third-party crypto marketplace. The company aims to win over merchants by giving them more control over the sale and customer relationship.
What We're Reading + Listening To
#ClientNews: Curious Scarlet
Looking to add some excitement to your life? We're extremely thrilled to be working with Curious Scarlet, a luxury designer cannabis and smoking accessories brand as they launch their unique line of products that are sure to you bring joy, relaxation and hint of zest. Zenergy's team has been contracted as Agency of Record for all MARCOM activities – including media relations, social media, website design and content development – for the digitally native brand that is set to launch this fall.
Check out and follow Curious Scarlet on their Instagram page, and sign up on their website to be the first to know what's coming… are you curious?
#PollResults: Split down the center!
Our FGF readers are nearly equally divided amongst their use of either debit or credit. 49.5% opted for credit and 50.5% turned to debit.
#FGFStory: California Zoo a TikTok Hit!
The Reptile Zoo in California has more than 10 million TikTok followers and has produced many viral videos, one of which proved particularly popular with 85 million views and 5.2 million likes. The clip shows one alligator being so eager at feeding time that he escapes his enclosure.

Six Effective Influencer Marketing Strategies
Influencer marketing can have tremendous results for your business, but you should be aware of some proven practices to achieve the highest ROI for your campaigns. It has been found that spending $1 on influencer marketing results in $6.50 in earned media. Here are six tips to run your influencer marketing campaigns:
Focus on the right platform
Identify the influencers who you want to work with
Find the right communication approach
Trust the influencer to tell your brand story
Make a proper disclosure
Launch the product involving the influencer
Take advantage of influencer marketing opportunities. Contact us!
#FunFacts
84% of leaders in the marketing industry have adapted digital initiatives to respond to changing consumer expectations. Of those, 91% rely on digital advertising and social media, 90% use video, and 60% have implemented artificial intelligence strategies. Source: Salesforce

Featured Brands Looking for Spaces
Toronto
2,000-5,000 sq. ft. of unique retail space is needed in trendy downtown Toronto neighbourhoods (Queen, Ossington) for a popular DTC swimwear company.
Seeking 500-1,000 sq. ft. in downtown Oakville for bath, body, and accessory brand activation.
Shopping Centers Across the US
Seeking outdoor and parking lot spaces at shopping centers for clothing donation boxes (+/- 100 sq. ft.).
IF YOU'RE A MATCH CONTACT US!
pop-up go Launches New Website!
We're excited to introduce you to our new website, designed to make your pop-up needs easier to realize. Here's what's new:
Effortless navigation
Quicker access to information
Easier communication
Head over to popupgo.com to check out the new site!
Featured Spaces Looking for Brands
Whether it is for a few hours or a few months, pop-up go connects diverse brands and businesses across North America with a range of available spaces for pop-up activations.
Toronto
GTA space seeking pet product retailers, bookstores, or gift and wrapping services for pop-up activations.
Calgary
Retail center seeking women's fashion, home goods, and health & wellness brands.
Vancouver (Burnaby)
Mixed-use center seeking unique retail concepts, brand showcasing, service launches, and galleries.
IF YOU'RE A MATCH CONTACT US!
projeX by pop-up go
The latest offering from pop-up go, projeX by pop-up go is a virtual pop-up marketplace and online shopping destination that connects consumers to a diverse variety of small businesses, boutiques, and local retailers, allowing them to discover high-quality, exclusive, and interesting finds. Brands can sell directly to consumers, create virtual pop-up stores, or host digital experiences – all in one place. It's a great way to launch a new product, test a new concept, or simply build an online presence.
#Featured Pop-Up The Scottish & Irish Store Pop-Up
pop-up go is excited to work with The Scottish and Irish Store to launch a truly unique pop-up in downtown Toronto. From September 1 to December 31, find The Scottish and Irish store located at 501 Queen Street West and shop from their line of Scottish and Irish snacks, clothing, jewellery, and more! While it may be hard to travel right now, this pop-up will make you feel like you are euro bound!
Want to launch a pop-up? CONTACT US!
Pop-Ups in Action
Read about recent and upcoming pop-ups and pop-ins that we love.
Fear of Friday the 13th one of the most popular myths in science is called paraskavedekatriaphobia as well as friggatriskaidekaphobia.
Triskaidekaphobia is fear of the number 13.
Recent Blogs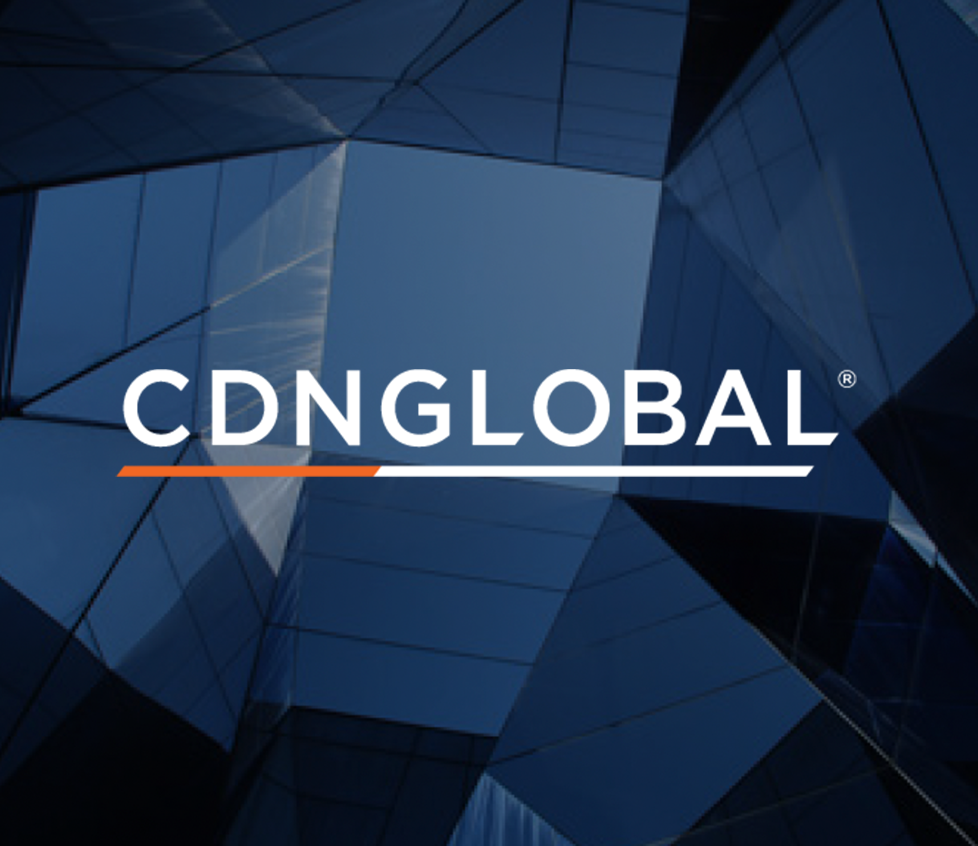 November 22, 2023
#CDNGLOBAL® Completes Canada-Wide Operations Goal With the Opening of its Toronto Office
Read more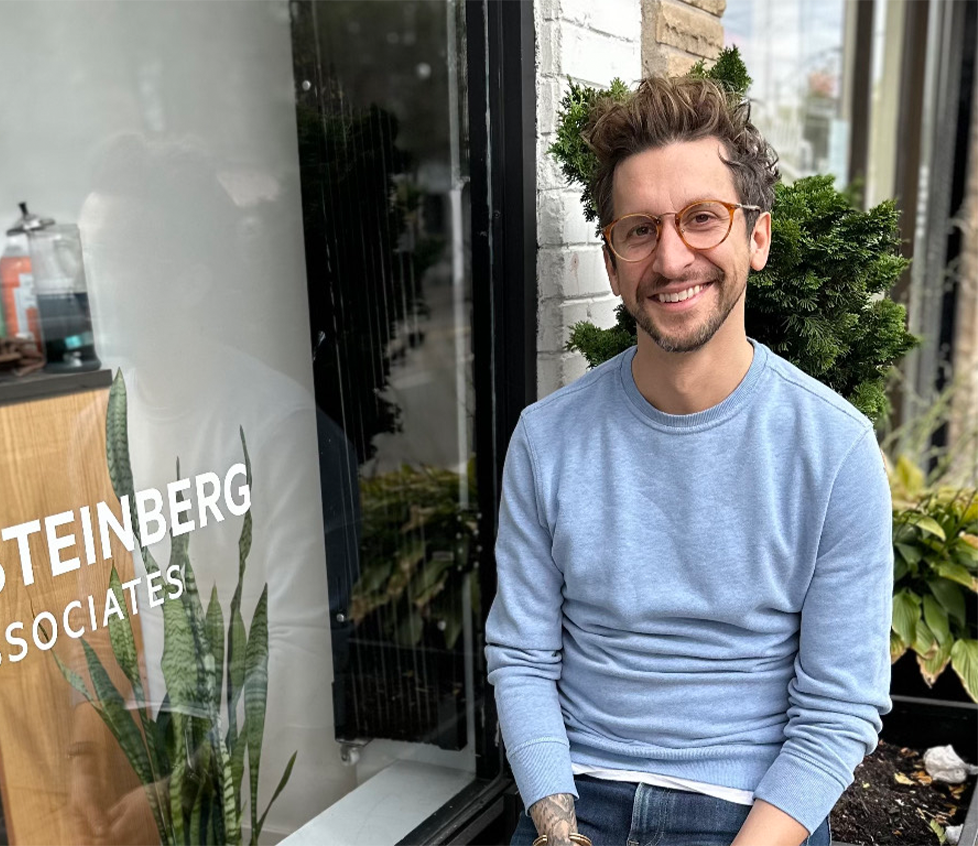 November 16, 2023
#Renowned Stylist, Benjamin Raine Honours John Steinberg's Legacy at Western Harbour Castle Award Show
Read more