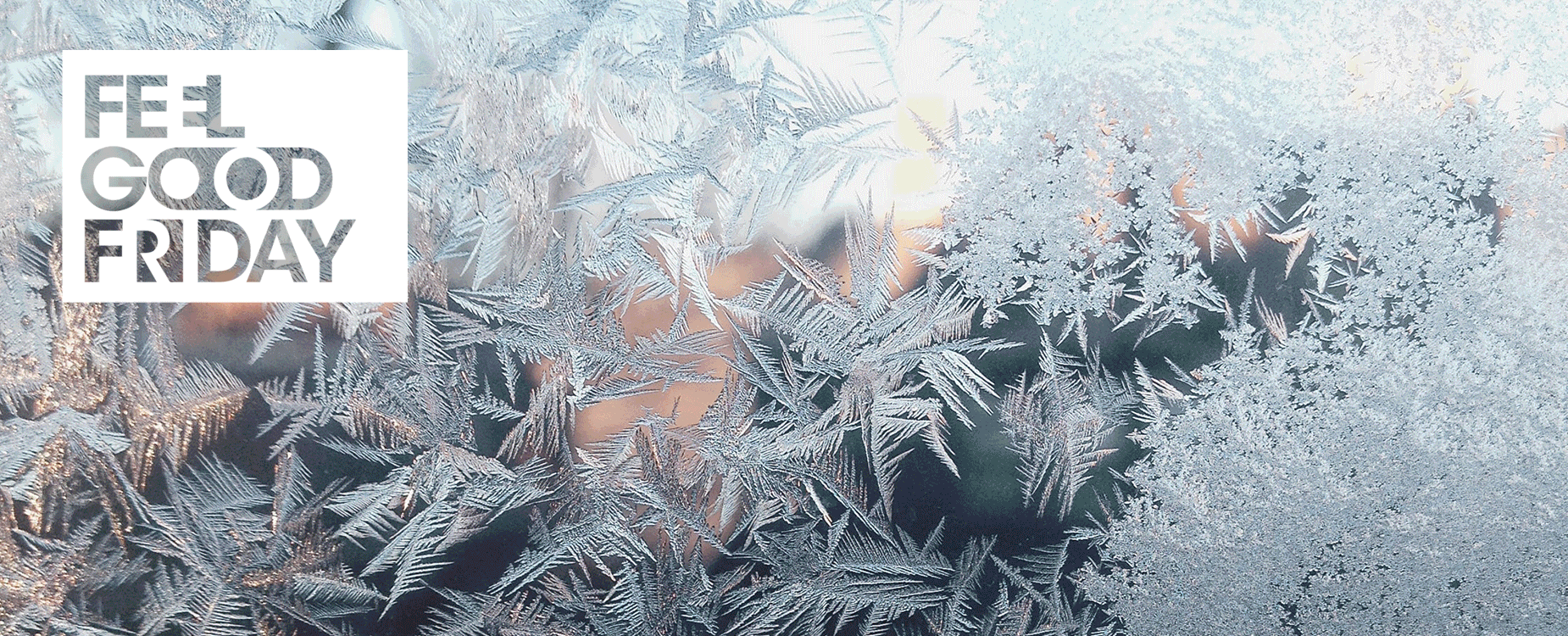 December 10, 2021
Volume 2, Edition 91
Top Five Social Media Influencers in Nine Industries
Part 1: Automotive, Beauty + Business
Using a combination of influencer lists and social media platform research, the US Chamber of Commerce has identified the top five individual social media influencers across nine major industries. Here they are along with links to their top two channels as of December 2021.
Automotive
Beauty
Business
Stay tuned to next week's FGF as we reveal 3 more industries!
Pantone's Color of Year for 2022
Pantone revealed Very Peri as its Color of the Year for 2022, a periwinkle blue shade that was created specifically for the honor, the first time the Color of the Year is not a pre-existing hue.
Attending NRF? Book a meeting with us!
"Running from one meeting to another can really take it out of you! But it's all worth it when you can sit down and chat with someone and interact in a way that wouldn't be possible virtually." Linda Farha, President, Zenergy Communications
Contact us to book a meeting at NRF!
What We're Reading
#FGFStory: Dog Running from Police Car Has Internet in Stitches
A TikTok video showing a Yorkshire terrier running in the middle of a road before a police car with flashing lights starts to follow it has attracted more than 938,000 likes and 6.6 million views. The clip is set to Inner Circle's 1987 track, "Bad Boys."
#FunFacts
63% of 18- to 34-year-olds trust influencer opinions more than messages from brands themselves, making influencer marketing a highly effective strategy to target Gen Z consumers.
For other age groups, influencer marketing is still relevant and valuable. Influencer marketing has grown 42% over the past year — worth $13.8 billion in 2021 — with 63% of businesses planning to increase their influencer marketing budget in the next year.
Sources: Influener Marketing and Sprout Social
#IdeasInAction: Ideas we Love
Meet the Sustainable Alternative to Concrete that Caught the Eye of Dior and Louis Vuitton.
What do an American crayfish, a Japanese weed, a French fashion label, and a British designer have in common? They are coming together to create a more sustainable bio-concrete. A project, commissioned by the Maison/0 graduate program at Central Saint Martins, an arts and design college based in London, is working with Dior and Louis Vuitton to create sustainable versions of building materials for use in their luxury stores.
Your GIFt from Zenergy
Zenergy is extending a 40% discount towards the creation of a personalized holiday GIF exclusively for our #FGF readers. Contact us!
Took a photo that you are proud of?
Send it along and our team will select amongst those submitted to be featured in our next FGF.
#FunFact: Snow is not white!
"Winter, a lingering season, is a time to gather golden moments, embark upon a sentimental journey, and enjoy every idle hour."
Recent Blogs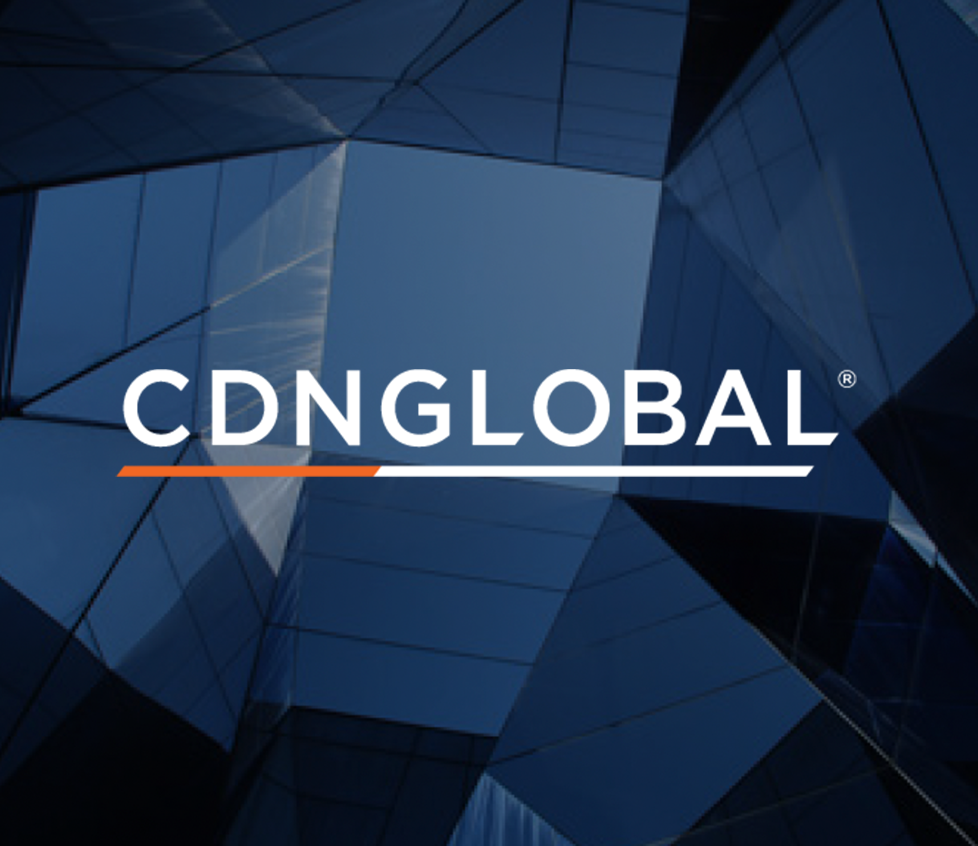 November 22, 2023
#CDNGLOBAL® Completes Canada-Wide Operations Goal With the Opening of its Toronto Office
Read more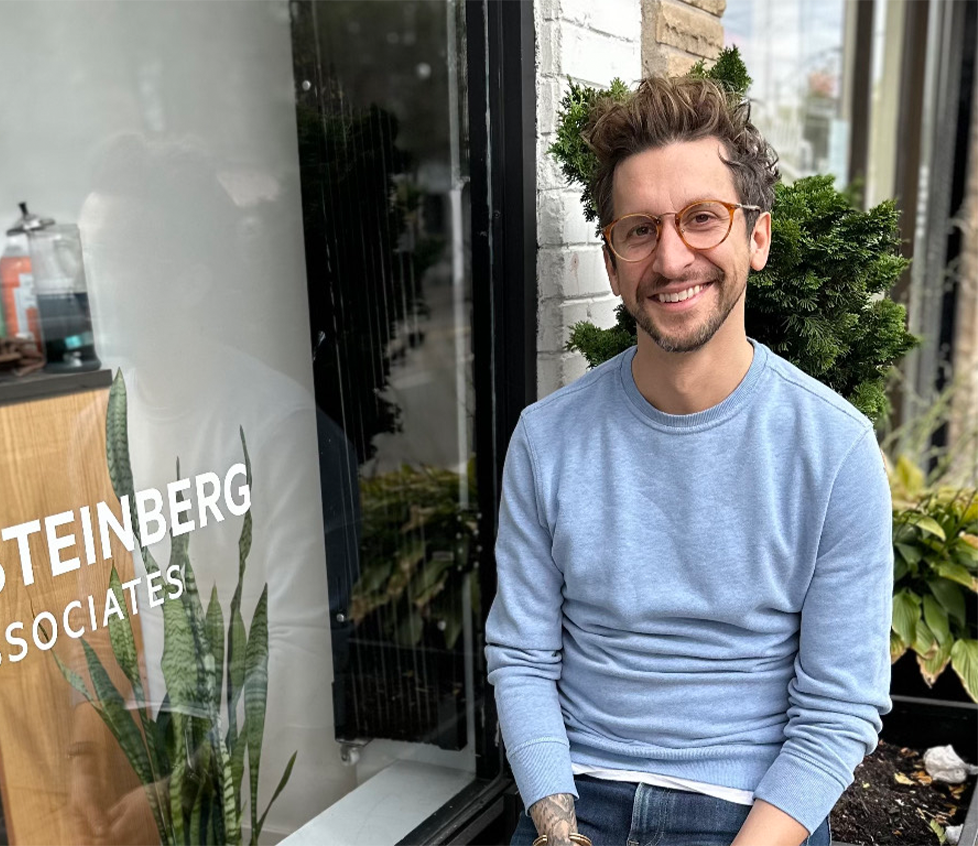 November 16, 2023
#Renowned Stylist, Benjamin Raine Honours John Steinberg's Legacy at Western Harbour Castle Award Show
Read more