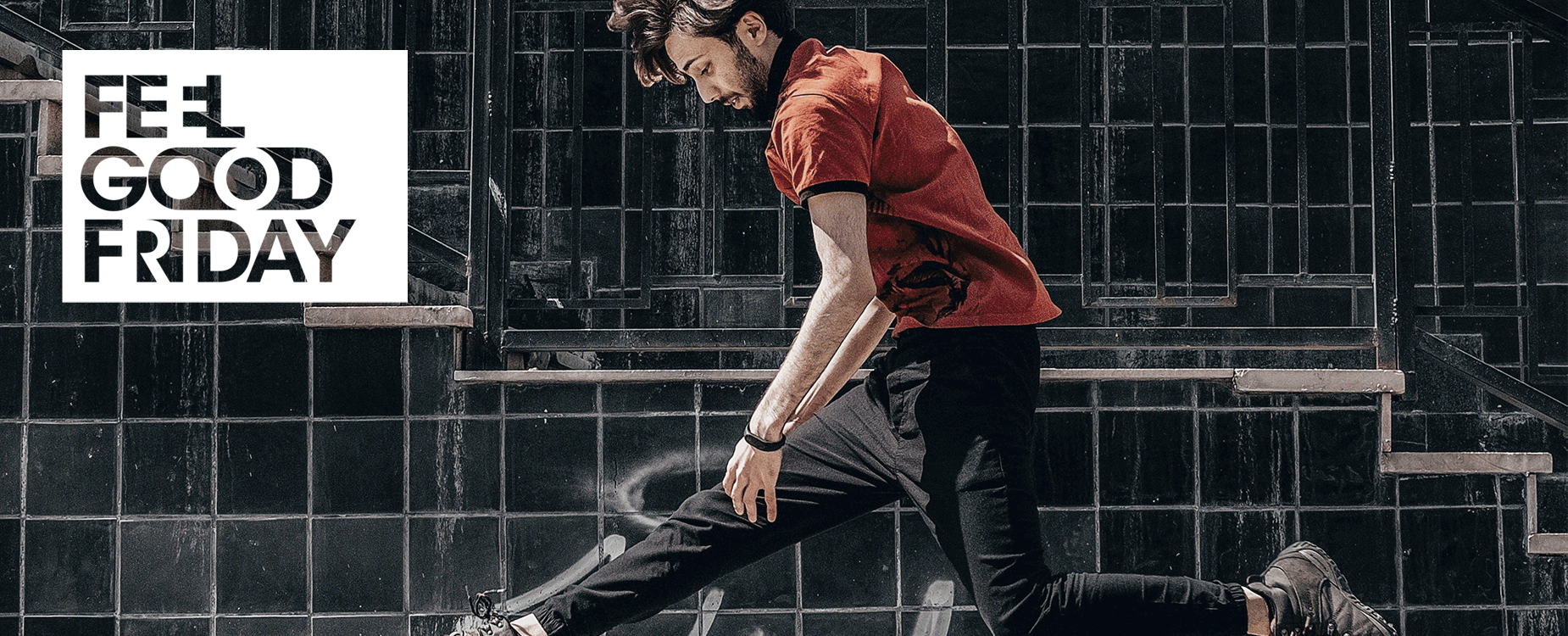 December 3, 2021
Volume 2, Edition 90
#Predictions: Biggest Consumer Trends of 2022
Analysts at GWI have put together a new report predicting the biggest consumers trends hitting 2022 using a blend of behavioral, demographic and psychographic data.
Here is a highlight of the six trends they've identified:
Pursuit of purpose – outlooks towards work and living going forward
Inclusive beauty – the future of beauty and the expectations around it
Attention economy – new media habits and preferences
Curated online self – how people will present themselves online
New wave of wellbeing – how people will improve physical and psychological wellness
Future of cryptocurrency – the next step for this financial phenomenon
#FunFact:
60% of marketers state that their main goal for influencer marketing is to drive sales. (Source: INMAR Intelligence)
#ProTip: When working with influencers, it is imperative to think through all the interactions the consumer will have with the influencer along the buying journey.
LinkedIn Offers Live, Newsletter Tools to Select Creators
LinkedIn is enhancing its Creator Mode with newsletter and amplification tools, and by giving select users the ability to tap LinkedIn Live solutions to reach more people within the app. According to LinkedIn, users are 20 times more apt to share a video across their platform than any other form of post. Additionally, live videos garner seven times more reactions than native ones and 24 times more comments.
Need help with your 2022 social media strategy? Contact us!
What We're Reading
Please share what you're reading by tweeting #FGFreads or DM us.
#FGFStory: Spectacular Coral Event This Year Spawns Hope
And Billions of Babies for Great Barrier Reef
Oceanographers enjoyed a burst of color and life flowing forth in the annual spawning of coral from the Great Barrier Reef last week. Taking place after the November full moon, researchers witnessed a banner year that inspired hope for the revitalization of the world's coral reefs.
At the iconic reef off the coast of Cairns, Queensland, different corals synchronized the release of their spawn, which look almost like the shaking of a giant snow globe.
YouTube Reveals its Best of 2021 Lists
YouTube published details of the most popular content so far this year on its platform, spanning ads, videos, creators and music. The top three ads, in order, were "Alexa's Body" for Amazon, "#TheGOATin5G" for T-Mobile, and HBO Max's trailer for "Justice League," while the top creator was MrBeast, who also created the top trending video, "I Spent 50 Hours Buried Alive."
Ad Spending 2021: A Record Setting Year
Led by an unprecedented expansion in digital advertising, total worldwide ad spending will set a record for growth this year, with traditional and digital posting their highest rates of increase since eMarketer began tracking these categories internationally.
2021 is one for the record books and here is how eMarketer is predicting the year will close out:
Total worldwide ad spending increasing 19.9% to $780.59B.
Worldwide digital ad spending is expected to surge by 29.1% to $491.7B.
Display and search ad spending are both rebounding with gusto with growth at rates 30.8% and 29.3%, respectively.
Plan your 2022 media buy now! Contact us!
#IdeasInAction: Ideas we Love
Toronto is replacing air conditioners with deep lake water to cool hundreds of buildings. 180 Toronto buildings have ditched energy intensive air-conditioning in favor of cooling by pumping frigid waters from the depths of Lake Ontario through pipes in the walls and floors. Altogether the 54 million ft2 of real estate saves 90,000 megawatt hours of electricity annually, enough to power 25,000 homes. Learn more about the Deep Lake Water Cooling system of Toronto. #IdeasInAction
Your GIFt from Zenergy
Zenergy is extending a 40% discount towards the creation of a personalized holiday GIF exclusively for our #FGF readers. Contact us!
Took a photo that you are proud of?
Send it along and our team will select amongst those submitted to be featured in our next FGF.
"The bamboo that bends is stronger than the oak that resists."
– Fred Hornaday
Poet
Recent Blogs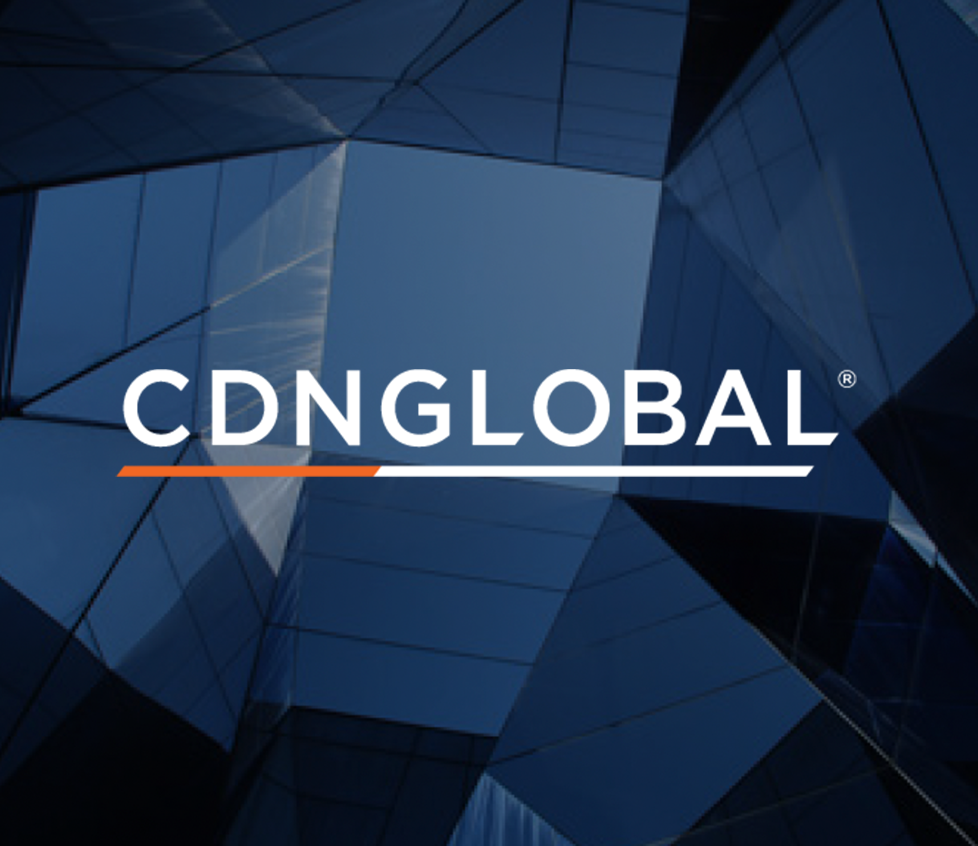 November 22, 2023
#CDNGLOBAL® Completes Canada-Wide Operations Goal With the Opening of its Toronto Office
Read more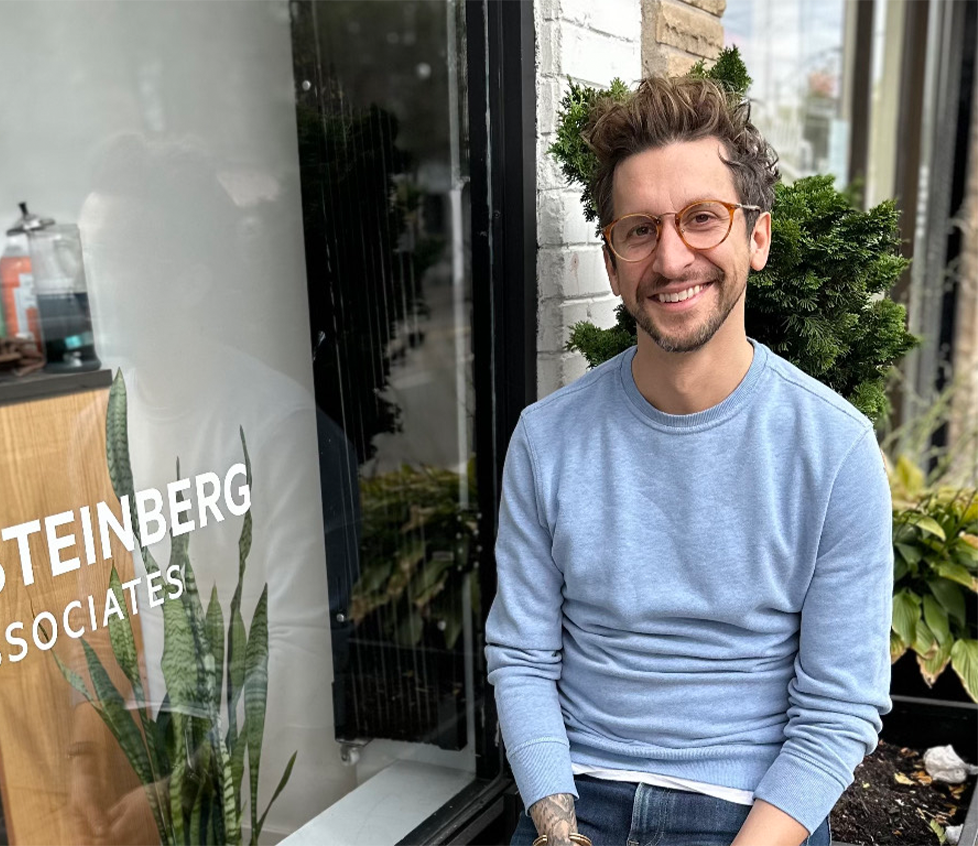 November 16, 2023
#Renowned Stylist, Benjamin Raine Honours John Steinberg's Legacy at Western Harbour Castle Award Show
Read more