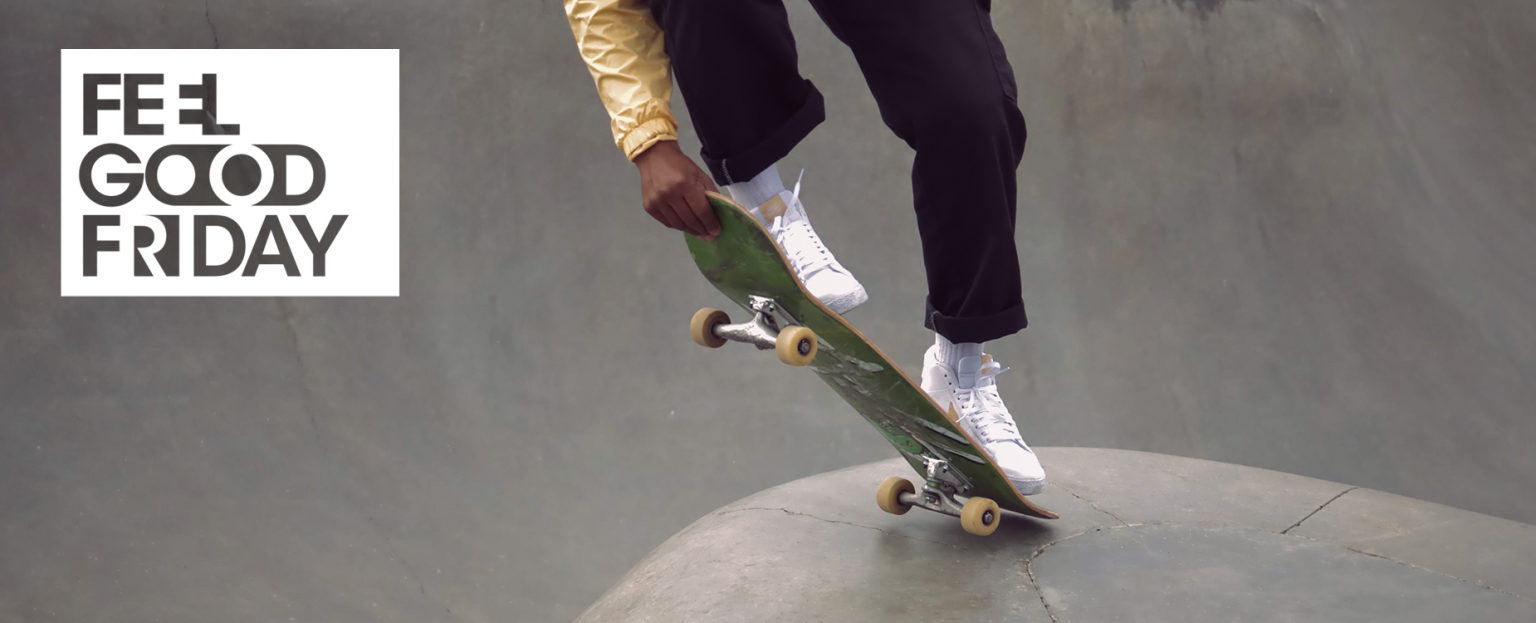 November 26, 2021
Volume 2, Edition 89
Social Media Advertising for B2B
Social media advertising is an increasingly important marketing approach for B2B firms.
However, crafting a strategy can feel daunting with so many different platforms and ad formats to choose from.
Benefits of social media advertising for B2B:
Increase brand awareness and recognition
Easily reach target audiences
Establish thought leadership
Acquire and retain customers
Generate leads and sales
Boost website traffic
#ProTip: Don't limit your ads to one type of format, social platforms offer numerous options including: text, photo and video ads, sponsored content, story ads, carousel promotions, direct message ads, etc.
Start out the new year with a complete social media strategy. Contact us!
#FunFact:
83% of marketers use social media advertising. Source: Sagefrog
Digital Empathy
A recent interview with Brian Solis a world-renowned author and speakers boasted as a digital anthropologist and futurist, shared his insights into the need for digital empathy. Here is an excerpt from that interview.
"In a world where we risk losing warmth during the massive, accelerated shift to digital, we must not over-invest in transactions over meaningful engagement and experience. One powerful opportunity is to embrace the sixth 'love language' in marketing and experience design, which I call digital empathy. It's this idea of understanding that digital itself has with it a different way of communicating and understanding how others want to communicate and how they want to be engaged. We all know the golden rule, 'treat others how you want to be treated'. But I think in this world where we're accelerating digital experiences, even hybrid experiences, there is a possibility now or I should say, a need, for marketers to embrace the golden rule of digital empathy. Treat others how they want to be treated- this is the foundation for data-driven empathy and true hyper-personalization."
What We're Reading
Every Friday, we share some of our favorite reads and podcasts. Please share what you're reading by tweeting #FGFreads
#FGFStory: Goal: 250,000 lbs of Food in 1 Day
Our year round #ZenergyCause initiative is pleased to donate our time to promote Toronto Miracle via media relations outreach. The one-day, city-wide food drive, run completely on volunteer power, is happening December 4 across Toronto. The goal for 2021 is to bring together all 140 Toronto neighbourhoods to collect 250,000 lbs of non-perishable food in one day.
Watchan interview on Toronto's CP24.
Learn more, register to donate or volunteer here.
#FunFact
Approximately 30% of Americans and 40% of Canadians over the age of 15 have volunteered for charities, non-profits and community organizations. #GiveThanks (Sources: StatCan and InterExchange.org)
#Report: Don't be Shy with Instagram Hashtags
Analysis of over 18 million feed posts on Instagram has revealed that those accompanied by 20 hashtags achieve the highest reach while those with 30 hashtags generate the most comments and likes. The research goes against Instagram's own advice of using between three and five hashtags. It may be worth testing posts with higher numbers.
Plan your 2022 social strategy now. Contact us!
#IdeasInAction: Ideas we Love
Design students at London's Royal College of Art were given a challenge: take plastic that will most likely end up in the landfill and turn it into a new raw material using as little energy as possible. The students excelled, turning plastic into train car-seat covers, sound insulation, art pieces, lamps, and more. Learn more about the Precious Waste competition here.
Took a photo that you are proud of?
Send italong and our team will select amongst those submitted to be featured in our next FGF.
"The sky and the strong wind have moved the spirit inside me till I am carried away trembling with joy."
– Uvavnuk
19th century Inuk oral poet
Recent Blogs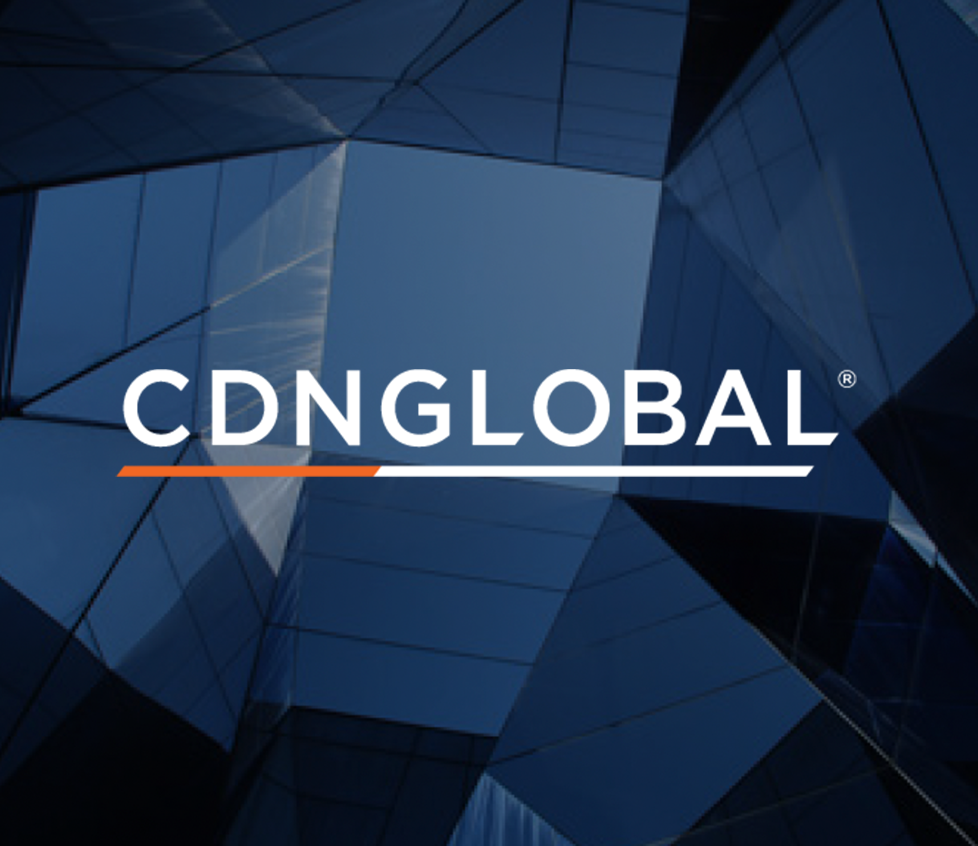 November 22, 2023
#CDNGLOBAL® Completes Canada-Wide Operations Goal With the Opening of its Toronto Office
Read more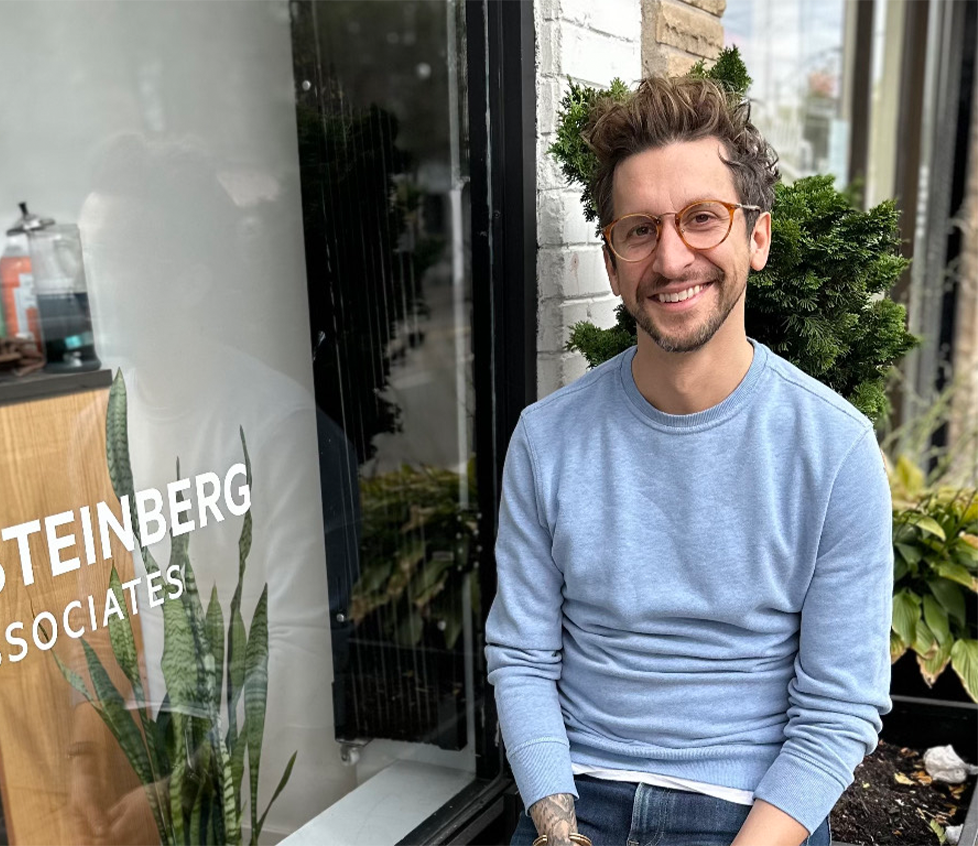 November 16, 2023
#Renowned Stylist, Benjamin Raine Honours John Steinberg's Legacy at Western Harbour Castle Award Show
Read more