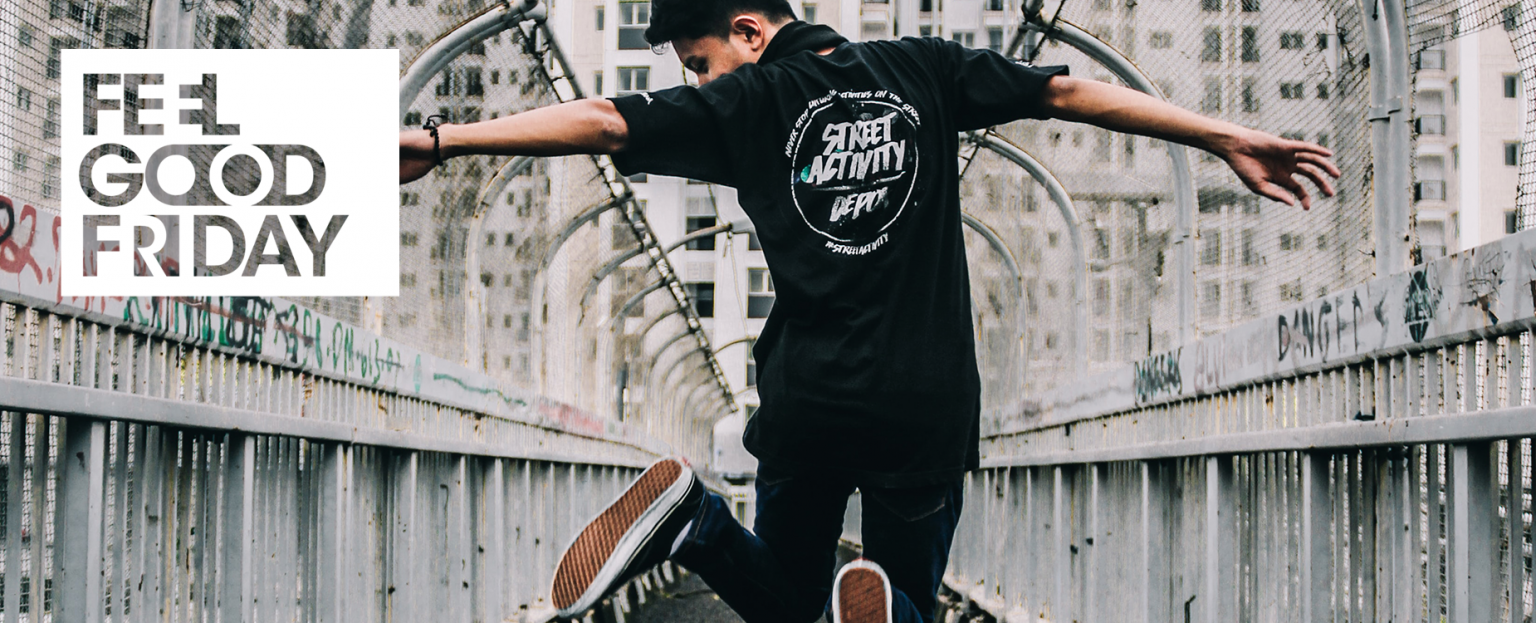 November 19, 2021
Volume 2, Edition 88
Short Form Video Trends
(Up to 2.5 minutes in length)
A 2020 study by Wyzowl reported that people share videos at twice the rate than any other form of content. It also found that 84% of people bought a product or service based on the brand's video. Given this data, video content in short form, the most popular video style consumed, is an important part of every brand's content marketing strategy.
Here are some short form video trends for 2022:
Brand Challenges
Influencer Ads
Product Teasers
User-Generated Content (UGC)
Behind-the-Brand
Explainer or Educational
#ProTip: The desire to be on-trend is always tempting but brands should be selective about which trends they partake in. With this in mind, it's all about finding the balance between what's trending and what's on-brand for your business.
Zenergy provides turnkey video production services! Contact us!
The Present and Future of Search Engine Marketing
With millions of web pages battling to answer consumers searches, what can businesses do to strategically position themselves at the top of the list? The answer is Search Engine Marketing or SEM. Once used as an umbrella term for both organic and paid organic traffic, SEM has now shifted to specifically reference ads, with search engine optimization (SEO) used for unpaid content. One of the most prominent advantages of SEM, for both B2B and B2C companies, is that it positions businesses directly in front of motivated customers at the exact moment they are seeking a product or service.
Read more about the future of SEM on our blog.
New LinkedIn Data Shows How Gen Z is Recalibrating the Platform
Generation Z (9 to 24 year-olds) will make up 27% of the workforce by 2025 and 78 million of them can be found on LinkedIn where they not only seek content related to work but to professional development, financial security and their values of sustainability and authenticity, according to a LinkedIn report. The older end of the cohort already represents 10% of the platform's total user base and 80% say that LinkedIn is a brand they trust.
Here are some other insights from the report on how Gen Zers currently on LinkedIn are using the platform:
36% use it for work-related networking and research
46% for reading news stories
74% said they want to learn new skills
The most popular LinkedIn courses taken by young people are on Microsoft Excel, project management, data structuring and data visualization softwares, coding language basics and search engine optimization.
Ensure that your LinkedIn content speaks to all demographics. Contact us!
What We're Reading
Every Friday, we share some of our favorite reads and podcasts. Please share what you're reading by tweeting #FGFreads
#FGFStory: 15 Million-Acre Protected Superhighway
Ecuadorian President Guillermo Lasso announced an expansion of the marine protections around the iconic Galápagos Islands by 23,000 square miles – nearly 15 million acres – at the COP26 climate summit.
Lasso also announced the creation a protected swimway from Galápagos all the way to Costa Rica, an underwater superhighway refuge for a variety of endangered migratory animals such as scalloped hammerhead sharks, whale sharks, rays, sea turtles, and tuna.
#FunFact
Approximately 25% US adults use Twitter, according to Pew Research. Entertainment is the primary reason they do say 42% of those surveyed, while seeking news was the second most popular with 20% saying so.
#Report: Hootsuite Annual Global Social Trends 2022
A Hootsuite survey of customers, marketers and analysts found 48% of marketers planned to increase spending on Instagram this year, followed by Facebook (47%), YouTube (44%) and LinkedIn (43%). The report also showed the growing importance of social media outside of marketing activities, and marketers noted next year's top social media priorities are brand awareness and customer acquisition.
Top goals on social in 2022 based on company size:
SMB (1-99 employees): Increase acquisition of new customers followed by increasing brand awareness
Mid-size (100-999 employees): Improving the employee experience followed by brand protection/risk mitigation
Enterprise (1000+ employees): Brand protection/risk mitigation followed by improving the employee experience
Plan your 2022 social strategy now. Contact us!
#IdeasInAction
13-year-old Abraham Olagbegi was granted a "Make-A-Wish" and used it to feed the homeless in his area of Mississippi one day a month for an entire year. When life hands you a miracle, you can bask in its glow or you can pay it forward.
Took a photo that you are proud of?
Send it along and our team will select amongst those submitted to be featured in our next FGF.
"A gray day provides the best light." – Leonardo da Vinci
Recent Blogs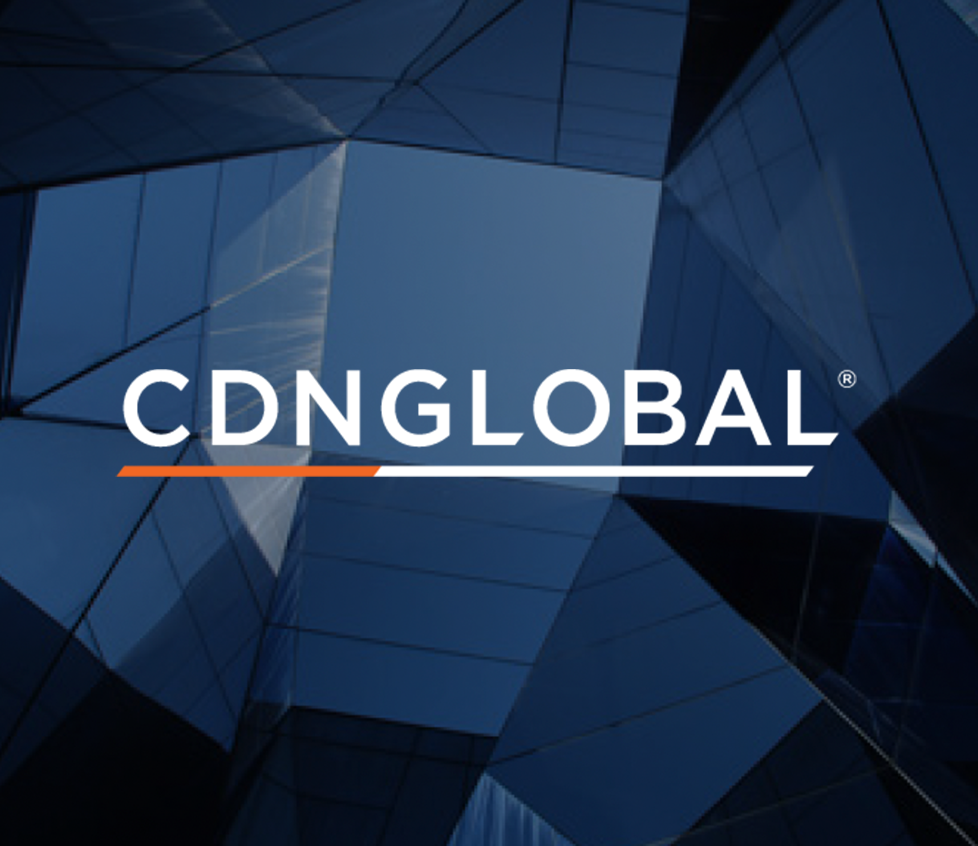 November 22, 2023
#CDNGLOBAL® Completes Canada-Wide Operations Goal With the Opening of its Toronto Office
Read more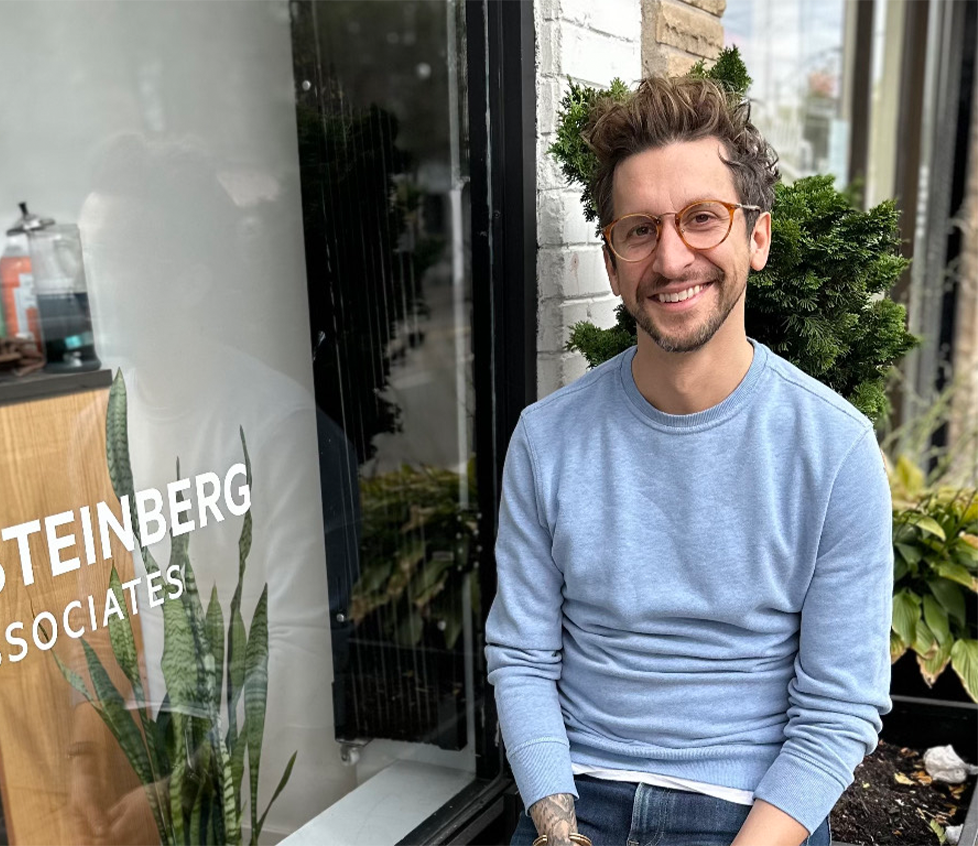 November 16, 2023
#Renowned Stylist, Benjamin Raine Honours John Steinberg's Legacy at Western Harbour Castle Award Show
Read more