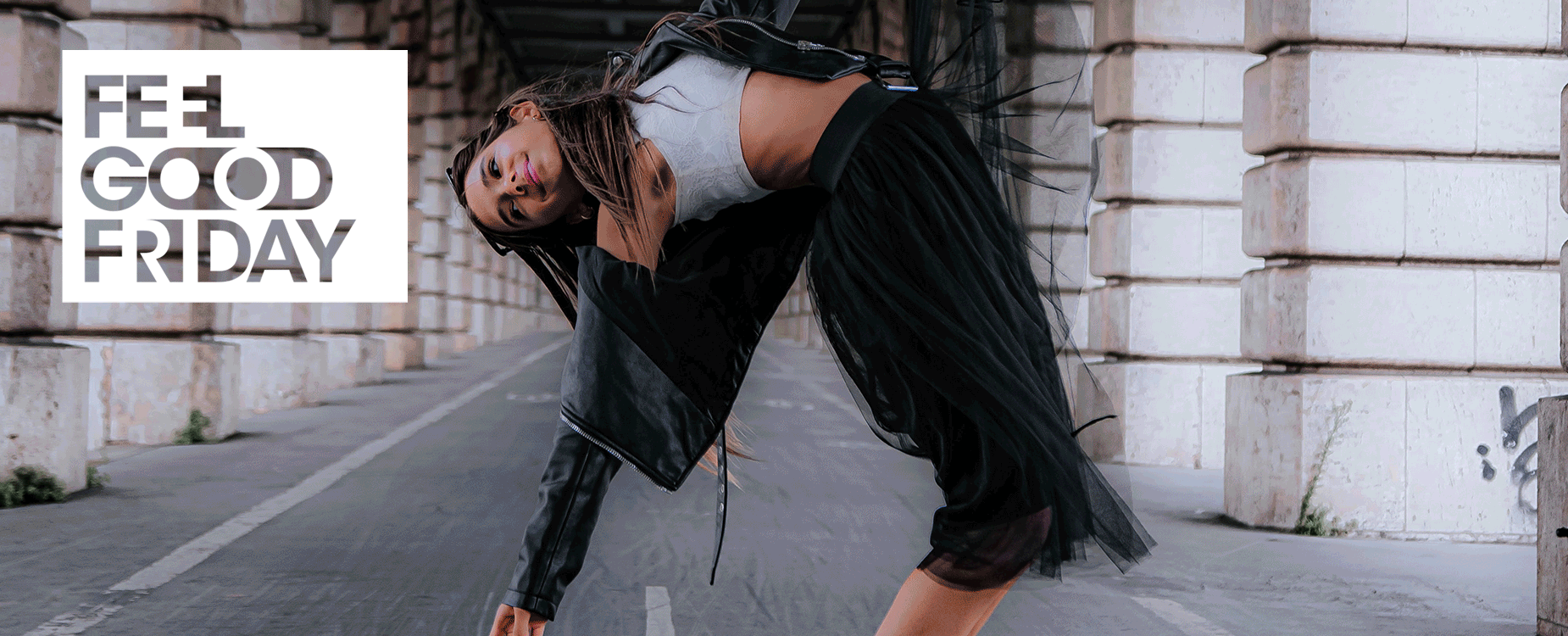 November 12, 2021
Volume 2, Edition 87
#ProTips: Successful Influencer Contracts
Many elements related to an influencer contract are obvious but others really aren't as clear cut. Here are 10 recommended points to include when entering into an agreement with an influencer:
Assignment details
Key messages
Compensation
Compliance (FTC, social outlet regulations, disclosure, etc.)
Content rights
Visual guidelines
Behavior clauses
Content removal dates
Tracking and reporting
Amplification rights (i.e. boosting posts)
Need help planning an influencer marketing campaign? Contact us!
#Results: Hot Tech
If money was no object as it pertains to consumer tech, many American adults indicated that they would upgrade their phones and improve their home security, as per a survey by eMarketer. However, our readers replied to our poll and said that they are more interested in wearable tech and connected exercise equipment – seems like they're a health-conscience bunch.
Video Storytelling
According to 83% of marketers surveyed by Content Marketing Institute, video has become an even more important storytelling tool in the last two years. Here are a few other marketer insights from their report:
60% of those surveyed expect their video budget to increase in 2022 over 2021.
69% say their organization needs to invest more in the format, showing they believe in the power of video.
48% say their brand doesn't use existing video to its potential.
Almost half (49%) say interviews with influencers/subject matter experts produced the best video results.
Need help with your video content? Contact us!
What We're Reading
Every Friday, we share some of our favorite reads and podcasts. Please share what you're reading by tweeting #FGFreads
#FGFStory: Bouncy Castle Cleans the Air and Gobbles CO2 While You Jump
A bouncy castle on display at COP26 in Glasgow can clean air by removing carbon dioxide and other pollution. It works thanks to algae inside the playground's inflatable walls.
To demonstrate, children from a local primary school played on the bouncy castle. As the children jump, air is sucked into the walls of the playground where the algae inside absorbs carbon, releasing oxygen in its place.
#Movember: Over 160 km in 12 days!
Part of this year's Movember campaign will go towards funding life-changing mental health programs and fundraisers are being asked to run or walk 60 km for the 60 men lost to suicide each hour, every hour across the world. Zenergy President, Linda Farha, has set a goal of 200 km for the month and she's already surpassed 160 km only 12 days in!
Support Linda's fundraising campaign by donating here.
#ProTips: Successful Content Marketing
To create a successful content marketing campaign, make sure you craft your message to appeal to your target audience. In a busy world that seems to speed up every day, potential customers are not going to waste their time with irrelevant or boring content. Here are six tips when creating content that will resonate with your target audience:
Solve a problem
Make sure it is long enough to rank high in search with keywords throughout (2000+ word content ranks best)
Use data (research reports, surveys, etc.)
Include visuals
Repurpose the content for other uses (social, blogs, eblasts, infographics, etc.)
Evaluate by paying attention to analytics
Need help connecting with your target audience? Contact us!
#IdeasInAction: Teacher Shares Brilliant Band-Aid Lesson to Teach Kids About Fairness
A third-grade teacher has gone viral for sharing a sweet and simple lesson on fairness using band-aids as a prop. Watch the minute-long mini-lesson on equity that has garnered more than 3M views.
Took a photo that you are proud of?
Send it along and our team will select amongst those submitted to be featured in our next FGF.
"As we express our gratitude, we must never forget that the highest appreciation is not to utter words, but to live by them." – John F. Kennedy
Recent Blogs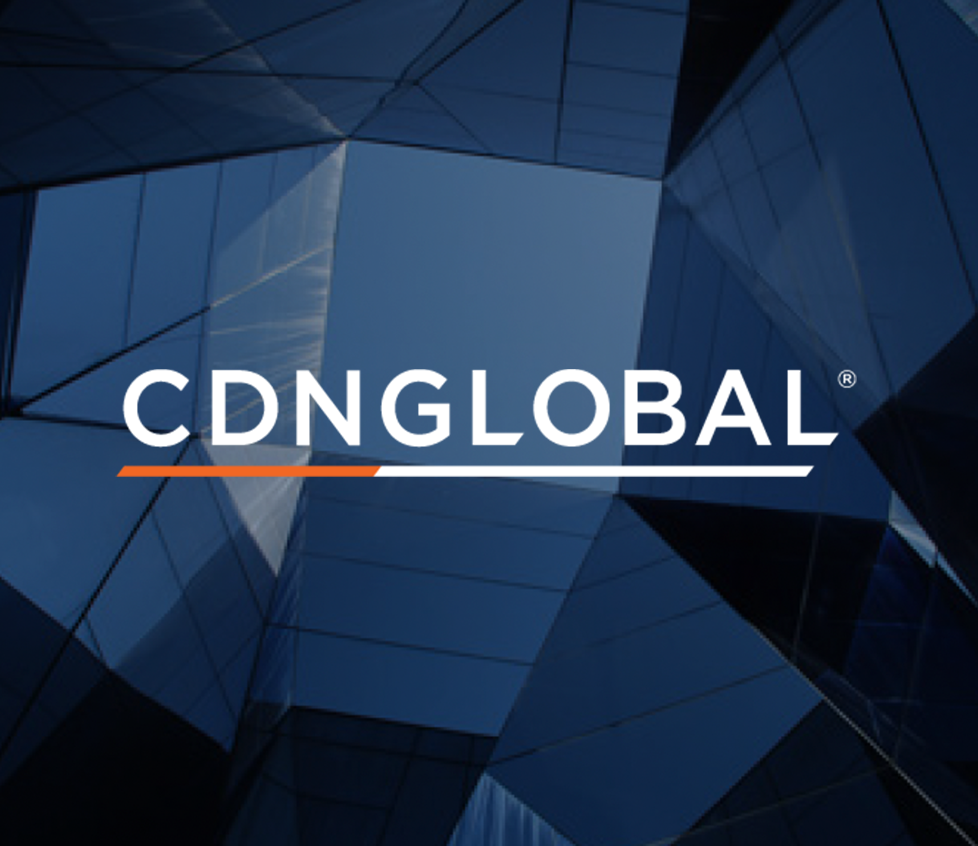 November 22, 2023
#CDNGLOBAL® Completes Canada-Wide Operations Goal With the Opening of its Toronto Office
Read more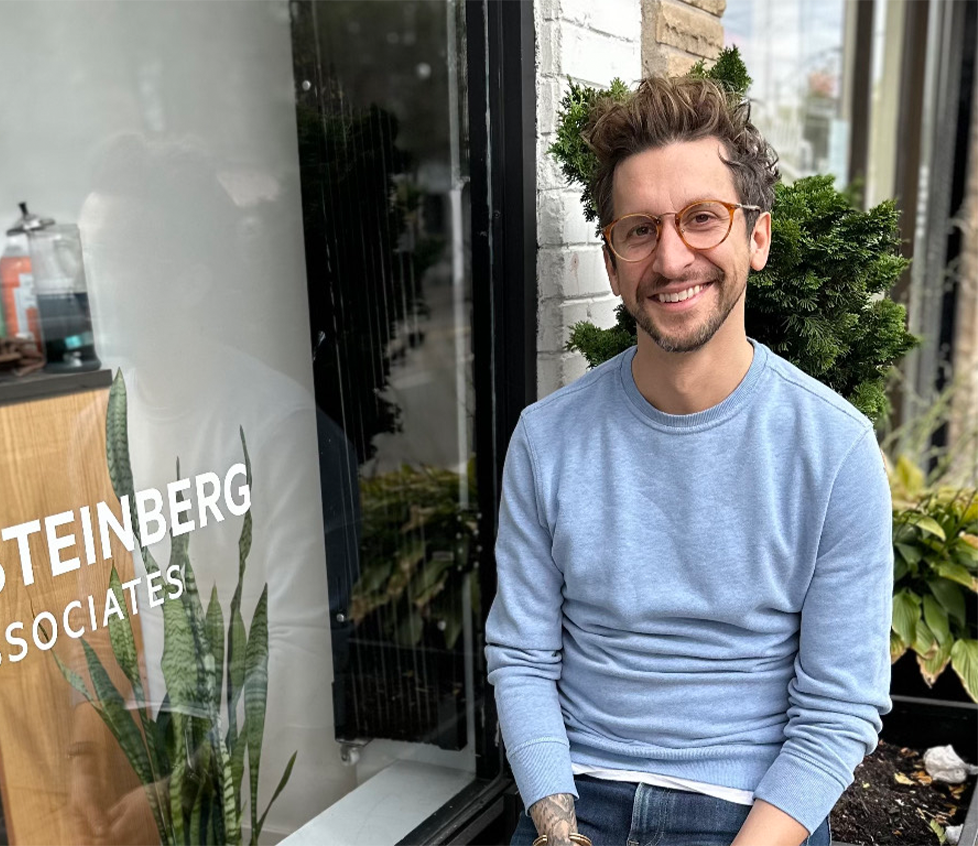 November 16, 2023
#Renowned Stylist, Benjamin Raine Honours John Steinberg's Legacy at Western Harbour Castle Award Show
Read more