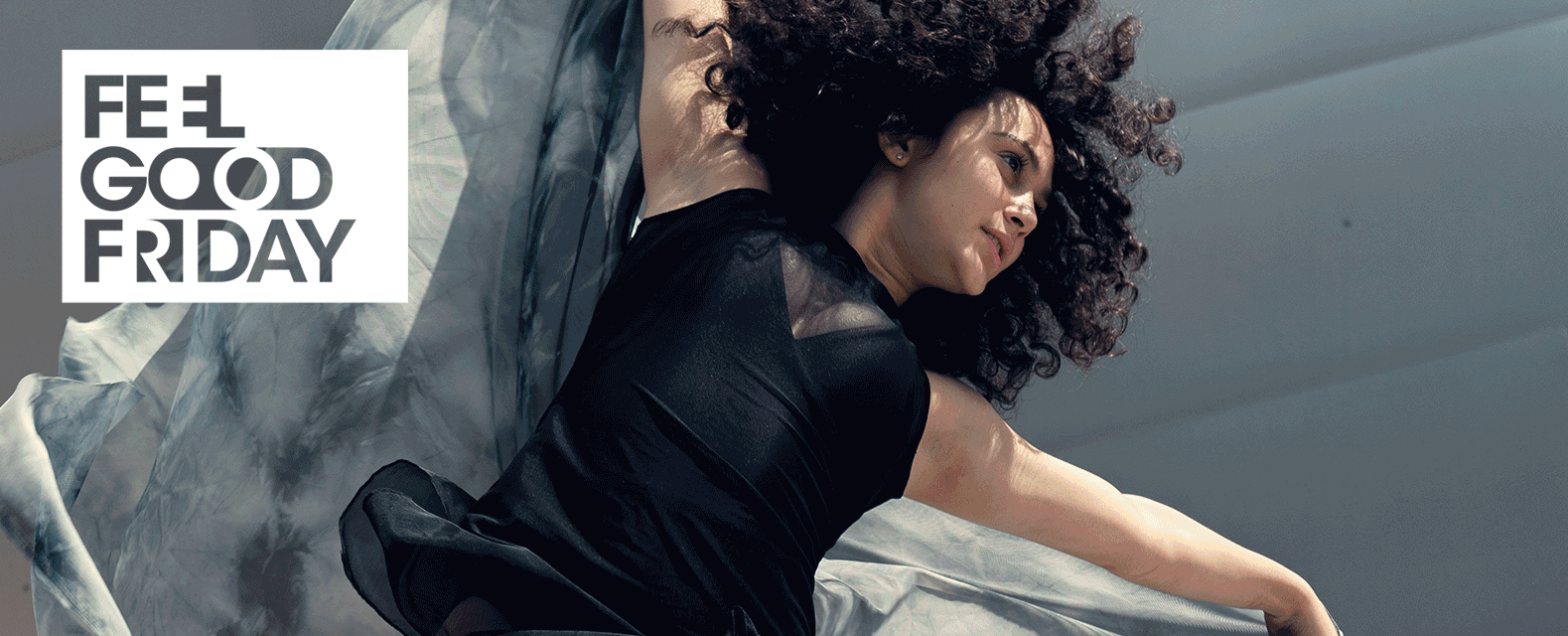 February 11, 2022
Volume 3, Edition 98
How to Create Content for Retention
When developing content for retention, it is imperative to customize content accordingly. Here are three ways:
Use storytelling: Customer-focused stories and case studies get the highest engagement.
Publish quality content consistently: Creating a blog is crucial as it helps you rank higher on search engines, enables you to build trust with your ideal customers, and provides a platform for a unique voice for your brand.
Continue to educate your audience: Have a separate section for research studies and articles. Try different platforms like podcasts, vlogs, whitepapers, and guides.
Need help developing content? DM us!
The Top Social Networks for B2B
Although LinkedIn is the most used social network by B2B firms, according to recent research from Sagefrog, Twitter delivers the most engagement. The report was based on data from a survey of marketers who work for B2B firms across a range of industries including technology, healthcare, industrial, and business services.
Here are some of the reports top B2B marketer insights:
Twitter delivers the highest B2B engagement, on average, for posts/content, followed by LinkedIn and Facebook.
Social media is now their second-biggest source of leads, after referrals.
41% say they plan to invest more in social media marketing in 2022.
Need help with your B2B social media strategy? DM us!
#BeOurGuest: Livestream Marketing
Livestream selling has taken China by storm, generating $60 billion in annual revenues last year. The US market is poised to follow suit with livestream selling now available on major social platforms like Facebook and Instagram but the technology can go beyond direct selling to include livestream events, learning and more, especially with the introduction of new disrupters in the space, most notably, MARKET.
MARKET is a new livestream destination that offers the perfect combination of technology, entertainment, and selling. Created by VERB (Nasdaq: VERB), a leader in the livestream space, MARKET has elevated the livestream genre in a feature-rich site, including:
Easy-to-use TV quality platform
Live, in-show shoppable links
Multiple camera and host capabilities from anywhere in the world
Record and replay videos across all your platforms
One cart purchase from multiple vendors
Robust data and analytics
Sales performance tracking
Livestream bridges the gap between physical and digital sales, training and events. It allows vendors to create real relationships with real people, in real time, using the power of demonstration and interaction. Designed for mega brands and small businesses alike, MARKET paves the way for new branding and selling opportunities that are destined to become the next big opportunity!
This edition's #BeOurGuest is
Angel Cicerone
President
Tenant Mentorship
Learn more about livestreaming. DM us!
Have an Interesting Perspective on Your Industry That You'd Like to Share?
#BeOurGuest
Showcase your ideas and discuss what's on your mind by being a guest columnist in our #FGF newsletter! With a reach of 20,000 weekly readers and an average open rate of 20%, you'll get the attention of industry leaders directly.
DM us!
What We're Reading
Please share what you're reading by tweeting #FGFreads or DM us!
#FGFStory: SIGNify: Virtual Sign Language Translation
Project SIGNify is a web plugin that uses motion recognition technology to accurately identify and translate sign language in video calls. Once identified, the signs are translated into the recipient's chosen language and displayed as subtitles.
SIGNify highlights the potential of technology in the corporate world for a diverse workforce. Conversations about inclusive workspaces, in the last few years, have been centralized around physical places and this project highlights how there's still much work to be done (and opportunities to be had) in the world of remote work.
Instagram: No Longer Just a Photo-Sharing App
Near the end of last year Instagram announced that its 2022 plans were to focus primarily on growing Reels, ultimately consolidating video content around short-form formats.
Here are some tips to take advantage of Instagram's shift:
Focus on short-form video
Find the ideal video length (now available up to 60 seconds but predictions are that this will increase to 3 minutes to challenge TikTok)
Identify and address limitations in your strategy
Make time to jump on brand-appropriate trends
Perfect your text overlays
Embrace remixes
Increase reach by sharing to Instagram Stories
Expand audiences with collaborators
Use Reels visual replies
Drive revenue with shoppable Reels
Make memorable Reels content
Know when to publish
Create exclusive content
Optimize ads for Reels
#ProTip: Optimizing short-form video content, maximizing collaborations, and being prepared to experiment with new Reels features will better position you to increase visibility and grow your brand on Instagram.
Need help with your short-form video content? DM us!
Personalization Strategy: Five Content Types
Marketing personalization means more than just addressing a customer by name in an email or signaling that they've browsed a particular item on a website by showing it to them again in a digital ad somewhere else on the internet.
Here are five types of helpful content to include in your marketing personalization content strategy:
Recommend
Teach
Support
Confidence-Build
Reward
Let our content development team help you with your copywriting needs. DM us!
Took a photo that you are proud of?
Send it along and our team will select amongst those submitted to be featured in our next FGF.
The first ski jumping competition took place in 1872 in Norway. The world record for farthest ski jump is currently held by Austria's Stefan Kraft, whose 831 ft. jump at the 2017 FIS Ski Jumping World Cup currently sits as the longest in history.
Recent Blogs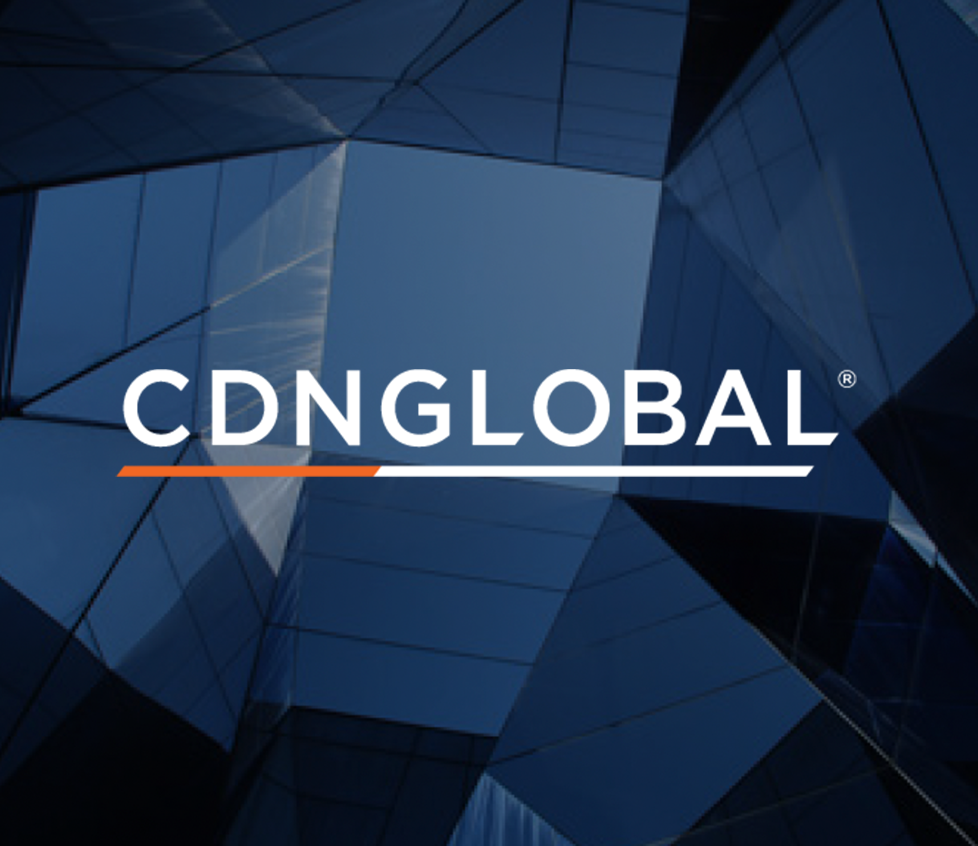 November 22, 2023
#CDNGLOBAL® Completes Canada-Wide Operations Goal With the Opening of its Toronto Office
Read more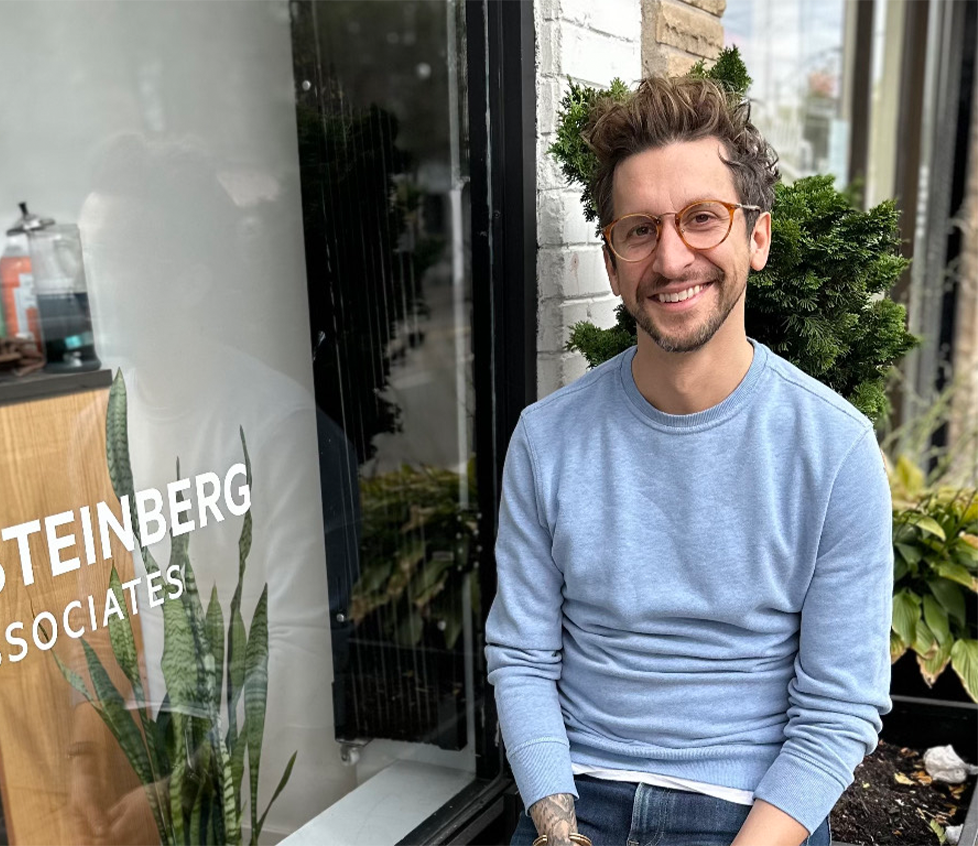 November 16, 2023
#Renowned Stylist, Benjamin Raine Honours John Steinberg's Legacy at Western Harbour Castle Award Show
Read more