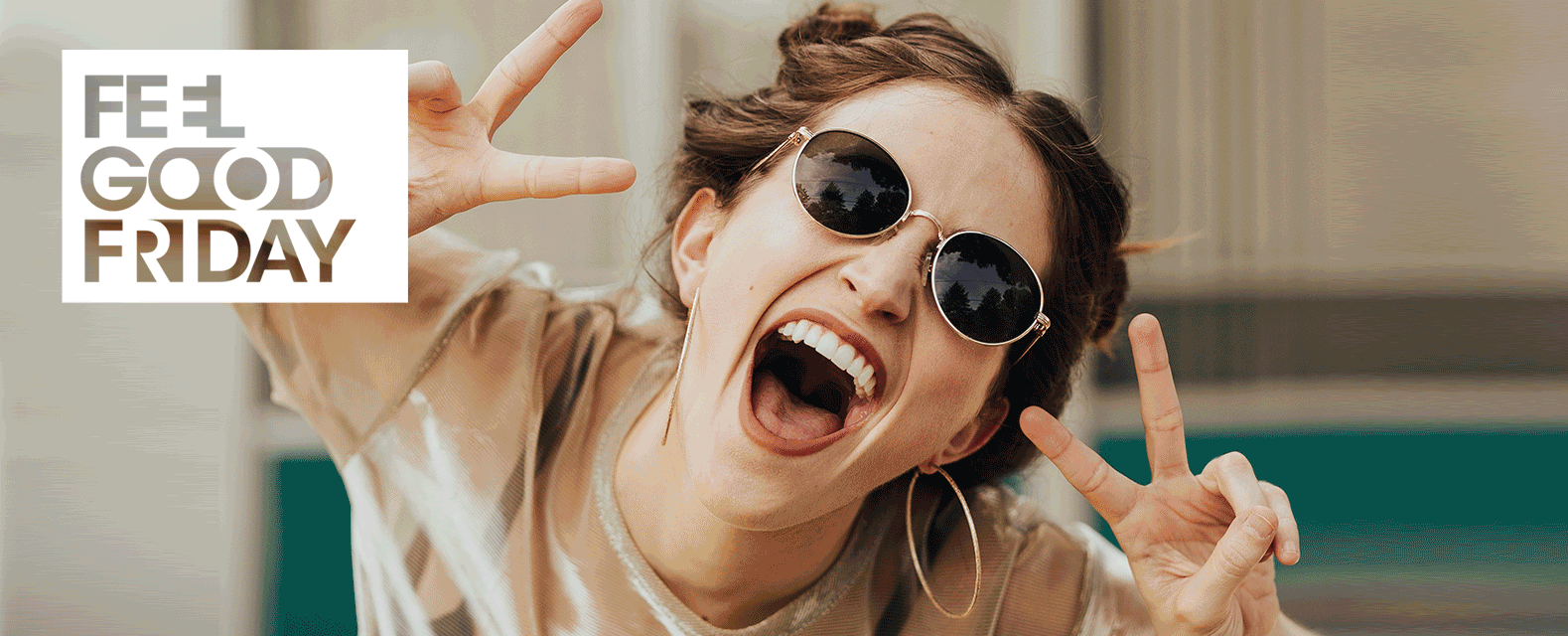 February 4, 2022
Volume 3, Edition 97
Media Training + Refresh
Traditional media outlets, 24-hour news sites, Twitter, and a plethora of other social networks all competing for viewer attention. It's therefore more crucial than ever to know what to communicate and how to do so in order to garner media attention and yield the best results.
That's where media preparedness and training comes in to help you:
Understand journalists' expectations
Learn how to stay on message, even under pressure
Know the differences in preparation and delivery between various media formats including print, radio, TV, and online.
Learn the difference between proactive vs. reactive responses
Gain insights into what to expect in expert interviews
Managing and leading Q&A sessions
Need a media how-to refresh or full training for your company's spokes people? DM us!
Acts of Kindness: Random Acts of Kindness Day is February 17!
Here are five stories of kindness that you may have missed:
Cinémas Guzzo has pledged discounted pricing everyday for healthcare workers as theaters re-open across Quebec on February 8.
Valley Smokehouse restaurant in Petawawa, ON started collecting donations and pledged a portion of sales from February to help send a local family to Boston for cancer treatment for their nine-year old son.
Ogilvie Pizza in Ottawa, ON was called by a loyal customer suffering from COVID-19 asking if someone could deliver a can of ginger ale while she was in isolation. The owner delivered not only the drink but a bag full of medicine and called in daily to check up on her.
A surprise birthday party was hosted for a Second World War veteran Ernest Allen, now 100 years old, whereby he received over 100 birthday cards from Stittsville, ON local residents and veterans from across Canada.
Strangers are buying each other groceries across the US, most recently a woman in Texas bought $300 worth of groceries at Dollar Tree as a surprise for a neighbor.
Share your stories with us for our next feature. DM us!
#TeamTips: Connected TV
As screen time has continued to increase one of the most prominent opportunities that has emerged is the ability to maximize the benefits of advertising efforts and reach larger audiences. While there are many tactics to increase viewership there is one leading the pack: Connected TV advertising or CTV.
CTV delivers opportunities for brands and businesses regarding alternative yet effective advertising. Television ads have always been a successful form of advertising, yet CTV takes this to an elevated level as it takes a shorter yet more immersive approach with proven effectiveness. Available in a variety of forms, these advertisements suit the needs of any advertising pursuit.
There are in-stream video ads that are unskippable and run for 15 to 30 seconds before (pre-roll) or during (mid-roll) the program.
There are also interactive pre-roll ads which run at the beginning of an online video for those looking to have their ads lead viewers to a landing page.
For those seeking to have their ad displayed in a more central location, there are home screen placement ads that are typically a short video or image that feature a call-to-action.
"Instead of advertising during an event with the hope of reaching a projected demographic, CTV lets marketers target specific households as precise as by postal/zip code and IP level, so budgets are effectively directed."
Ed Weiss
Senior Consultant, Media Buy
Zenergy Communications
Learn more about CTV advertising opportunities. DM us!
Have an Interesting Perspective on Your Industry That You'd Like to Share?
#BeOurGuest
Showcase your ideas and discuss what's on your mind by being a guest columnist in our #FGF newsletter! With a reach of 20,000 weekly readers and an average open rate of 20%, you'll get the attention of industry leaders directly.
DM us!
What We're Reading
Please share what you're reading by tweeting #FGFreads or DM us!
#FGFStory: Dog 'Wins' Internet 'Drop Challenge' With Viral Dancing Video
Videos have been flooding the internet of people completing the "Drop Challenge" on TikTok, but one dog has seemingly blown the competition away with its version.
The "Drop Challenge" sees people going about their normal daily activities to the tune of "Yoncé" by Beyoncé— at work, in the home, out shopping and more—only to suddenly squat down while staring at the camera. Often, those around them are left shocked at the move.
Five B2B Social Media Trends to Watch in 2022
While social media has been around for some time, the changes since March 2020 have been phenomenal. Social media isn't just pictures for cat videos. While that type of content is uploaded by the thousands every minute, the opportunities to leverage them for B2B engagement will continue to grow.
Here are a few trends to set your sights on this year:
Brief, bite-sized video content has proven effective for message and delivery by providing engaging, digestible pieces of content that could be cross-posted across social channels. Remember that you can repackaged in short-form pieces into short video content.
Storytelling has the greatest impact on engagement, and there's no better platform for stories than on social media. Even B2B users follow concepts, causes and content that connect them to their desires and goals. Make relatable videos and content that perpetuates the identity and story of the individual in the industry you're trying to reach.
If you get good organic reach or engagement on any video, reel or post – boost it! This will extend your reach to even more people, especially new ones.
Embrace the "smaller" platforms such as Pinterest, LinkedIn and TikTok.
Create and maintain your B2B social community, which can help strengthen your connection and your impact.
Need help with your B2B social media strategy? DM us!
B2B Explainer Videos
B2B companies are flocking towards explainer videos to get other businesses to buy and use their product or services. B2B businesses will always need video marketing to break down what they do and how they differ from anything else on the market. What's more, explainer videos aren't just for lead generation; B2B companies can use them throughout the customer lifecycle.
Here are five ways to use explainer videos:
Sales Pitches
Customer Onboarding
Email Marketing
Virtual Events and Tradeshows
Advertising
#FunFact: Videos encourage buyers to make a decision: a full 85% are more likely to purchase something after seeing an explainer video about it. (Source: Yans)
Let our creative team help you with your video needs. DM us!
Took a photo that you are proud of?
Send it along and our team will select amongst those submitted to be featured in our next FGF.
The Pale di San Martino mountain group belongs to the Paneveggio – Pale di San Martino Nature Park and is the most southern mountain range of the Dolomites.
Recent Blogs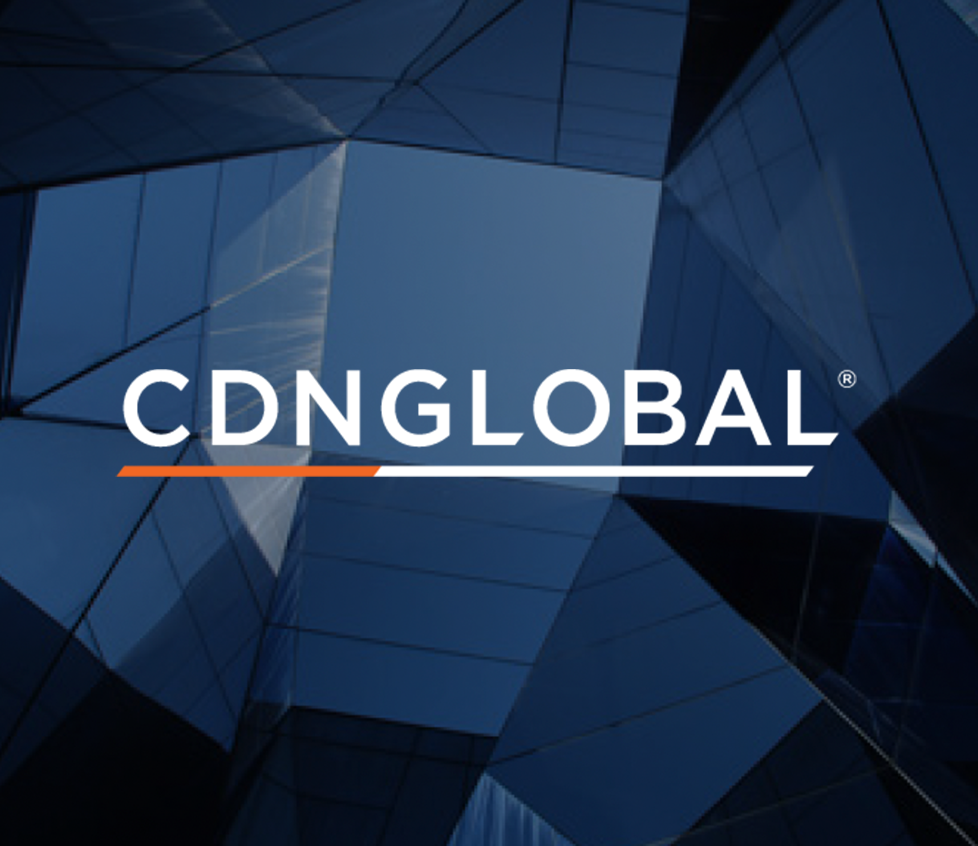 November 22, 2023
#CDNGLOBAL® Completes Canada-Wide Operations Goal With the Opening of its Toronto Office
Read more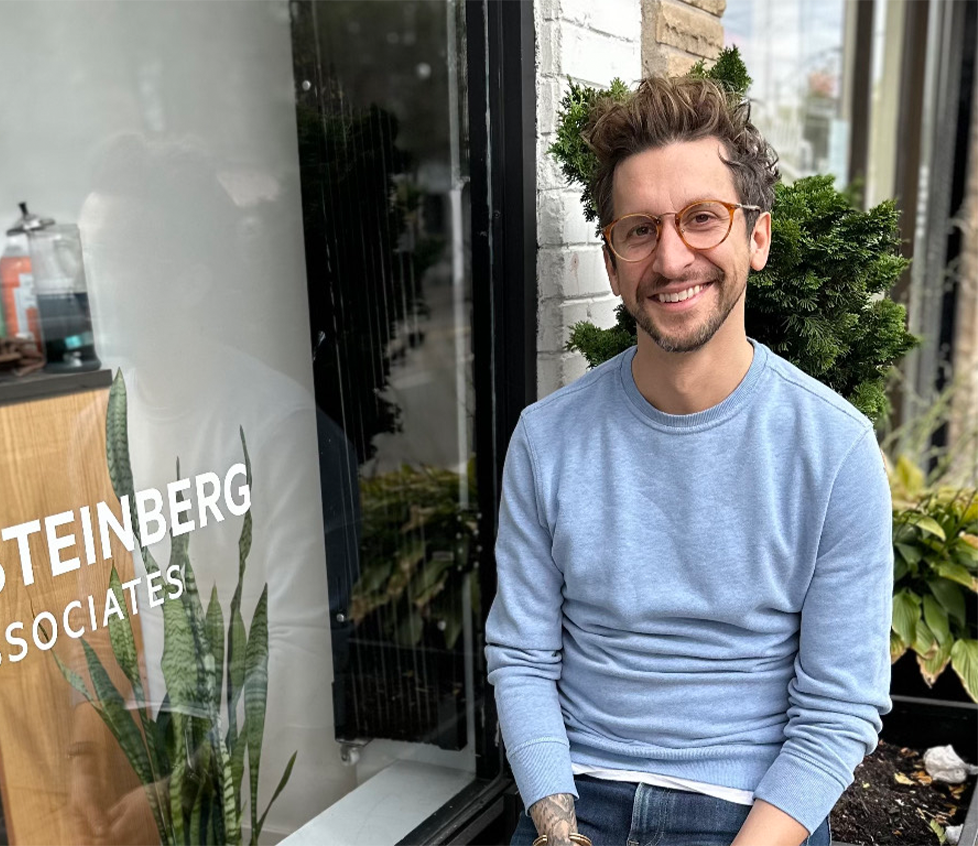 November 16, 2023
#Renowned Stylist, Benjamin Raine Honours John Steinberg's Legacy at Western Harbour Castle Award Show
Read more