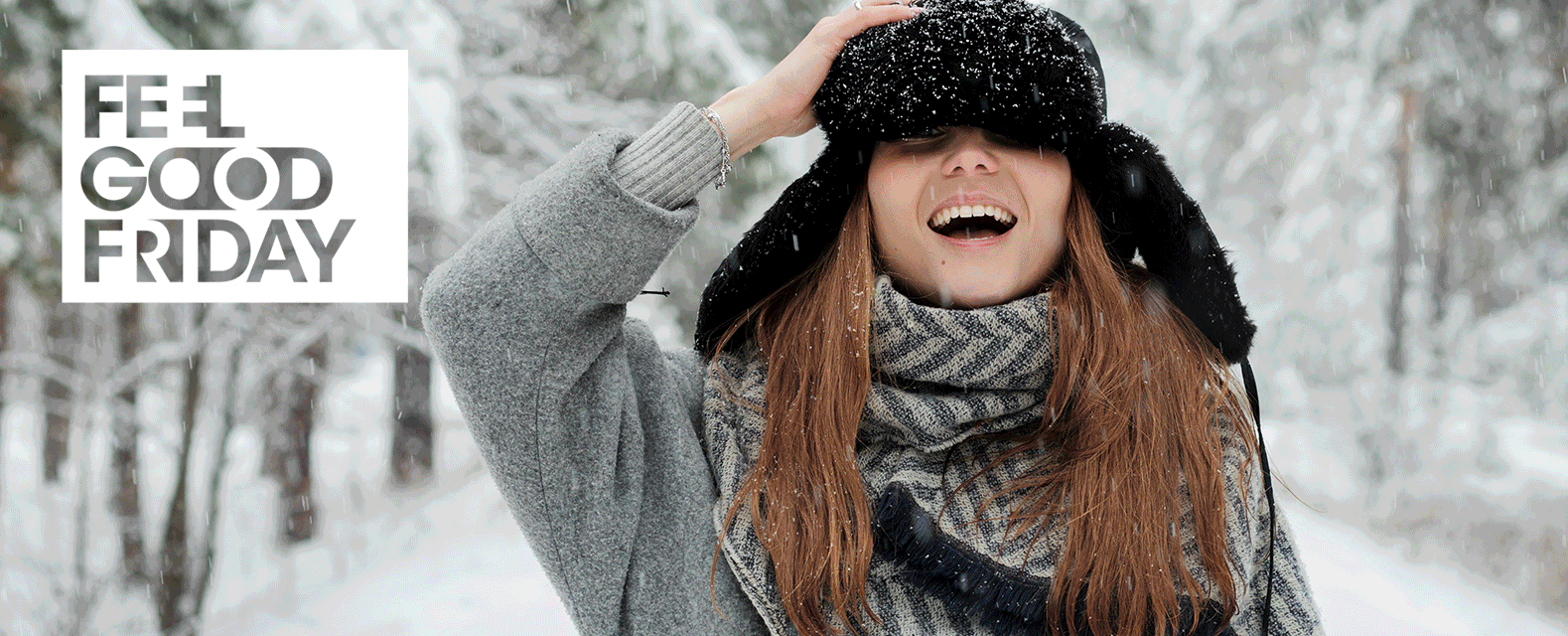 January 28, 2022
Volume 3, Edition 96
Three Things to Know About the Metaverse
The "new" world: A metaverse primer: Companies should see the metaverse as the evolution of the internet or smartphones, but instead of interacting with keyboards or touchscreens, users are immersed in interactive environments, making them captive and active participants in cyberspace.
What the metaverse means for retail today, and what's in store for tomorrow: While the promise of the metaverse for retail holds great appeal (shopping experiences integrated seamlessly throughout immersive digital worlds), the development of the technology to support it is still in the very early stages.
At the National Retail Federation's Big Show, all eyes were on the metaverse: Retailers are getting excited about the metaverse, seeing it as an opportunity to deepen customer relationships.
#ProQuote
"85% of consumers feel that for brands to be successful in the future, digital presences will be essential."
Emma Chiu, Global Director, Wunderman Thompson Intelligence
Enterprising Leaders Sharing their Journey to Success
Need to light a fire under your team? Let us inspire them with guest speakers (in-person and virtual) that will help you realign, reset, and refocus.
Topics can include:
Integration strategies.
Sales realignment.
Insights for entrepreneurs who face business uncertainties.
Media training and refreshes (i.e. Zoom interview tips).
How to identify opportunities, emerging trends and develop creative solutions.
DM us!
Have an Interesting Perspective on Your Industry That You'd Like to Share?
#BeOurGuest
Showcase your ideas and discuss what's on your mind by being a guest columnist in our #FGF newsletter! With a reach of 20,000 weekly readers and an average open rate of 20%, you'll get the attention of industry leaders directly.
DM us!
What We're Reading
Please share what you're reading by tweeting #FGFreads or DM us.
#FGFStory: Turning Non-Recyclable Plastic into Building Blocks
An LA-based startup is proving that we don't need more landfills for non-recyclable plastics, rather they can be turned into building blocks. ByFusion's patented machines, known as Blockers, shred plastic and then apply mass multiplied by acceleration repeatedly until it fuses. Called "ByBlocks," they are a simple 16″ x 8″ x 8″ blocks that can be used to build bus stops, fences, retaining walls, curtain walls, public terraces, and more.
Watch a durability comparison between the ByBlocks and classic, hollow cement blocks.
Four Principles to Managing a Crisis
The more you understand the strengths and weaknesses of your business, the more you can maintain control when a crisis hits. Here are four managing principles to consider during a crisis:
Focus on what you can control.
Create your own trajectory.
Be in constant communication.
Instill pride in your mission.
#ProTip: Clear and constant communication with stakeholders is the hallmark of great leadership.
Need help with a crisis management plan? DM us.
#GraphicDesign
10 Ways Infographics Benefit Your Content Strategy
Are you using infographics as part of your content strategy? You may be missing out on valuable digital marketing opportunities if not. Infographics are an aesthetically pleasing way to summarize data and share information in a more compelling, engaging way with content consumers.
Here are 10 reasons why you should be using infographics:
Improve decision-making as visuals have been proven to speed up the rate at which information is processed.
Increase your content's exposure.
Enhance content shareability.
Build brand credibility. Creating interesting and informative graphics can help people learn more about your business and be seen as a voice of authority.
Complement your branding strategy. When done right, your target audience will be able to discern your brand's infographics from others.
Build high-quality backlinks enabling higher organic rankings in search engines.
Drive more traffic to your site, improving your ROI, and increasing conversion rates.
Tell a story by using visual aids such as charts, graphs, or diagrams to communicate complex concepts.
Track results as long as the proper codes are put in place.
Helps readers easily digest text-heavy content through understand for visual depiction.
Let our creative team help you design an infographic, DM us.
Took a photo that you are proud of?
Send it along and our team will select amongst those submitted to be featured in our next FGF.
Monte Rosa is a mountain massif in the eastern part of the Pennine Alps, between Italy and Switzerland. It is the second highest mountain in the Alps and western Europe, after Mont Blanc.
Recent Blogs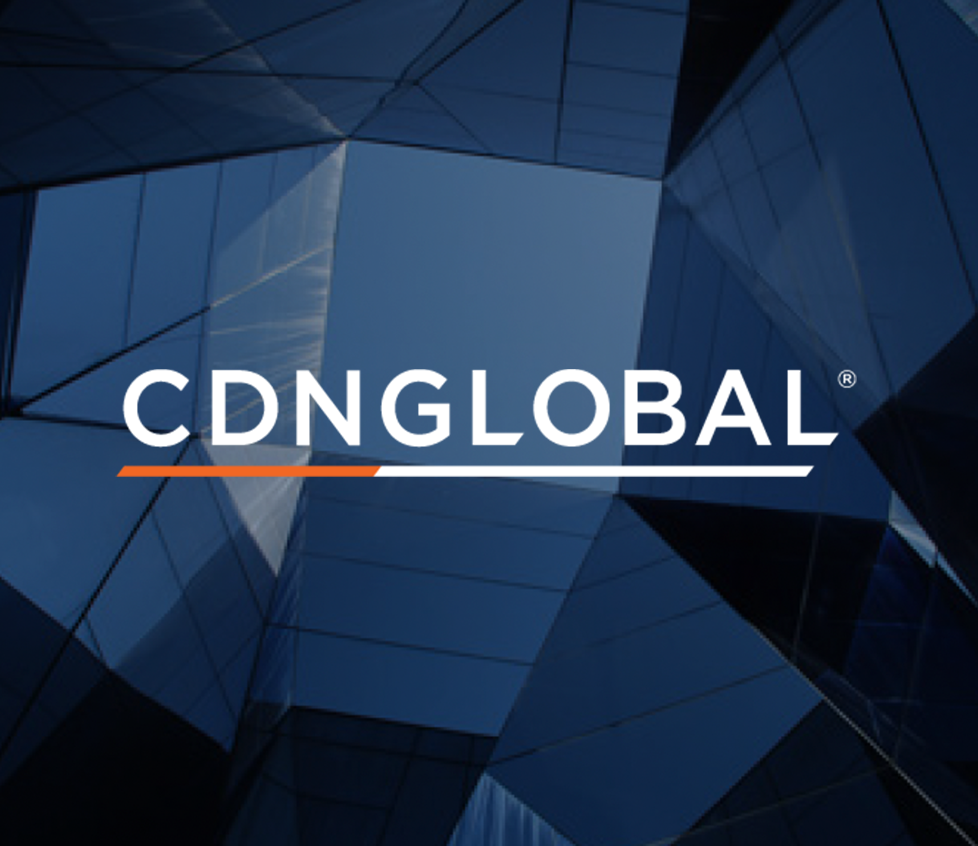 November 22, 2023
#CDNGLOBAL® Completes Canada-Wide Operations Goal With the Opening of its Toronto Office
Read more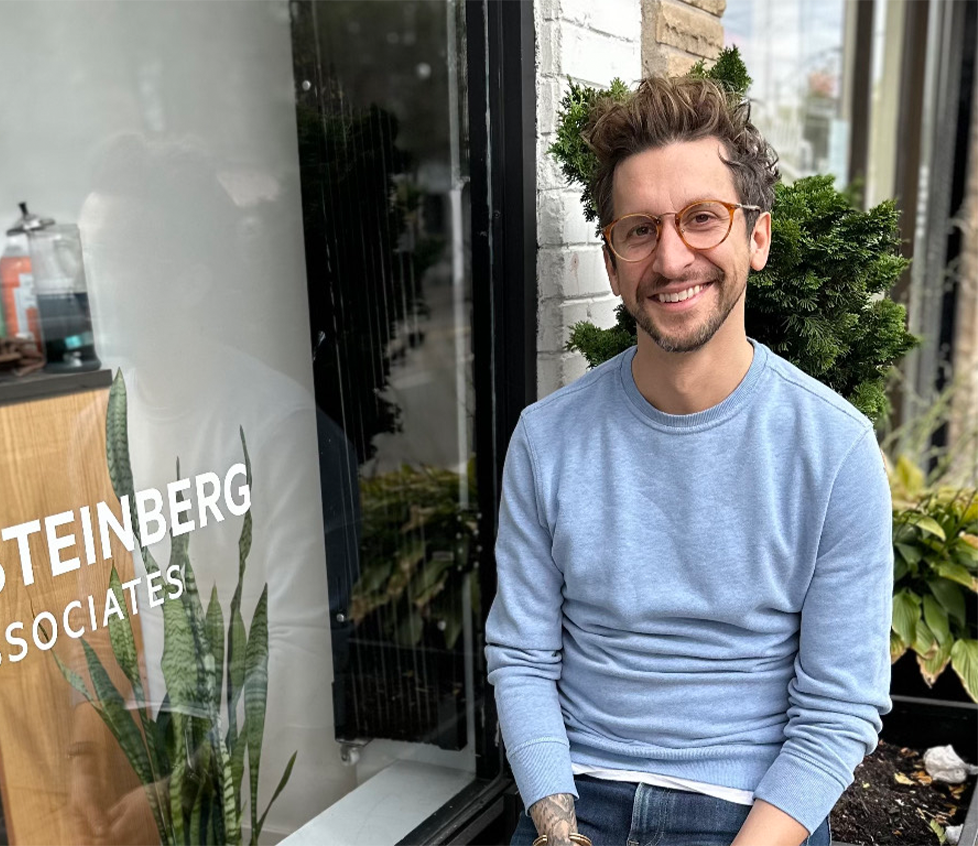 November 16, 2023
#Renowned Stylist, Benjamin Raine Honours John Steinberg's Legacy at Western Harbour Castle Award Show
Read more