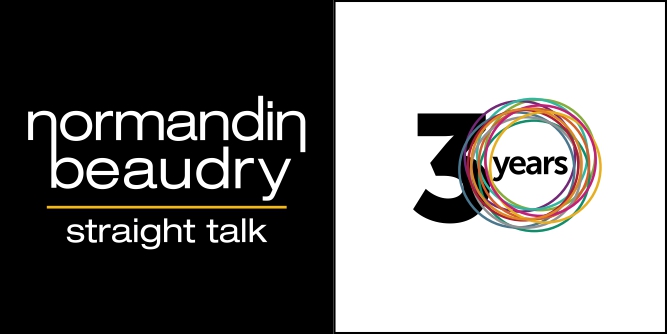 May 15, 2023
Toronto, Ontario and Montréal, Québec – May 15, 2023 – Normandin Beaudry, leader in actuarial and total rewards consulting services, is pleased to announce the addition of three key team members to its Total Rewards Communication practice, making it the largest and most diverse in the Canadian industry. The newly appointed experts include Tom Milne – Principal, Alex Freitas – Multimedia Designer, and Dianne Gavieres – Consultant who join the nearly 20 specialists in the practice.
"Our new colleagues in Toronto will support our national team in designing and implementing communication strategies to help our clients win the talent war using total rewards initiatives that are well understood and appreciated. We're confident their contribution will further distinguish Normandin Beaudry in the industry," said Anne Boucher, Partner and Communication Practice leader.
Normandin Beaudry's Total Rewards Communication practice will continue to work closely with its clients to ensure their internal communication strategies are relevant, innovative, and aligned with their employer brand and HR practices.
The entire Normandin Beaudry team welcomes their new colleagues and wishes them much success in their new responsibilities.
About Normandin Beaudry
Founded in 1992, Normandin Beaudry is a leader in actuarial and total rewards consulting services. From its offices in Toronto, Montreal and Quebec City, nearly 350 employees serve clients across Canada in eight areas of expertise: Pension and Savings, Pension Plan Administration, Investment Consulting, Group Benefits, Compensation, Health, Performance, and Communication.
Total Rewards Communication Practice
Normandin Beaudry's team of nearly 20 specialists is the largest in Canada. Our multidisciplinary experts work closely with clients to ensure that internal communication strategies are properly planned, coordinated, consistent, and aligned with their human resources and organizational objectives. For more information, visit: https://www.normandin-beaudry.ca/en/areas-of-expertise/communication/
– 30 –
Media Contact:
Zenergy Communications
1-866-440-4034
Recent Blogs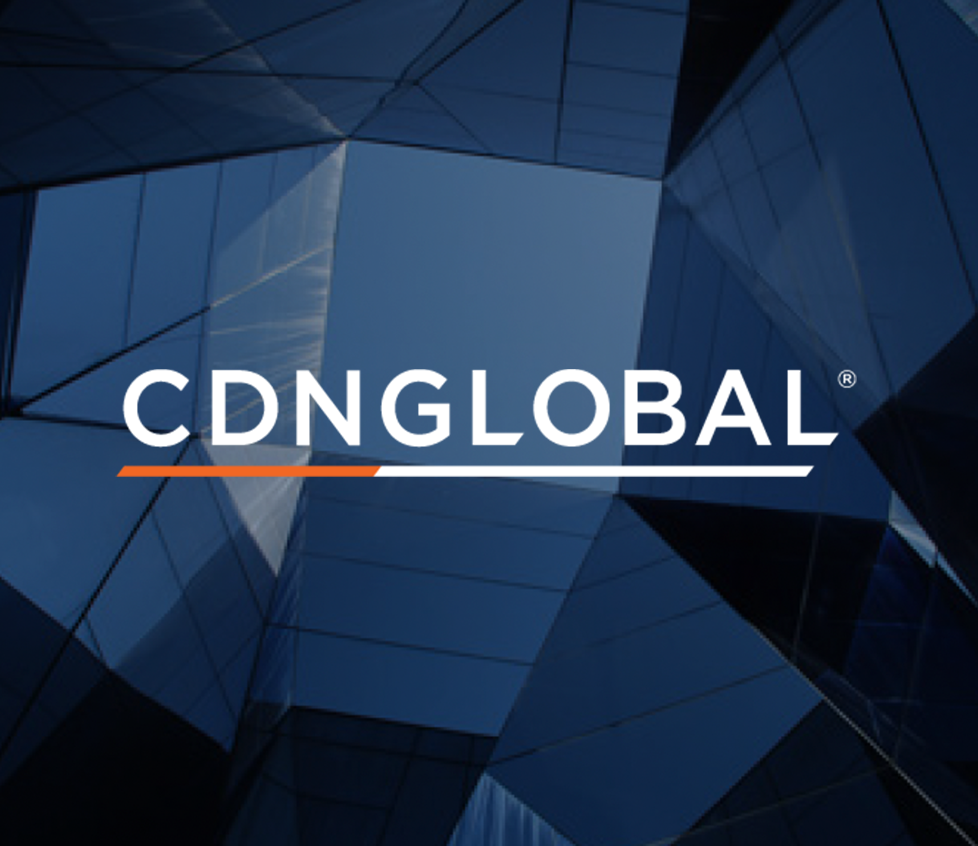 November 22, 2023
#CDNGLOBAL® Completes Canada-Wide Operations Goal With the Opening of its Toronto Office
Read more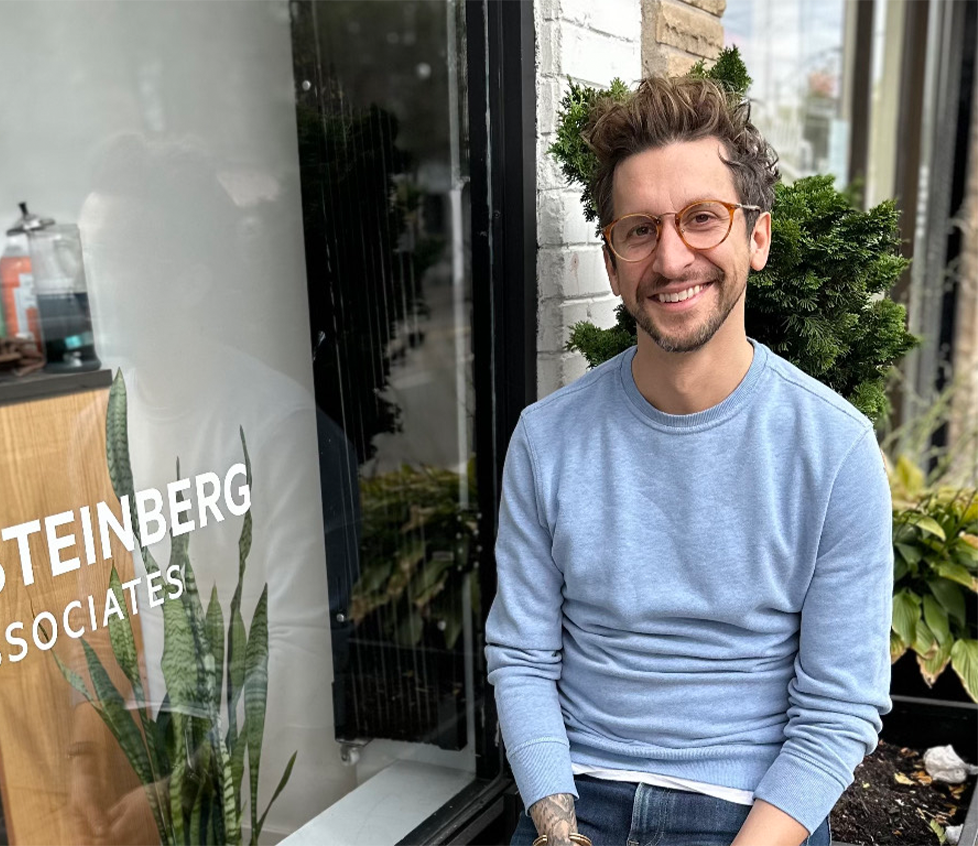 November 16, 2023
#Renowned Stylist, Benjamin Raine Honours John Steinberg's Legacy at Western Harbour Castle Award Show
Read more