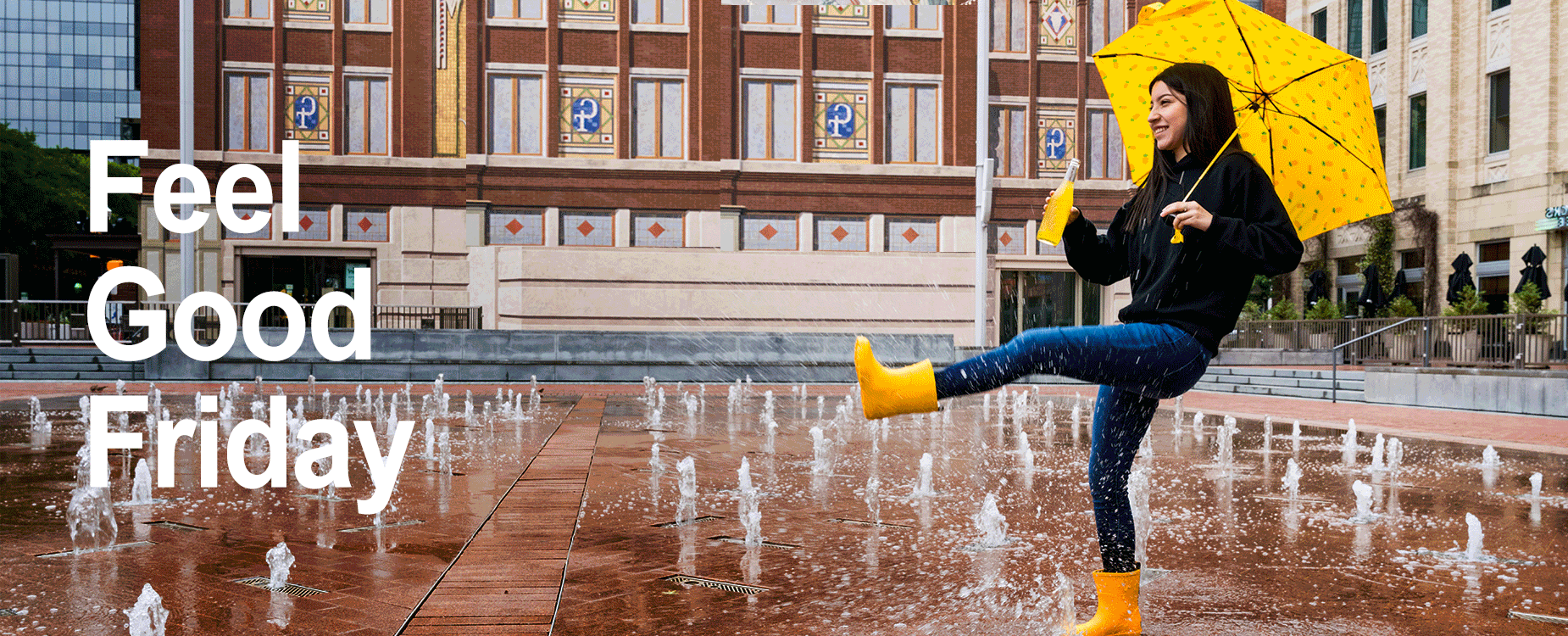 July 2, 2021
Marketing Plan Refresh – Staying Contemporary
With ever-changing consumer behaviors, emerging communications channels, and access to a plethora of analytical data, there is no better time to refresh your marketing plan. Whether you're a start-up, a company on the rise, or an established voice, never stop innovating. Here are some elements to consider when revisiting your marketing plan:
Identify the pain point of your target audience and alter your messaging to ensure you address it.
Evaluate if your unique selling proposition (USP) has changed or shifted slightly.
Adjust your messaging on social media to match each platform's audience and use A/B testing.
Decide how you're going to analyze the merits of your new strategy by establishing metrics for measuring success.
Re-evaluate roles and allocate responsibilities to minimize roadblocks or unforeseen issues.
Based on your review of the above, you may need to alter your marketing mix or even overhaul your messaging.
Need help auditing your marketing plan? Contact us!
Quantum Marketing – A Fifth Marketing Paradigm?
Artificial intelligence, augmented and virtual reality, and wearables are some of the advances driving a fifth marketing paradigm according to Mastercard's CMO Raja Rajamannar's new book Quantum Marketing.
Rajamannar describes the four historical paradigms of marketing and contends that the industry is now hurtling into its 'fifth paradigm.'  He suggests that MARCOM practitioners need to prioritize new technologies, plus have a broad command of PR, data, and finance, to navigate in today's business world. He argues that in this new paradigm, the concept of loyalty is dead, and the very notion of a brand requires a complete re-imagination.   Check out the interview for more insights.
#FGFStory Wonder Tree is a Game-Changer for Rainforest Agriculture
There is a 'wonder tree' in Honduras that's creating organic farming livelihoods, climate resistance, and giving hope to farmers in the Central American nation and abroad. The Inga family of trees, when planted in an agroforestry alley model, has given rural farmers the opportunity to use regenerative farming methods rather than the historical slash and burn methods.
This revolutionary Inga alley is hoped to reduce traditional agriculture practices, which contribute 73% of greenhouse gas emissions from the developing world's agriculture. Additionally, the Inga alleyways are allowing farmers to add cash crops, generating more revenue for farmers.
What We're Reading
Video Virality
Entrepreneurs and content creators wait for that moment when their videos go viral. But going live requires persistence and a few other key elements to get that extra boost for desired viral growth.
To boost your chances of going viral, keep these tips in mind:
Post across social media platforms.
Make your content relatable and relevant.
Be more authentic – elicit emotions, talk to people, tell stories.
Find the right audience.
Follow influencers.
Approach social media like an extension of your brand.
Evaluate your results.
Repeat and adjust.
Need help developing videos for social media? Contact us!
Report: Focus More on Facebook
Facebook is criticized on many fronts. However, its importance for brands is undeniable. According to a Sprout Social survey detailing consumer and marketer trends on social media, nearly 80% of consumers select it as their go-to platform to follow brands and it tops the charts as the most-used platform (87%). Furthermore, consumers following a brand on social have a remarkably high level of conversion (91%) and who said they are likely to visit its website or app.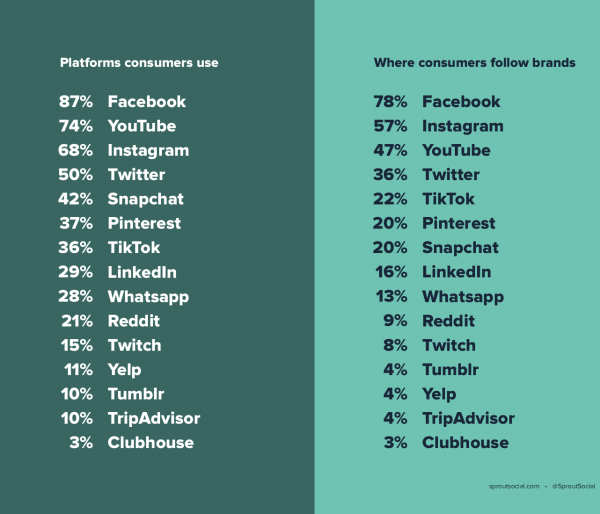 Why do these findings matter? They serve as a reminder to revisit Facebook as a platform to drive business despite the buzz about newer platforms like TikTok and Clubhouse.

Brands Looking for Spaces
LA: A 10,000+ sq. ft. outdoor space is needed for an art exhibition.
Montreal: A private chef is looking for an Old Port location with a terrace.
New York: A beauty brand is looking for 1,500-2,000 sq. ft. on the street level in Soho.
Ontario: A sales center is looking for multiple locations in central (street locations) and rural (strip malls or enclosed malls) markets for 6-month pop-up sales offices, 1,000-2,000 sq. ft.
Ottawa: A fashion brand is looking for 900-1,200 sq. ft. mall location with a storage room.
Oakville / Toronto: A lingerie brand is looking for 1,500-2,000 sq. ft. to host a month-long pop-up. The space must have fixtures, changing room, storage, and be air-conditioned.
Toronto: A luxury retail brand is looking for 2,500 sq. ft. in the Rosedale, Etobicoke, Summerhill, Yonge and Eglinton, or Bayview Village areas.
Toronto: Ghost kitchen spaces 500+ sq. ft. off Yonge near Eglinton or nearby dense residential areas.
Toronto: A Gen Z fashion brand is looking for 500-1,000 sq. ft. with a change room on Queen Street West, Koreatown, or on Ossington avenue.
Toronto / Vaughan: A food brand is looking for 500-1,000 sq. ft. in a high foot traffic location in the downtown core of Toronto, North Toronto, or Vaughan during the summer months.
IF YOU'RE A MATCH CONTACT US!
Hyper-Personalizing Customer Engagement in Retail – Collect Data + Categorize It!
Brands can no longer differentiate themselves on product and price alone, as 75% of all consumers are more likely to make a purchase from a company that knows their name, their purchase history, and recommends products based on their preferences (Source: Accenture Interactive). For retailers, this one-to-one approach to engaging their customers is no longer optional, it is imperative to remain competitive. Start collecting data and implement methods to categorize the engagements by the objective of the interaction i.e., conversations about a repeat purchase, product questions, or support). These classifications can help you determine where to build self-service workflows, such as automated chat replies, and can assist when training your staff. Top tips:
Categorize engagements into groups across all channels.
Listen to the conversations.
Identify customer sentiment, learn how they are relating to your brand, and find out what their thoughts are on their experience.
Next week, we'll discuss the power of using your categorized data to deliver personalized engagement.
Spaces Looking for Brands
Whether it is for a few hours or a few months, pop-up go connects diverse brands and businesses across North America with a range of available spaces for pop-up activations.
Check out these featured spaces:
Muskoka, Ontario: Back-of-house kitchen spaces are available in the Muskoka region throughout the summer.
Toronto: Mixed space property (residential/commercial) in
Liberty Village area is looking to host local businesses for a new pop-up initiative.
Toronto: Beautiful 3,000 sq. ft. move-in-ready space in the heart of downtown located adjacent to Toronto's Yonge-Dundas Square at one of the city's busiest intersections.
Toronto: Storefront with large windows and exposed brick. 4,400 sq. ft. over two storeys located on Queen and Bathurst Streets.
projeX by pop-up go
The latest offering from pop-up go, projeX by pop-up go is a virtual pop-up marketplace and online shopping destination that connects consumers to a diverse variety of small businesses, boutiques, and local retailers, allowing them to discover high-quality, exclusive, and interesting finds. Brands can sell directly to consumers, create virtual pop-up stores, or host digital experiences – all in one place. It's a great way to launch a new product, test a new concept, or simply build an online presence.
#FeaturedSeeker – Brand Seeks Toronto Space
We're searching for a +/- 2,500 sq. ft. space in Toronto's Yonge/Eglinton or Queen Street West areas for a pop-up activation. Let us know if you have a space that fits the bill and we can bring your vacancy to life with exciting pop-up opportunities!
IF YOU'RE A MATCH CONTACT US!
#TrendAlert – Swimwear
The global swimwear market, which was worth more than $16 billion in 2020, and is expected to grow to about $21.4 billion by 2025, according to market research firm Euromonitor International. Statista is anticipating the market will be even bigger, as much as $29.1 billion by 2025.
Want to take advantage of this trend with a pop-up? CONTACT US!
Pop-Ups in Action
Read about recent and upcoming pop-ups and pop-ins that we love.
"Freedom lies in being bold."Robert Frost
#CanadaDay #July4
Recent Blogs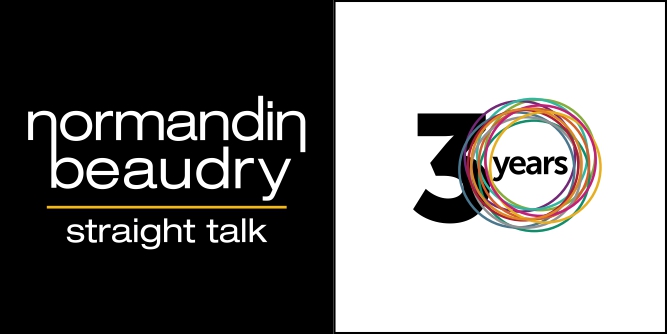 May 15, 2023
#Normandin Beaudry's Total Rewards Communication Practice Becomes the Largest in the Canadian Industry with the Addition of Three Key Members
Read more