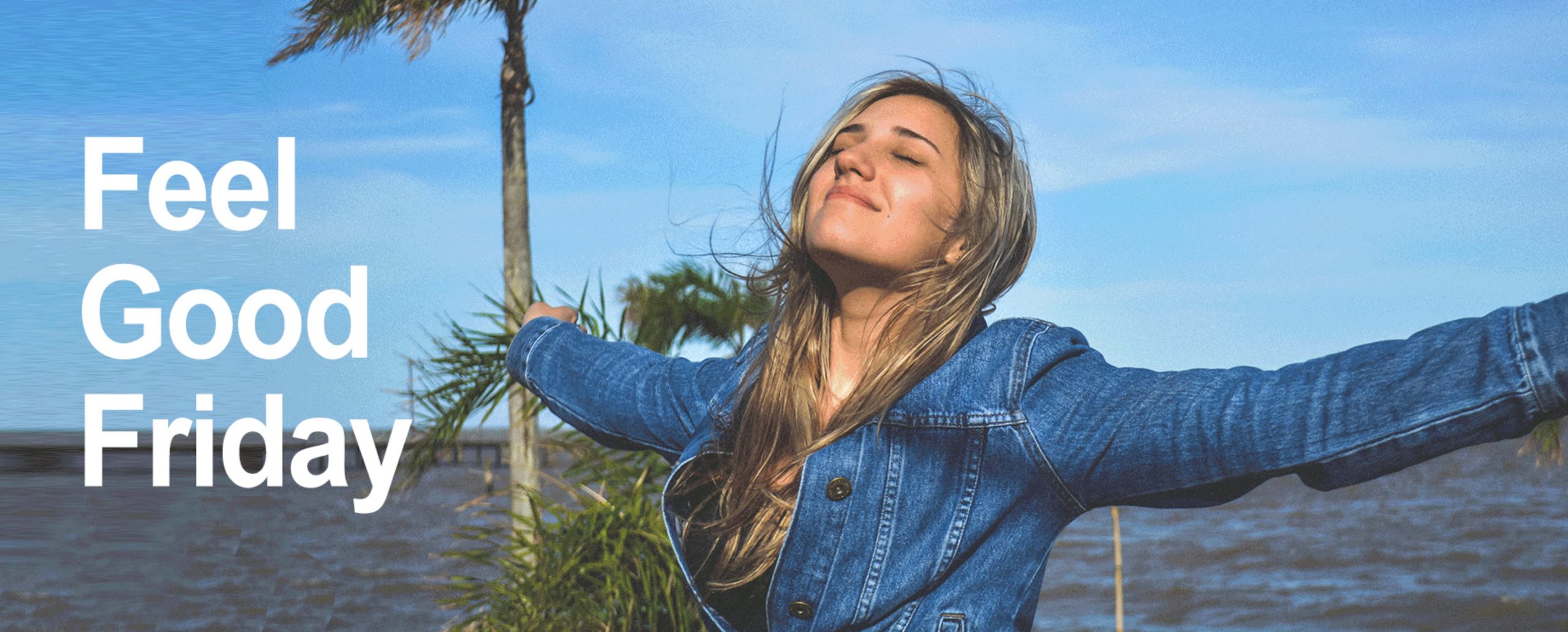 June 25, 2021
State of Marketing Report 2021
HubSpot's 2021 State of Marketing Report has revealed this year's top marketing findings including ranking video at the top spot for content delivery and social media as the number one outreach channel. Leverage these findings for brand awareness by creating social media videos that appeal to your target audience and make sure to use the appropriate platform to reach them.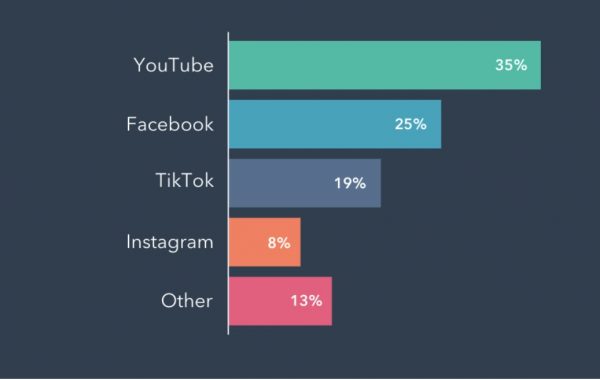 Need help developing a social media content strategy? Contact us!
The Results Are In!
Our #FGF readers have extreme views when it comes to wearable tech, but we love this diversity! Almost 30% of our readers just cannot live without their wearable tech while just under 24% said that they would never use wearable tech.
#FGFStory Meet Mr. Trash Wheel
Mr. Trash Wheel can be seen in Baltimore's Inner Harbor where he gobbles up 15 tons of trash every day. He rotates based on power drawn from the river's current and if not enough electricity can be generated, the wheel uses solar energy. The idea has been so successful that several other cities are building their own versions. Coming soon to the Gwynns Falls River in Maryland is Gwynda the Good Wheel of the West, while Oakland, California is building one called Trasharella.
Toronto FGF Readers
Free Tickets to ICFF's Canada Day Screening of Peace by Chocolate
In celebration of Canada Day, the ICFF's Lavazza Drive-In Festival alongside the City of Toronto's DriveInTO program are offering a select number of tickets free to the screening of the Canadian film Peace by Chocolate on July 1. Zenergy's PR team is thrilled to be working with the ICFF in promoting the film festival. Get your free tickets.
What We're Reading
Payments Have Evolved.
Customers want to choose how they pay. Payment methods are becoming an increasingly influential aspect of the customer journey. When used correctly, the right payment methods can increase, help retention, and improve customer experience.
Here are some findings from a recent survey by Podium:
25% of customers will abandon a transaction if their preferred payment methods are not offered.
75% of consumers say the changes to their preferred payment methods due to COVID-19, like contactless payments, are likely to stay.
Customers increasingly prefer digital payment options—including website payments, mobile wallets, direct pay platforms, and text links.
Why do these findings matter? They indicate that businesses must meet new consumer expectations and they need to rethink the role of payments in their customers' journey.
In 2020, a whopping 83% of decision makers reported double-digit growth in digital revenue, versus 9% the year prior.(Source: Bloomreach)
This is not a moment to let pass you by. Need help with your ecommerce website? Contact us!

Brands Looking for Spaces
LA: A 10,000+ sq. ft. outdoor space is needed for an art exhibition.
Montreal: A private chef is looking for an Old Port location with a terrace.
New York: A beauty brand is looking for 1,500-2,000 sq. ft. on the street level in Soho.
Ontario: A sales center is looking for multiple locations in central (street locations) and rural (strip malls or enclosed malls) markets for 6-month pop-up sales offices, 1,000-2,000 sq. ft.
Ottawa: A fashion brand is looking for 900-1,200 sq. ft. mall location with a storage room.
Oakville / Toronto: A lingerie brand is looking for 1,500-2,000 sq. ft. to host a month-long pop-up. The space must have fixtures, changing room, storag,e and be air-conditioned.
Toronto: A luxury retail brand is looking for 2,500 sq. ft. in the Rosedale, Etobicoke, Summerhill, Yonge and Eglinton, or Bayview Village areas.
Toronto: Ghost kitchen spaces 500+ sq. ft. off Yonge near Eglinton or nearby dense residential areas.
Toronto: A Gen Z fashion brand is looking for 500-1,000 sq. ft. with a change room on Queen Street West, Koreatown, or on Ossington avenue.
Toronto / Vaughan: A food brand is looking for 500-1,000 sq. ft. in a high foot traffic location in the downtown core of Toronto, North Toronto, or Vaughan during the summer months.
IF YOU'RE A MATCH CONTACT US!
Canadian Retail Market Demonstrates Resilience
Despite repeated lockdowns across the country, the Canadian retail market has demonstrated resilience as evidenced in JLL's Canada retail insights – Spring 2021. Additionally, RENX.ca has stated that there is a growing development opportunity in urban markets and that residential densification is strong across the country. Well-located properties with good covenants and strong cash flows are selling or leasing quickly. The retail industry has always embraced change and realized success that can come from innovation, which why it has historically remained so economically strong.
Landlords and Brands: Take advantage of new pop-up trends and opportunities! CONTACT US!
Spaces Looking for Brands
Whether it is for a few hours or a few months, pop-up go connects diverse brands and businesses across North America with a range of available spaces for pop-up activations.
Check out these featured spaces:
Muskoka, Ontario: Back-of-house kitchen spaces are available in the Muskoka region throughout the summer.
Toronto: Mixed space property (residential/commercial) in
Liberty Village area is looking to host local businesses for a new pop-up initiative.
Toronto: Beautiful 3,000 sq. ft. move-in-ready space in the heart of downtown located adjacent to Toronto's Yonge-Dundas Square at one of the city's busiest intersections.
Toronto: Storefront with large windows and exposed brick. 4,400 sq. ft. over two storeys located on Queen and Bathurst Streets.
projeX by pop-up go
The latest offering from pop-up go, projeX by pop-up go is a virtual pop-up marketplace and online shopping destination that connects consumers to a diverse variety of small businesses, boutiques, and local retailers, allowing them to discover high-quality, exclusive, and interesting finds. Brands can sell directly to consumers, create virtual pop-up stores, or host digital experiences – all in one place. It's a great way to launch a new product, test a new concept, or simply build an online presence.
Pop-Ups in Action
Read about recent and upcoming pop-ups and pop-ins that we love.
The waves in Nazaré, Portugal recorded a Guinness World Record as the biggest waves surfed, with a wave height of 78 ft. (23.7m).
Recent Blogs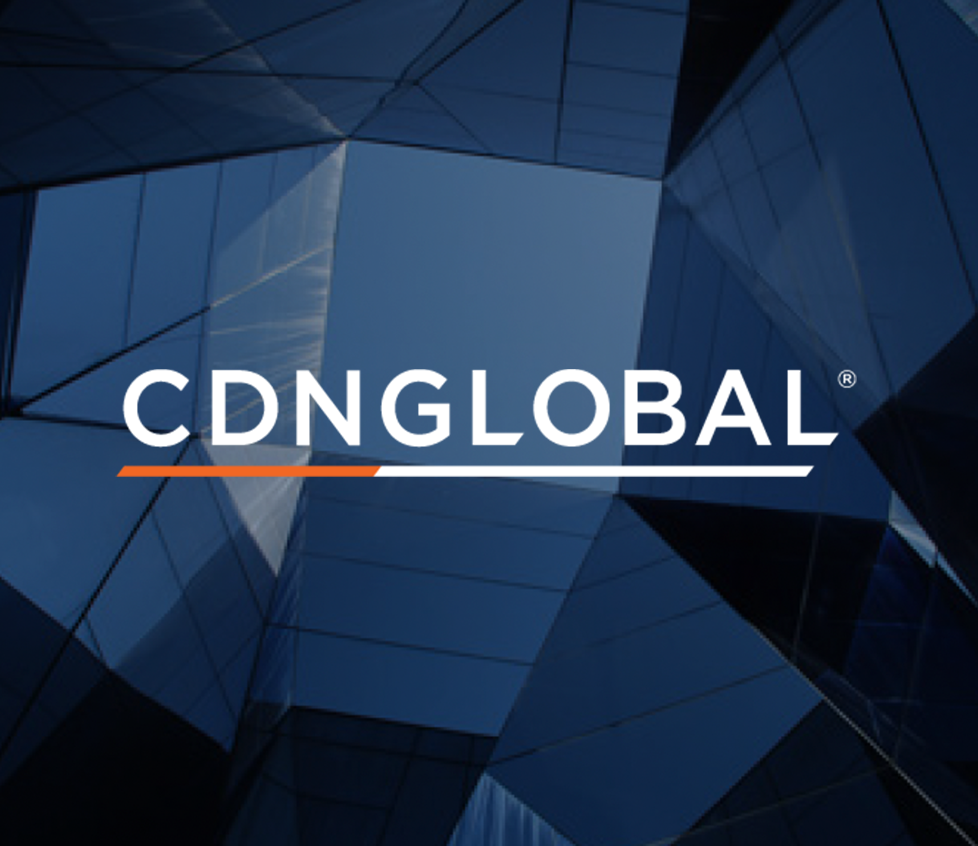 November 22, 2023
#CDNGLOBAL® Completes Canada-Wide Operations Goal With the Opening of its Toronto Office
Read more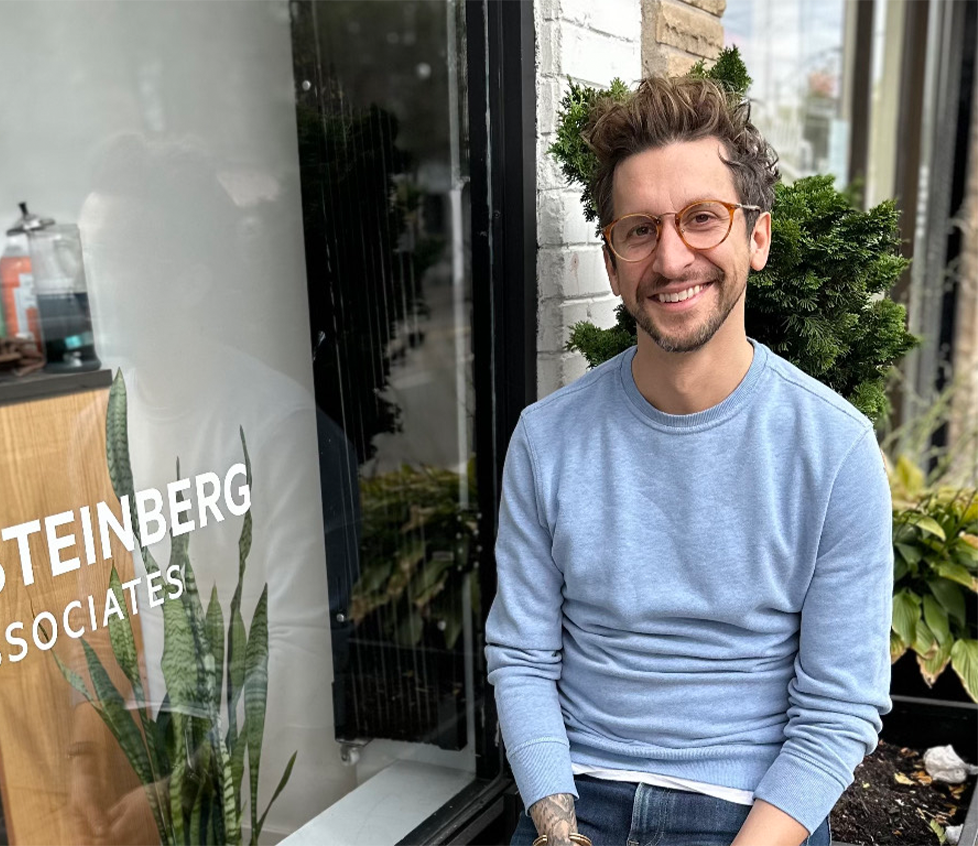 November 16, 2023
#Renowned Stylist, Benjamin Raine Honours John Steinberg's Legacy at Western Harbour Castle Award Show
Read more