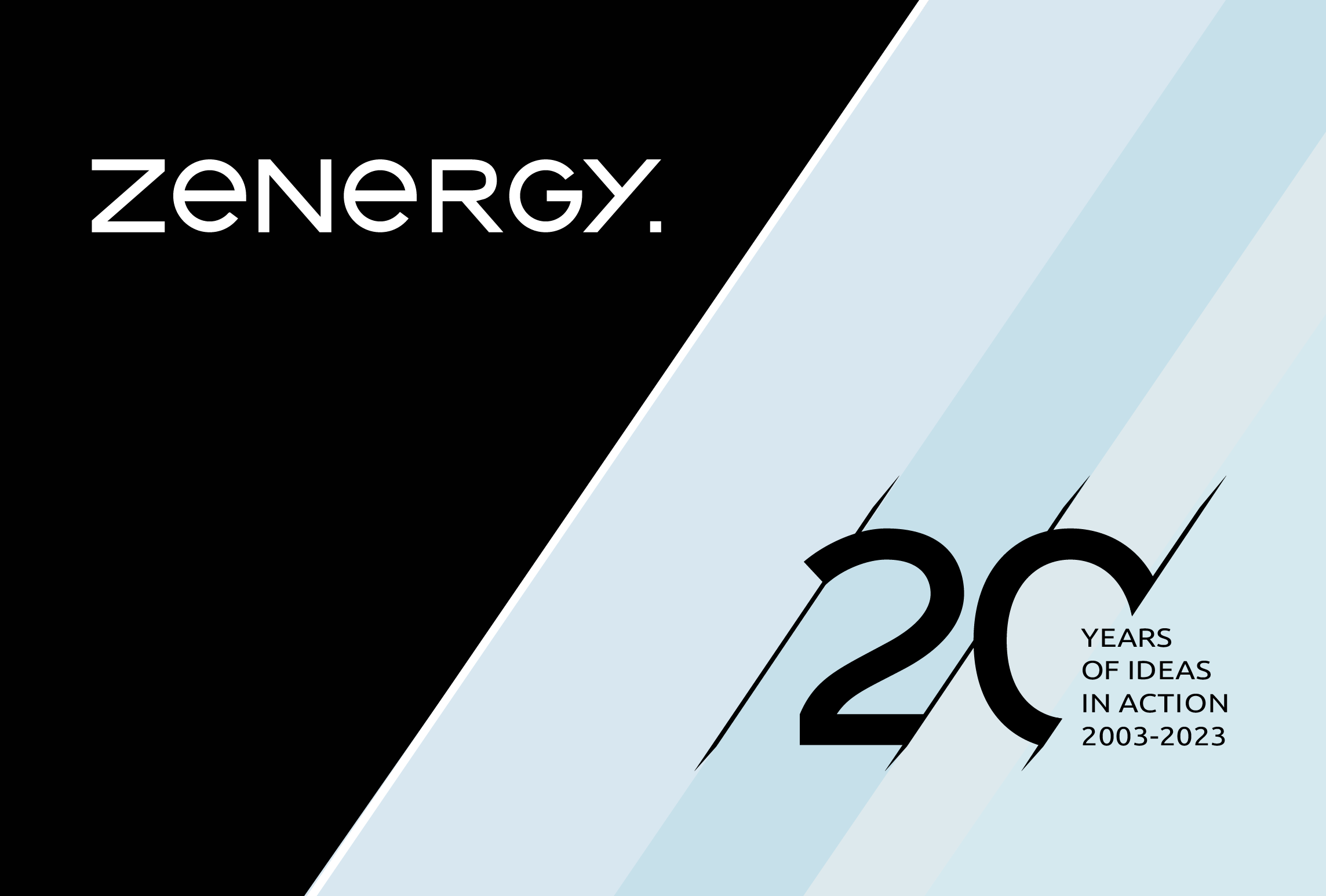 February 15, 2023
THIS COLLABORATION PROMISES TO PUT POWER BACK INTO THE HANDS OF LOCAL RETAIL BUSINESS OWNERS
TORONTO, ON and BIRMINGHAM, AL – February 15, 2023 – Zenergy Communications, a leading integrated marketing-communications agency, today announced its exciting new partnership with Retail Strategies, a US-based consulting firm that works with communities across America on economic development and downtown revitalization. The first of many collaborative projects includes a webinar entitled 'Retail Through the Lens of Omni-Channel' supported by sessions guiding small business owners through the process of creating marketing campaigns using relevant channels, platforms, and devices to promote products to customers and prospects. The new module provides an integrated understanding of omni-channel and digital marketing possibilities along with one-on-one sessions for personalized support.
Linda Farha, Founder and President of Zenergy remarked: "Our Retail Through the Lens of Omni-Channel masterclass along with six supporting tailored intensive sessions will help retail owners maximize their business potential and grow their customer base even amidst these uncertain economic times. The landscape of digital marketing is constantly evolving, as are customers' expectations, and small business owners must now be equipped with a comprehensive understanding of digital marketing strategies. This module was designed to do just that."
"Small business represents 99% of the national economy and they are more than the heartbeat of communities; they are the economic engine," explained Jenn Gregory, President of Retail Strategies' Downtown Strategies division. "Our team is confident that this unique program, developed by Zenergy Communications, will break down barriers for small business owners and make digital marketing strategies more accessible and comprehensible."
The partnership promises to put power back into the hands of small business owners by giving them the training and resources they need to better grow and engage their customer base and convert that engagement into sales. This relationship between Zenergy and Retail Strategies will continue to deepen as they expand the Omni-Channel for Retail module to communities across North America and work together to develop new sessions across various sectors. 
About Retail Strategies 
Retail Strategies is the national expert in recruiting businesses and strategically developing communities. Their mission is to provide the real estate expertise, tools, and human effort that position deserving towns as alluring locations for national businesses and destinations for tourism and quality of life amenities. 
About Zenergy Communications
Founded in 2003 by multi-disciplined entrepreneur Linda Farha, Zenergy Communications is an award-winning integrated marketing-communications firm that specializes in content production, creative campaigns, and strategies for brands looking to grow their business. 
From its offices in Toronto, Montreal, and New York, Zenergy services both national and international clients across a diverse range of industries including Manufacturing, Retail, Healthcare Services, Technology, Entertainment, and Food & Beverage. 
From traditional marketing and PR to transformative digital campaigns, Zenergy has been delivering bilingual end-to-end MARCOM and MARTECH solutions that drive impactful results for nearly 20 years. 
– 30 –
Media Contact:
Zenergy Communications
1-866-440-4034