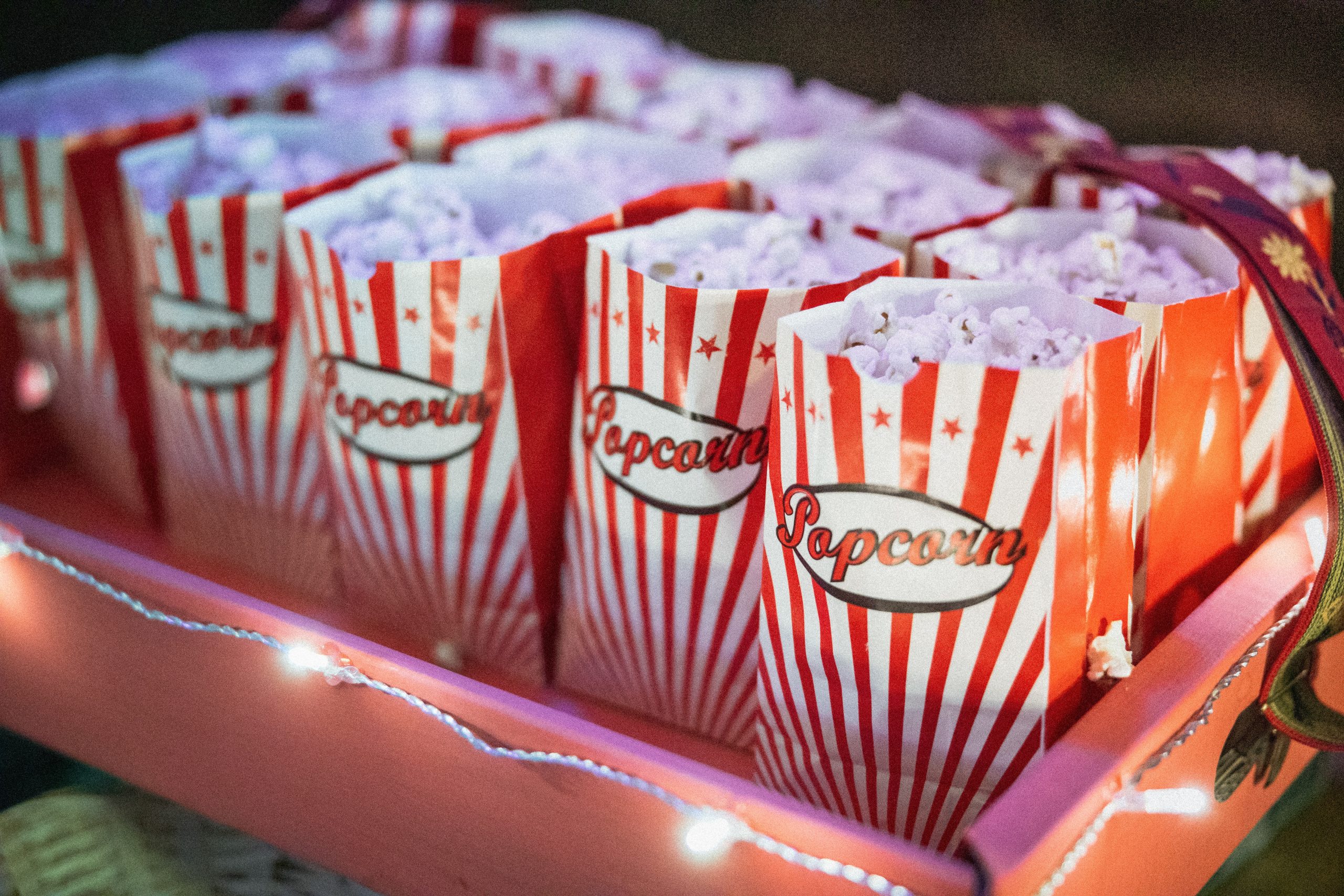 February 23, 2023
As featured in Screentrade Magazine
Given that Exhibition can no longer rely upon the studios to deliver audiences, as had once seemed to be the case, the canvas is definitely changing amid cinema operators' more recent efforts to implement their own marketing strategies, as Zenergy Communications' Linda Farha summarises.
In 1905, the first movie theater in North America – a 96-seat storefront operation – opened its doors in Pittsburg, PA. It was called The Nickelodeon and, in the ensuing years, thousands more locations would open across the U.S.as the industry developed. It was the beginning of cinematic entertainment as we would come to know it. Fast-forward 118 some years to the present day and the basic concept of movie-going hasn't actually changed that much: it's still either a classic date-night activity or family outing, complete with snacks, much plusher seating and amenities, and a darkened-room shared with fellow movie-goers.


What has ITAL dramatically changed, however, is the modern, multi-faceted manner in which cinematic content is now distributed and consumed and – according to the latest report from Digital TV Research – the global streaming industry will hit $100bn by 2025, doubling its value from the $50bn that Subscription Videos on Demand (SVOD) revenues generated in 2019. This increasing trend towards streaming has made it even more challenging for theaters to attract audiences as these platforms have become both a convenient and cost-effective alternative to movie-going. The studios, themselves, have also drastically cut-back on their ad-spend, using instead their own streaming platforms to promote new movies where their audience is already engaged, and where the cost of such advertising is, well, free.
So, does this all mean that the future of the theater is effectively dead? Absolutely not. What it simply means is that exhibitors can no longer rely upon the studios to drive audiences to theaters using full-scale advertising campaigns. Instead, they need to become both creative and resourceful with their marketing if to entice audiences out of their homes and back to big screen-viewing; and this starts by creating an atmosphere that's more interactive and immersive than indulging in mere streaming-from-the-couch.
"Exhibition can no longer rely on the studios to drive audiences using full-scale ad-campaigns… instead, they themselves must become more marketing-savvy by creating a more interactive and immersive theatrical atmosphere."
STRATEGIES FOR AUDIENCE GROWTH & MAINTENANCE
So, how to do it? Theater operators do need to create original and engaging campaigns that employ a variety of marketing and digital media techniques to promote movies while showcasing their location as a true centre for entertainment, and might include:

o Continuing to offer Q&A sessions with filmmakers so that the audience has a good opportunity to 'meet directly' from the people who made the movie and to learn more about further as-yet-undiscovered aspects of the filmmaking process. Theatres can also project a list of thought-provoking questions following a screening and encourage conversation among audience members and make movie-going a more interactive experience. A staff member can be present to moderate a panel discussion. Also, if consumers know ITAL they can only access special events at the theater – then FOMO, the 'fear of missing out' – will be more likely encourage them to make the effort to attend

o Geo-targeted advertising aimed at specific geographic regions made visible to users based upon their locations, either through GPS or IP addresses. Movie theatres can use geo-targeted ads to reach people within a certain distance of the theatre, for example, those within, say, a five-mile radius. This allows exhibitors to reach a local audience and promote upcoming movies, showtimes, and special events to nearby people who are most likely to be interested. People receive geo-targeted ads through various channels including:
-Mobile Devices: Geo-targeted ads can be delivered through apps and websites using location-based services
-Social Media using platforms like Facebook, Instagram, and Twitter, which permit advertisers to target users based on their location, so that a movie theatre can deliver ads to people who have interests related to movies, entertainment or the film's topic itself
-Online Display Ads – geo-targeted display ads can be delivered to people via websites and apps that they visit e.g. a cinema could target those who are reading articles or watching videos related to movies, entertainment, the film's topic, again, or even the featured actors. In each instance, the ads are delivered to people based on their current location, allowing movie theatres to reach people who are nearby and most likely to be interested in their offerings
-Google Ads Search Campaigns also allow for the advertiser, in this case the theatre to appear first when someone searches for movie showtimes in the area. Google Ads campaigns are based on a pay-per-click model meaning advertisers compete with others by bidding on a specific keyword to have their site display prominently in Google searches.

o Offering special promotions and discounts to further incentivize movie-going e.g. announcing 'early bird' discounts to patrons who purchase tickets in advance, while providing better cash flow management
o Promotional pricing for traditionally slower times to help drive sales e.g. half-price Mondays, Tuesdays and Wednesdays. Additionally, theatres can offer dynamic pricing e.g. tiered-seating rates to attract those who don't mind less optimal seats for lower pricing

o Regularly revisiting and sprucing existing loyalty program offers with new and improved offers

o Bundling movie-tickets in with other entertainment options like bowling, arcade games, or miniature golf so as to round-out the entertainment experience and thus leading to productive cross-promotional offers

o Investing in remarketing/retargeting: that is, the practice of reaching out to individuals who have previously interacted with your brand and prompting them to buy tickets. An example of this would be creating a targeted Instagram (IG) advertisement for someone who had previously searched for – or who had watched a trailer of – a newly-released movie. The remarketed version of the ad should use wording that assumes the IG user's knowledge of the film, given that they had previously searched for the movie, or watched the trailer, and delivers personalized messaging.
As already outlined, exhibitors can no longer rely upon that which had 'always seemed to work before', meaning that it's now become their ITAL own ITAL responsibility to attract audiences, since the studios amid their proprietary platforms have developed their own insular networks and ad-strategies leaving theater operations to devise and take charge of their own tactics. So, while audiences are ready to get out and into theaters, they still need an incentive even amid their high expectations. Consequently, exhibitors must be strategic, nimble, and flexible in their marketing approaches.
So, there we have it, even though the presence of the studios' streaming platforms continues to make it both complicated and challenging, there are still plenty of ways to attract audiences to theaters. By working ever-hard to offer a great all-round movie-going experience, also exclusive content, and by chipping away at devising more special promotions and discounts, it is hoped that Exhibition can continue to stand the test of time as well as for decades to come.
———————————————————————————————————————————————–
Linda Farha is President & Founder of Zenergy Communications: a full service, multi-lingual marketing and communications agency specializing in public and media relations, branding and creative design. www.zenergycom.com
Recent Blogs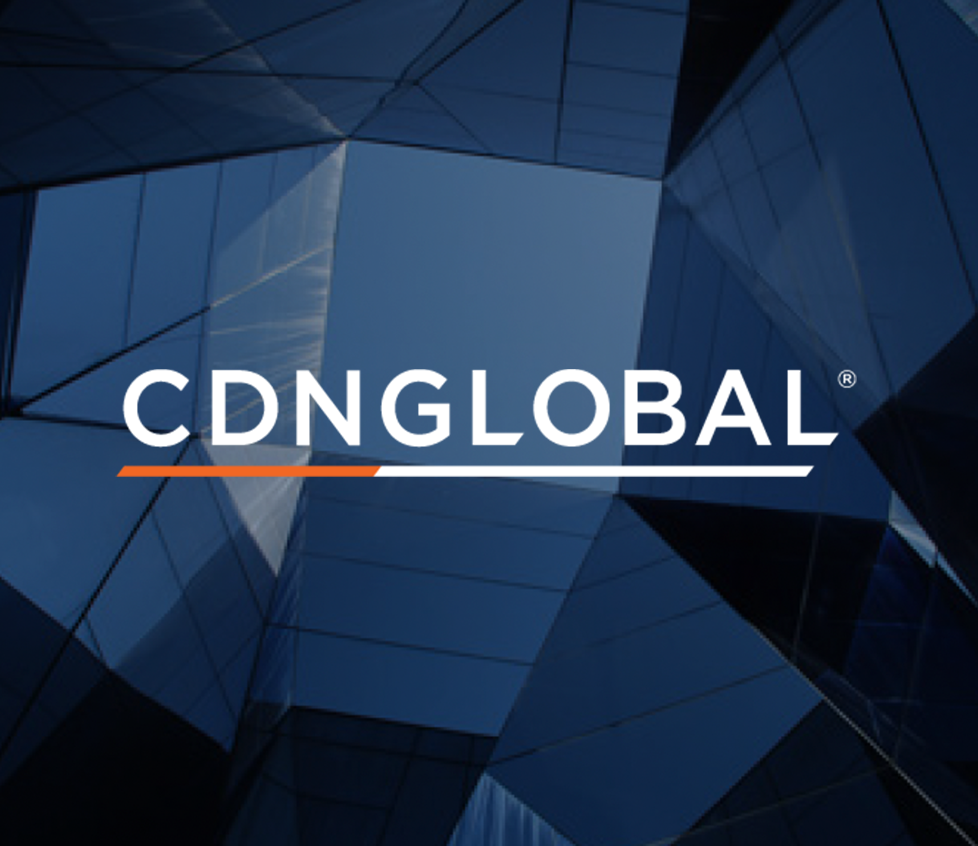 November 22, 2023
#CDNGLOBAL® Completes Canada-Wide Operations Goal With the Opening of its Toronto Office
Read more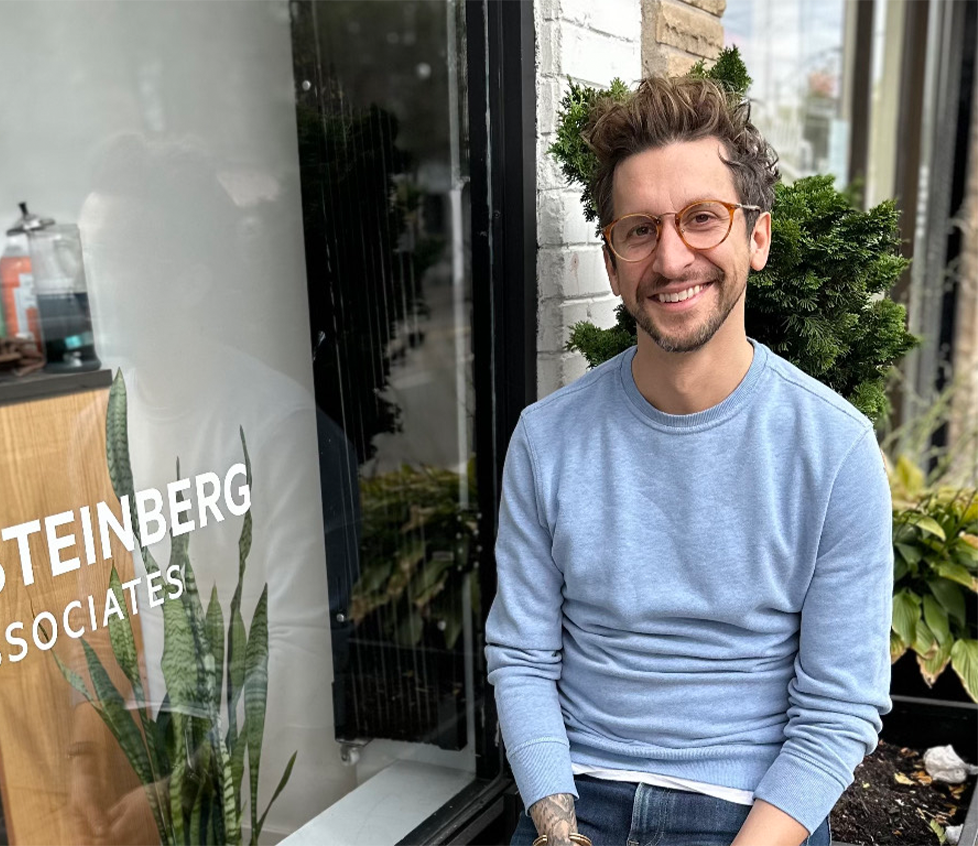 November 16, 2023
#Renowned Stylist, Benjamin Raine Honours John Steinberg's Legacy at Western Harbour Castle Award Show
Read more