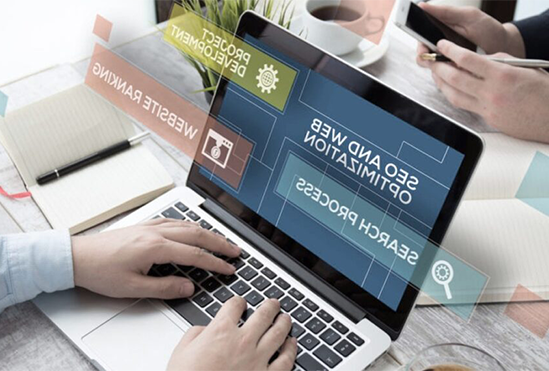 March 1, 2023
How A 20-Year-Old Boutique Agency, Is Meeting Growing Demands In The Global Outsourcing Market.
Author: Zenergy Communications
In a period defined by labor shortages, outsourcing has become a crucial strategy for companies seeking to remain competitive and fill gaps in their teams. Labor shortages can occur for a variety of reasons, including a mismatch between the skills of available workers and those required for open positions. Additionally, the COVID-19 pandemic expedited the exodus of an aging population, thereby further exacerbated an already strained labor market. The global outsourcing market is expected to reach $525 billion by 2030, and Zenergy Communications, a women-run boutique agency is well-positioned to serve these growing demands. Although there are a multitude of reasons why more and more businesses are starting to outsource their MARCOM and MARTECH needs to companies like Zenergy, the most notable benefits are
Cost savings: Outsourcing can save companies money by reducing the need to hire and train full-time employees. Additionally, agencies often have economies of scale that allow them to offer services at a lower cost than in-house teams.
Access to specialized expertise: Outsourcing firms typically have teams of experts with specialized skills and experience in specific areas of marketing, communications, and PR. This can be especially beneficial for companies that do not have the resources to build an in-house team with the same level of expertise.
Flexibility: Outsourcing allows companies to adjust their marketing, communications, and PR efforts as needed, rather than being locked into a fixed in-house team. This can be especially beneficial for companies that experience fluctuations in demand for their services.
Time savings: Outsourcing allows companies to focus on their core business operations, rather than spending time and resources on managing marketing, communications, and PR efforts.
Scalability: Outsourcing enables companies to easily scale their marketing, communications, and PR efforts up or down as needed, without having to worry about the costs and logistics of hiring or laying off employees.
Increased efficiency: Outsourcing firms often have well-established processes and systems in place, which can lead to increased efficiency and better results for the client.
Zenergy's secret to 20 years of success lies in its ability not only to deliver quality results, but also to become an extension of each client's team, supporting their vision every step of the way and seamlessly pivoting to meet evolving needs," said Linda Farha, President & Founder, Zenergy Communications. "We are proud to support B2B and B2C companies of all sizes, providing bespoke business solutions tailored to achieving their goals."
Zenergy is a leader not only in its approach to being an extension of its clients' teams but is also helping to change industry standards and shatter the glass ceiling for women.