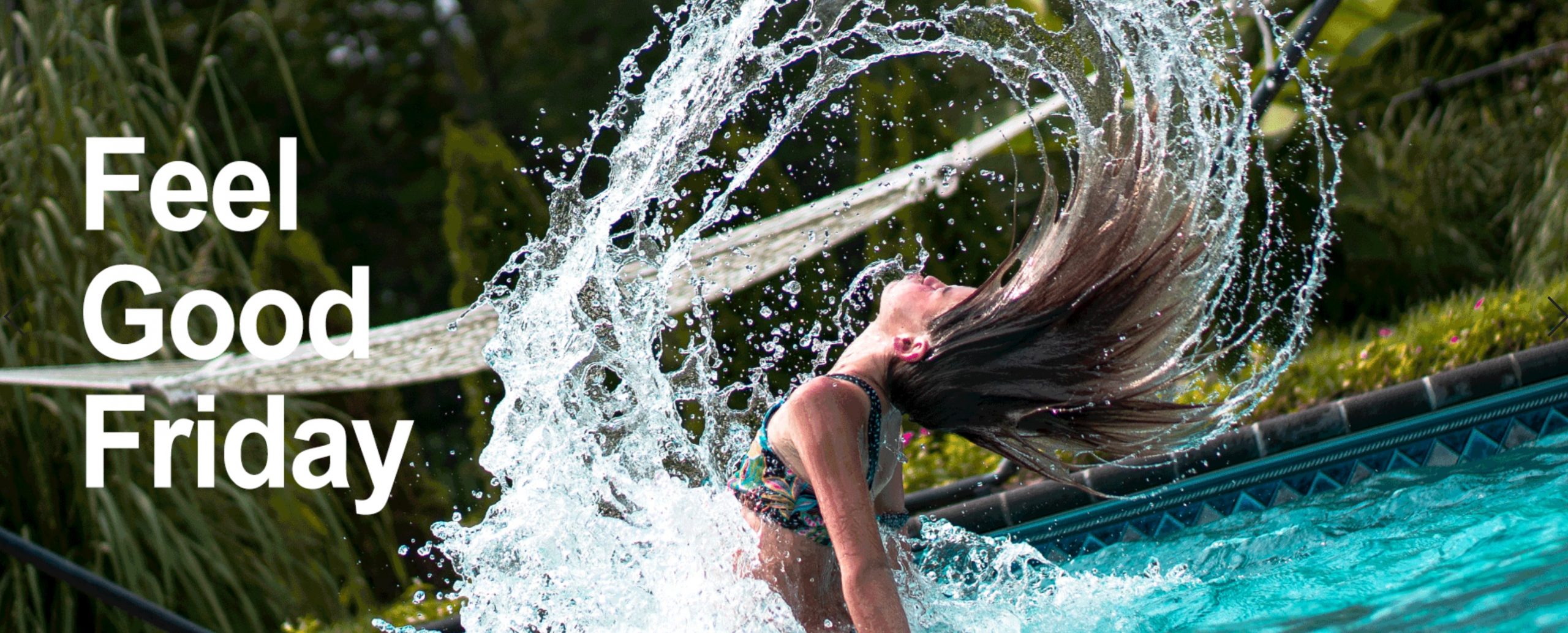 May 21, 2021
Overcoming Writer's Block, 10 Tips
The laptop is ready, but the words just aren't flowing. Frustrated, you walk away. Later, you're reluctant to go back. You find a myriad of reasons to avoid writing.  Here are 10 simple ways to get unstuck:
Allow imperfections.
Free write with a timer.
Make a Mind map.
Make a list.
Record yourself.
Talk it out, phone a friend.
Search your files.
Go out of order.
Talk to clients and colleagues.
Shrink the task.
Need help with your content development? CONTACT US!
"The secret of getting ahead is getting started. The secret of getting started is breaking your complex, overwhelming tasks into small manageable tasks, and then starting on the first one." Mark Twain
#ClientNews: IFCC x Zenergy
Zenergy was named public relations agency of record again for the 2nd edition of the IFCC Lavazza Drive-In International Film Festival. This year's edition marks the 10th anniversary of the festival and will include many new experiences from red carpet events to engaging presentations and virtual Q&As with celebrities and filmmakers. Most recently Zenergy announced that 'Luca' from Disney and Pixar will open the ICFF 2021 and will be the premier Canadian screening of the film.
#FGF Story: MIT Plays with Color-Changing Paint
Color-changing Hypercolor shirts were all the rage in the '90s. But for the most part, when something is made, its color is set. However, new research out of the Massachusetts Institute of Technology could change the way we look at color forever – not as a permanent finish for a product, but as a temporary identity programmed into it. MIT has developed a new light-sensitive paint that makes it fast and easy to update the color and pattern on (or of) just about anything. This could have big implications for gadgets and fashion.
What We're Reading
Pinterest Enhances Video Capabilities with New Idea Pins
Pinterest has launched Idea Pins (previously pilot tested as Story Pins) and it is now available to business account holders in the US, Canada and six other countries. Their capabilities include sharing multiple photos and videos in a post, voice-over recordings, and detailed pages for information such as instructions or ingredients.
#ProTip: Import Paper Spreadsheets Directly into Excel
Microsoft has added an impressive new feature to Excel on mobile devices, letting users digitize paper spreadsheets by snapping a photo. Learn how!
Facebook Taps Livestream Shopping Trend
Facebook is making live stream shopping more mainstream with the kickoff of its Live Shopping Fridays, a three-month-long event in partnership with major makeup and apparel brands including Abercrombie & Fitch, Bobbi Brown Cosmetics, and Clinique, to name a few. Every Friday starting today, brands will rotate hosting live shopping events each week in their respective Facebook Shops, focusing on promoting products.
Learn how livestream shopping can work for you! CONTACT US!
Interactive Retail Displays
Retail displays are an important component of a successful marketing plan, calling attention to a brand's products and building a loyal customer base. Today, interactive retail is taking front stage as technology is playing a substantial role in providing a personalized and educational experience. As brands compete to design displays that personalize the consumer experience, sometimes it takes thinking outside the box to capture attention. This can look like fantastic storytelling, employing tech features, or simply going beyond a basic push button or video loop. Retail displays continue to evolve, and the future holds exciting technology for brands looking to push the envelope. Using interactive features to excite and inform consumers can help set a brand apart from its competition.
Interested in popping up with an interactive retail display? CONTACT US!
SPACES WANTED!
Ottawa (mall) + Toronto (Queen Street West)A fashion brand is looking for 900-1,200 sq. ft. with a storage room.
Downtown Toronto or Vaughan Space WantedAfood brand is looking for 500-1,000 sq. ft. in a high foot traffic location in the downtown core of Toronto, North Toronto or Vaughan during the summer months.
Are you a match? CONTACT US.
Toronto Spaces Looking for Brands
Whether it is for a few hours or a few months, pop-up go provides organizations across North America with a range of available spaces for pop-up activations. Check out these feature spaces in Toronto:
Beautiful 3,000 sq. ft. move-in-ready space in the heart of downtown located adjacent to Toronto's Yonge-Dundas Square at one of the city's busiest intersections.
Storefront with large windows and exposed brick. 4,400 sq. ft. over two storeys located on Queen and Bathurst Streets.
projeX by pop-up go
The latest offering from pop-up go, projeX by pop-up go is a virtual pop-up marketplace and online shopping destination that connects consumers to a diverse variety of small businesses, boutiques, and local retailers, allowing them to discover high-quality, exclusive, and interesting finds. Brands can sell directly to consumers, create virtual pop-up stores, or host digital experiences – all in one place. It's a great way to launch a new product, test a new concept, or simply build an online presence.
Important Marketing Metrics to Track
Here are the seven key marketing metrics every retail executive should be tracking:
Customer Acquisition Costs: The total average cost spent to acquire a new customer, including all spend for ads and other marketing tactics, salaries, and overhead.
Average Lead Response Time: The average time it takes for your business to respond to leads. Customers have become accustomed to instant answers, one-click purchases, and two-day shipping. If you're not responding to leads and inquiries with speed, you're losing customers to your competitors.
Web Chat Conversion Rates: The rate is the total percent of web chat conversations that lead to a transaction.
Google Ratings: Include the number of reviews submitted to Google for each of your locations and the average star rating of each Google My Business listing.
Best Performing Location: Identifies the city or store location with the best performance based on a set of standards you determine (e.g. sales, conversions, customer reviews, etc.)
Online vs. In-Person Sales: This is critical, especially in a pandemic and post-pandemic world. This data can help you determine the local appetite for in-person shopping compared to total online sales.
Lead Sources: This details the original channel where a customer first sees or interacts with your business. Evaluating your lead sources helps you prioritize your efforts based on what's working and where you have potential to grow.
Pop-Ups in Action
Read about recent and upcoming pop-ups and pop-ins that we love.
Food Entrepreneurs + Spaces Wanted
Want to launch a food brand or open a ghost kitchen? Perhaps you have a kitchen space and are looking to connect with food entrepreneurs?
WANTED URGENTLYGhost kitchen spaces 500+ sq. ft. off Yonge near Eglinton or nearby dense residential areas.
NOW AVAILABLESpaces are available in the Muskoka region throughout the summer.
We are looking to connect food brands and spaces. CONTACT US.
Downtown Toronto or Vaughan Space Wanted
A food brand looking for 500-1,000 sq. ft. in a high foot traffic location in the downtown core of Toronto, North Toronto or Vaughan during the summer months.
"A mother's hug lasts long after she lets go." — Unknown
Recent Blogs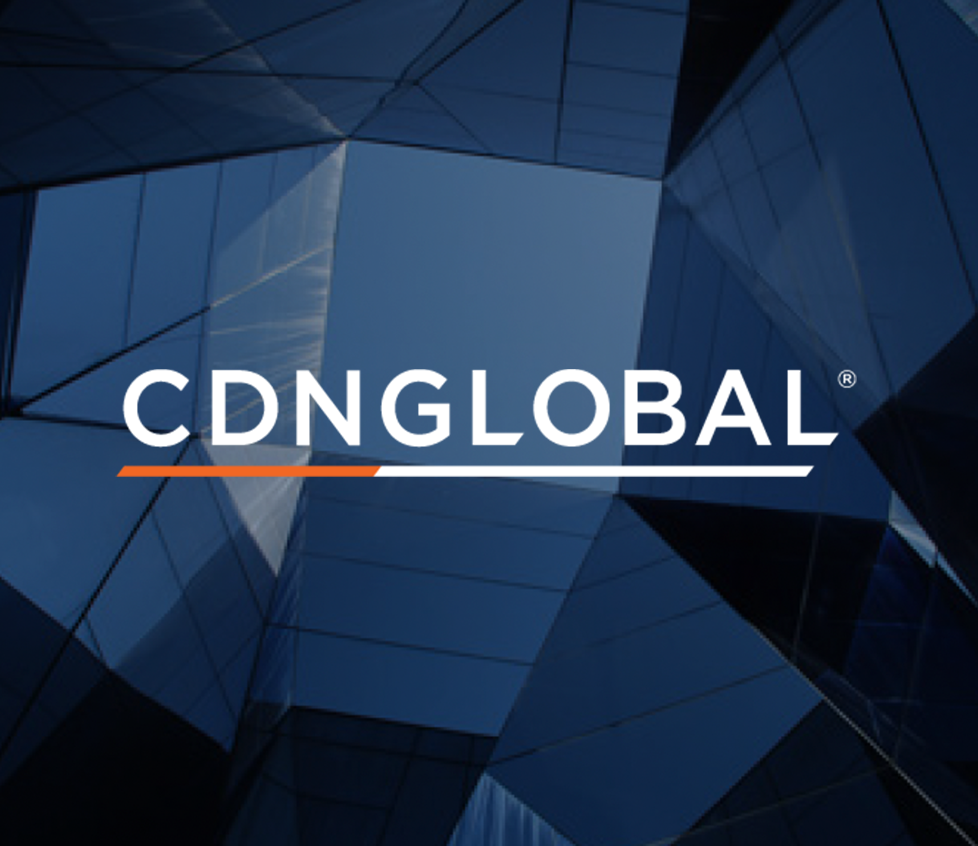 November 22, 2023
#CDNGLOBAL® Completes Canada-Wide Operations Goal With the Opening of its Toronto Office
Read more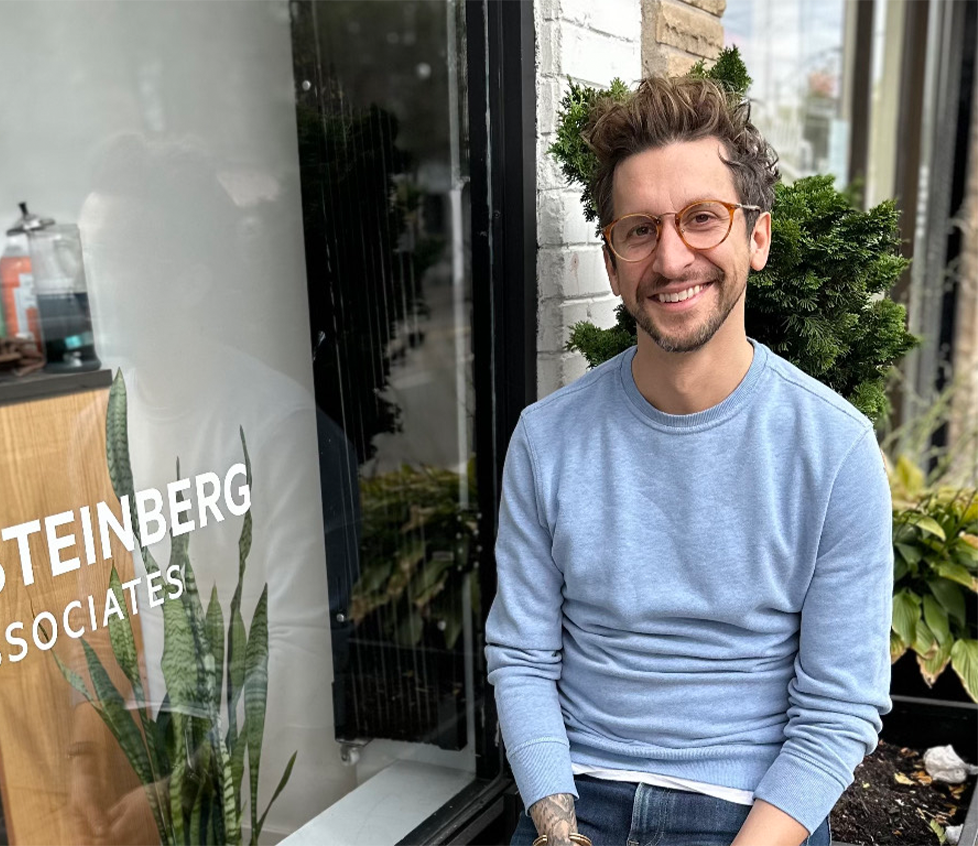 November 16, 2023
#Renowned Stylist, Benjamin Raine Honours John Steinberg's Legacy at Western Harbour Castle Award Show
Read more