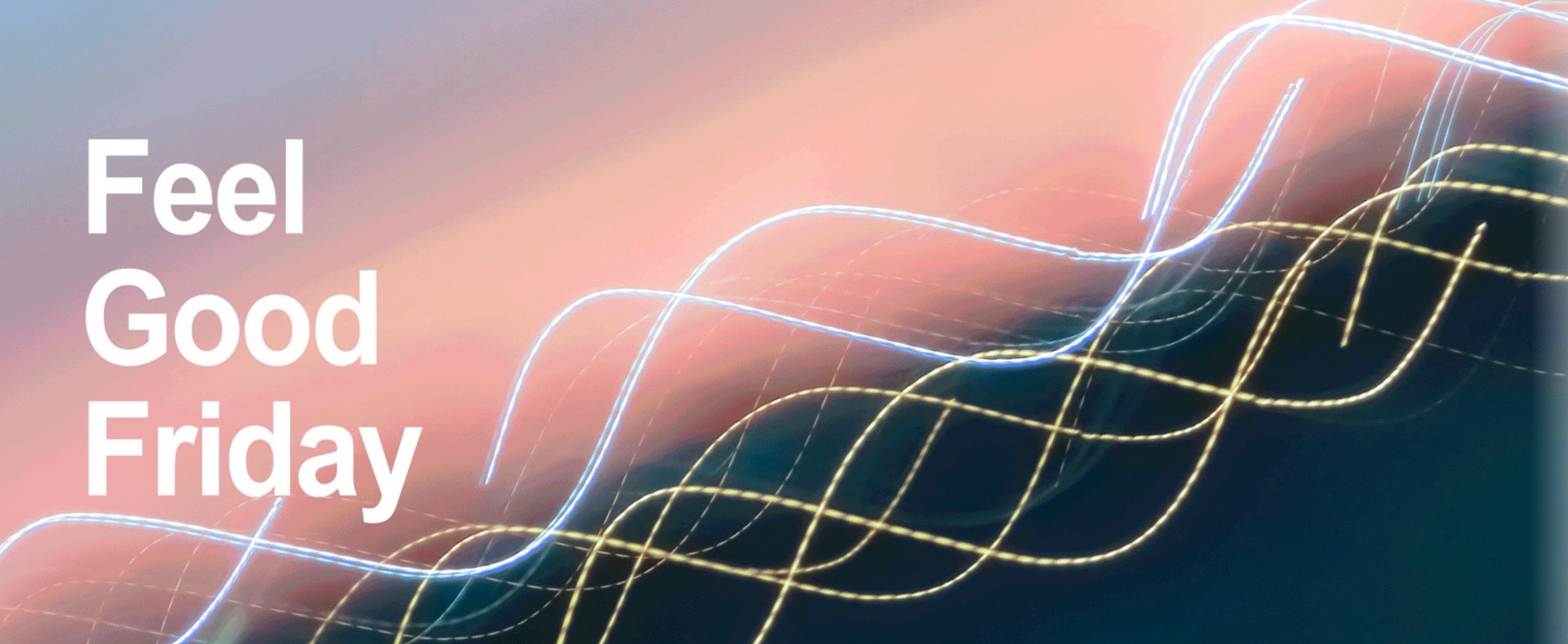 May 28, 2021
Three Ways to Get More from Influencer Marketing
Here are a few tips to maximize the power of influencers:
Let analytics be your friend – track the standard follower count, likes, and engagement rates, but also what the influencer's audience is interested in and all of their demographic data.
Listen first, post second – know your audience beyond the metrics and use social listening to ensure that your messaging will be on-point.
Focus on multiple relevant niches, not one big, expensive name – invest in the right people in relevant industries who have truly engaged and dedicated followers.
Need help with an influencer marketing campaign? CONTACT US!
#FunFact: Influencer marketing is set to grow to $13.8B worldwide this year. Source: Influencer MarketingHub
#FGF Story: Dog Sniffs Out Whiskey Imperfections
Grant's Whiskey Distillery in Scotland has employed a meticulous quality control expert to detect imperfections in the barrels of its product. And new hire Rocco is all ears on how he can help to fine-tune the process. The one-year-old cocker spaniel has undergone extensive training with an expert and is tasked with sniffing the casks in which the whiskey is aged, looking out for any imperfections in the wood. Learn more about Rocco's job here.
What We're Reading
What Influences Gen Z Female Shoppers?
IRI Gen Z 2021 survey results are in and here are the most significant drivers for female product purchases:
Recommendations from family and friends (59%)
TikTok videos (39%)
In-store displays (38%)
TV ads (31%)
Instagram ads (23%)
Instagram Boosts Commerce Ambitions with Drops
Instagram has launched Drops within the Shop tab to deliver announcements to US users on new and limited-edition goods based on their interests that can be purchased directly from within the app. Brands that qualify can access launch stickers and coordinate releases to coincide with live shopping within Commerce Manager. Drops could be a good way to help build hype, and spark conversation around your product launches in the app, while also facilitating direct connection, and maintaining awareness with interested consumers.
Need help maximizing your social accounts? CONTACT US!
Brands Looking for Spaces
LA: A 10,000+ sq. ft. outdoor space is needed for an art exhibition.
Montreal: Private chef looking for Old Port location with terrace.
New York: Beauty brand is looking for 1,500-2,000 sq. ft. on the street level in SoHo.
Ottawa: A fashion brand is looking for 900-1,200 sq. ft. mall location with a storage room.
Toronto: Ghost kitchen spaces 500+ sq. ft. off Yonge near Eglinton or nearby dense residential areas.
Toronto: A fashion brand is looking for 900-1,200 sq. ft. Queen Street West location with a storage room.
Toronto / Vaughan: A food brand is looking for 500-1,000 sq. ft. in a high foot traffic location in the downtown core of Toronto, North Toronto, or Vaughan during the summer months.
IF YOU'RE A MATCH CONTACT US!
Brands are Increasing AR Efforts
Estée Lauder has joined brands like MAC, Too Faced, Bobbi Brown, and Smashbox in bolstering its augmented reality efforts with planned Snapchat activations. Using AR, Estée Lauder will enable try-on and checkout components to boost sales. Consumers have used MAC's try-on tool 6.2 million times during the past year, with users having a higher conversion rate than other site visitors.
Consumers are Willing to Pay More to Shop In-Person
According to new research from Deloitte Digital analyzing the impact of the pandemic lockdowns on customer experience, almost half (46%) of British consumers say they would be willing to pay more to shop in person at their local high street so that they can enjoy additional amenities, like changing rooms.  Other findings included:
33% said that the online service experience is not good enough.
27% found that online services have not met their needs during lockdown.
Consumers surveyed also said that they are now more likely to spend money at a business that:
makes it easy for them to shop or interact with them online (39%).
is independent or local to their area (61%)
has supported local charities, such as food banks (44%).
May Trends Expected to Stay
From colorful patterns to standout accessories, these are the trends that emerged in May and are expected to impact the womenswear, menswear, and beauty markets for months to come. Here are a few insights:
Women: Colorful patterns and standout accessories bring maximalism to the modern consumer.
Men: Relaxed silhouettes and floral-inspired hues bring a casual aesthetic to menswear this spring. Men are hoping to look fresh and put together, with minimal effort involved.
Beauty: Social-born style tribes have accelerated in the age of TikTok, driving new niche aesthetics to the forefront of our cultural zeitgeist. Think punk and goth undertones, subversive mullets, and black nail polish.
Spaces Looking for Brands
Whether it is for a few hours or a few months, pop-up go provides organizations across North America with a range of available spaces for pop-up activations.
Check out these feature spaces:
Muskoka region: Back of house kitchen spaces are available in the Muskoka region throughout the summer.
Toronto: Mixed space property (residential/commercial) inLiberty Village area is looking to host local businesses for new pop-up initiative.
Toronto: Beautiful 3,000 sq. ft. move-in-ready space in the heart of downtown located adjacent to Toronto's Yonge-Dundas Square at one of the city's busiest intersections.
Toronto: Storefront with large windows and exposed brick. 4,400 sq. ft. over two storeys located on Queen and Bathurst Streets.
projeX by pop-up go
The latest offering from pop-up go, projeX by pop-up go is a virtual pop-up marketplace and online shopping destination that connects consumers to a diverse variety of small businesses, boutiques, and local retailers, allowing them to discover high-quality, exclusive, and interesting finds. Brands can sell directly to consumers, create virtual pop-up stores, or host digital experiences – all in one place. It's a great way to launch a new product, test a new concept, or simply build an online presence.
Pop-Ups in Action
Read about recent and upcoming pop-ups and pop-ins that we love.
Wishing everyone a wonderful Memorial Day!
#lestweforget
Recent Blogs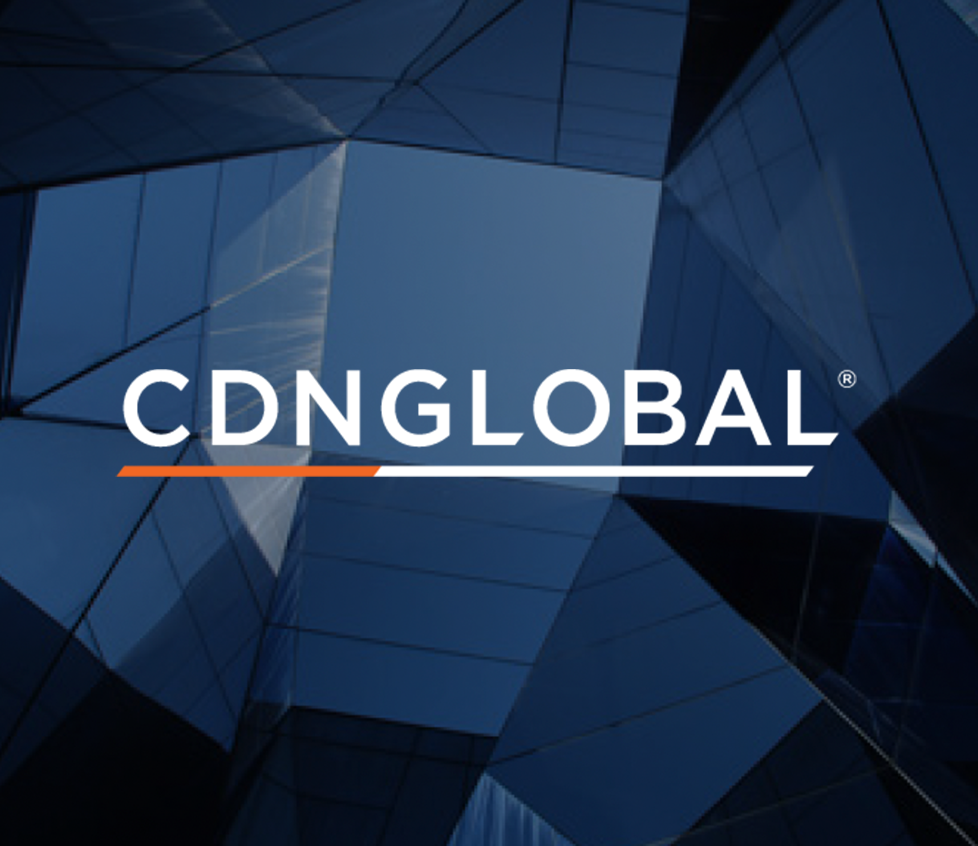 November 22, 2023
#CDNGLOBAL® Completes Canada-Wide Operations Goal With the Opening of its Toronto Office
Read more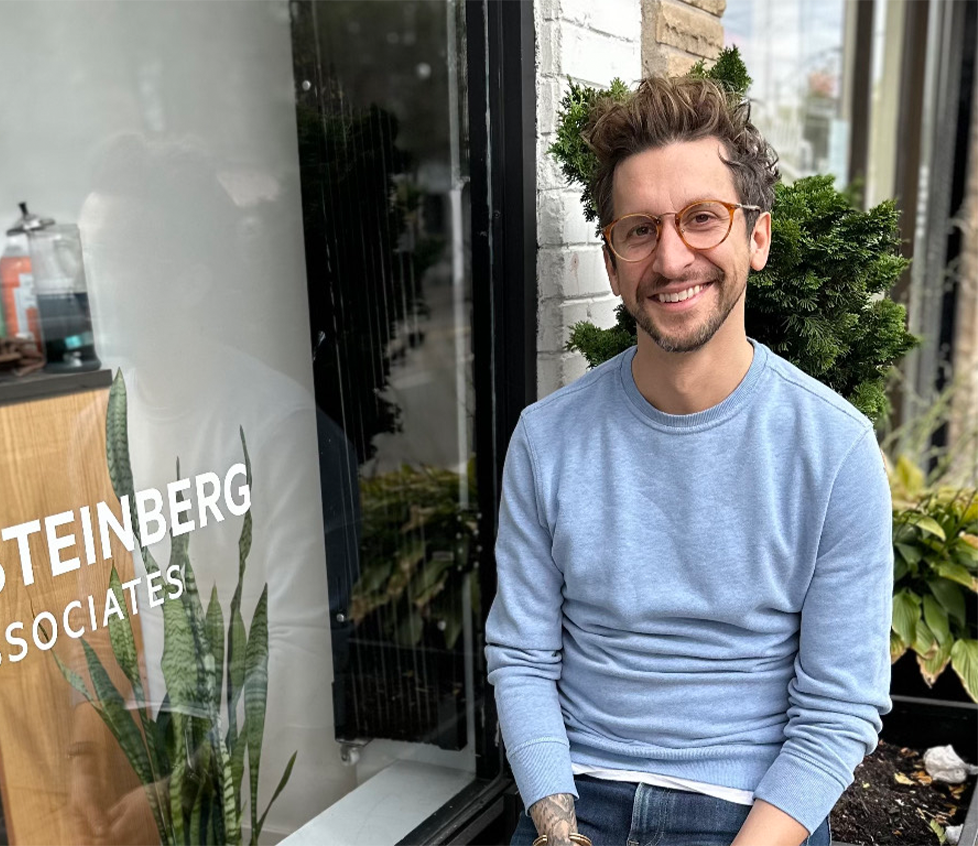 November 16, 2023
#Renowned Stylist, Benjamin Raine Honours John Steinberg's Legacy at Western Harbour Castle Award Show
Read more