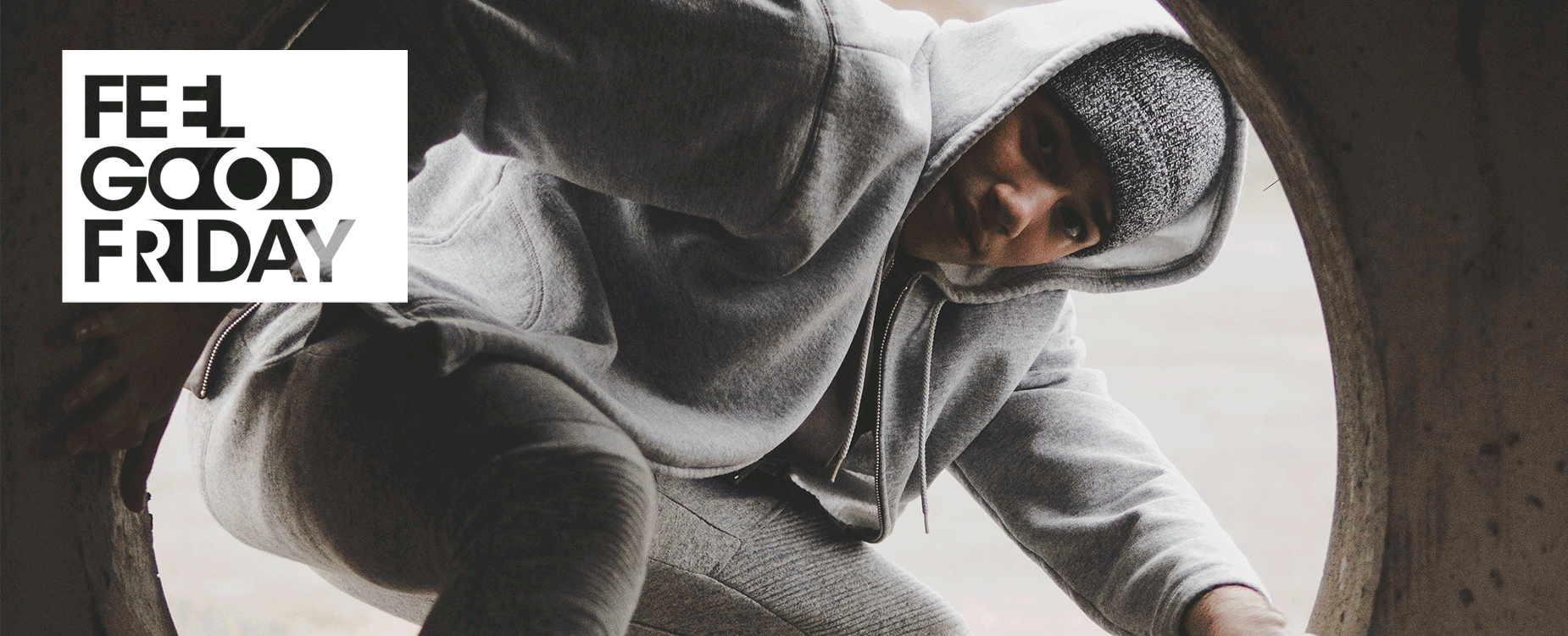 November 5, 2021
Volume 2, Edition 86
Social Media x PR
Pew Research Center recently released their latest data regarding news consumption on social media platforms and the differences in usage across varying demographics. This data provides industry professionals and organizations with the following important insights into the future of social media and PR:
Nearly half of U.S. adults still get their news from social media sites.
Facebook still rules – and has rules for content.
Diverse, younger audiences require different engagement tactics.
Election cycles will impact consumption habits.
This is content creators' time to shine.
Need help with your social media and public relations strategy? Contact us!
#Poll Hot Tech
eMarketer recently polled US adults and asked: "If money was no object when buying consumer tech what would you buy?" Tied for top place was upgrading their phones and improving their home with smart tech.
What tech would you purchase to spoil yourself?
Top Search Ranking Factors According to SEO Experts
According to recent research from Search Engine Journal, search engine optimization (SEO) professionals say on-page elements had the biggest impact on search rankings over the past 12 months. Some 33% of respondents said that on-page elements, such as metadata (32%), was one of the most important factors while 31% stated organic user behavior.
Need help with your SEO? Contact us!
What We're Reading
[Podcast] Masters of Scale – Rapid Response
Meta's Ad Returns Are its Redemption for Advertisers
Research Report: News Consumption Across Social Media in 2021
How to Choose the Right Facebook Ads Bidding Strategy
The Metaverse Doesn't Always Stay in the Metaverse
Betty White and Betty Crocker Celebrate the Big 100 at Walmart
Every Friday, we share some of our favorite reads and podcasts. Please share what you're reading by tweeting #FGFreads
#FGFStory: Forget Gold and Fine Art: Investors are Putting their Money into Rewilding the Land
The UK's fascination with re-wilding has taken a corporate turn, as green investment companies look to generate long-term capital appreciation for investors, through re-wilding programs and the jobs they create. By taking advantage of the growing carbon capture market, businesses looking to offset or reduce their emissions, and the new Environmental Land Management schemes from the British government, the fund hopes to pair the financial power of the corporate world with the inestimable value of the natural one.
Working in three areas of the UK, The Real Wild Estates Company (RWE) hopes to create 100,000 acres of re-wilded country by 2030, in traditional southern English estate country, the Scottish Highlands, and the North English Moors.
#Movember: Zenergy is Moving for Movember
Zenergy's President, Linda Farha, has committed to running or walking 60 km during the month of November in a fundraising effort supporting Movember. That's 60 km for the 60 men lost to suicide each hour, every hour across the world. Of course, in typical Linda fashion she's set her goal at 200 km for the month!
Support this year's Movember initiatives by donating here.
#ProTips: Generate More Leads with your Marketing Content
Here are six tips for crafting marketing communications that get a response – so more people actually read, watch, or listen to your content.
Give your content an interesting or benefit-oriented title
Try using a problem-based headline instead of a solution-based one
Narrow your readership to one target audience
Consider putting the job function of your target audience in the title
Put a call to action at the end
Promote and repurpose your content aggressively
Need help connecting with your B2B audience? Contact us!
#FunFact
93% of online interactions start with search engines.
Source: Humans & Robots
"Entrepreneurs are doers who may fall seven times but stand up eight."
Asahi Pompey, President, Goldman Sachs Foundation
Recent Blogs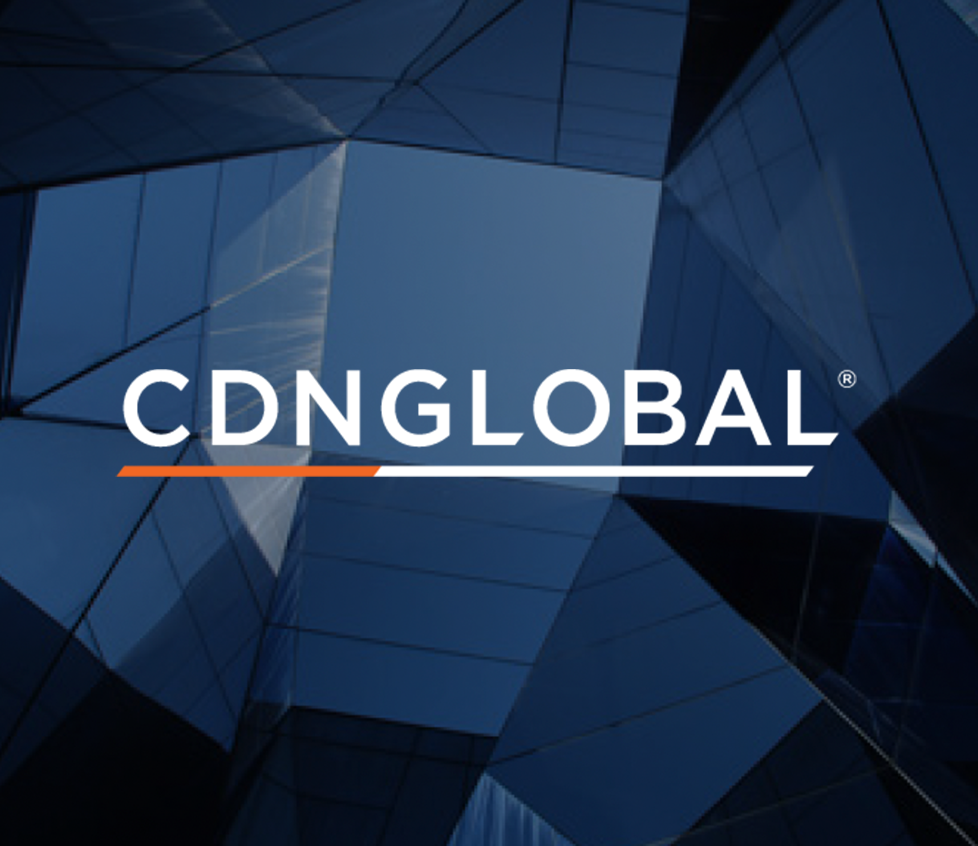 November 22, 2023
#CDNGLOBAL® Completes Canada-Wide Operations Goal With the Opening of its Toronto Office
Read more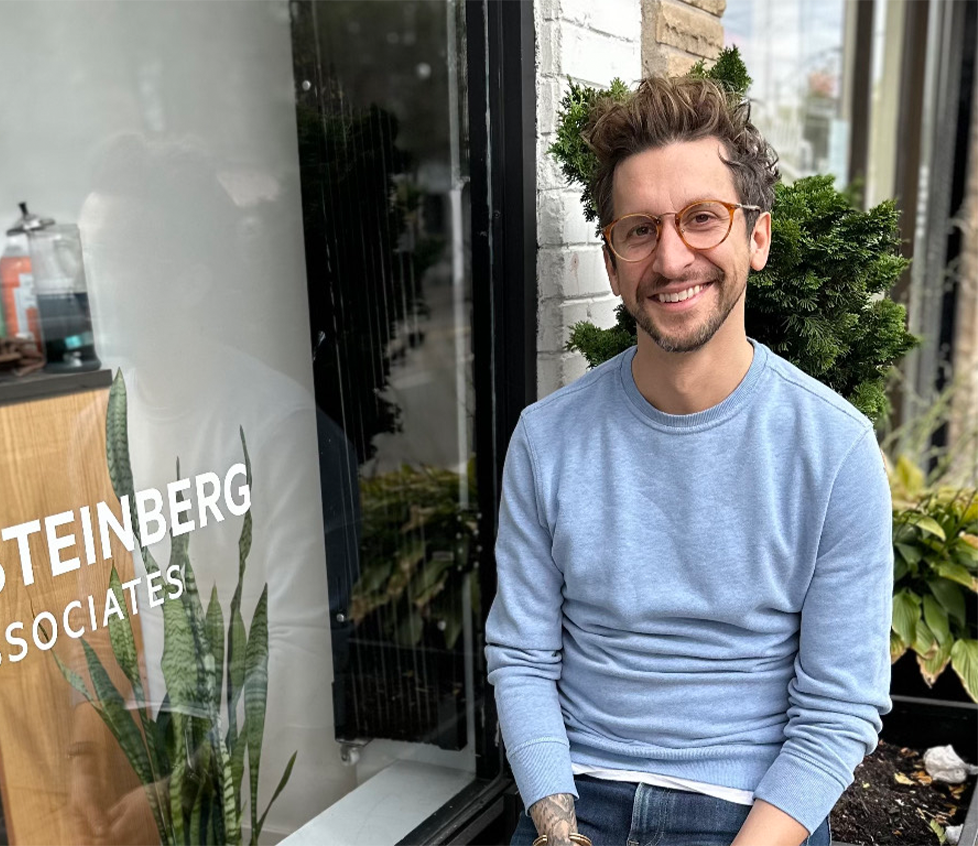 November 16, 2023
#Renowned Stylist, Benjamin Raine Honours John Steinberg's Legacy at Western Harbour Castle Award Show
Read more