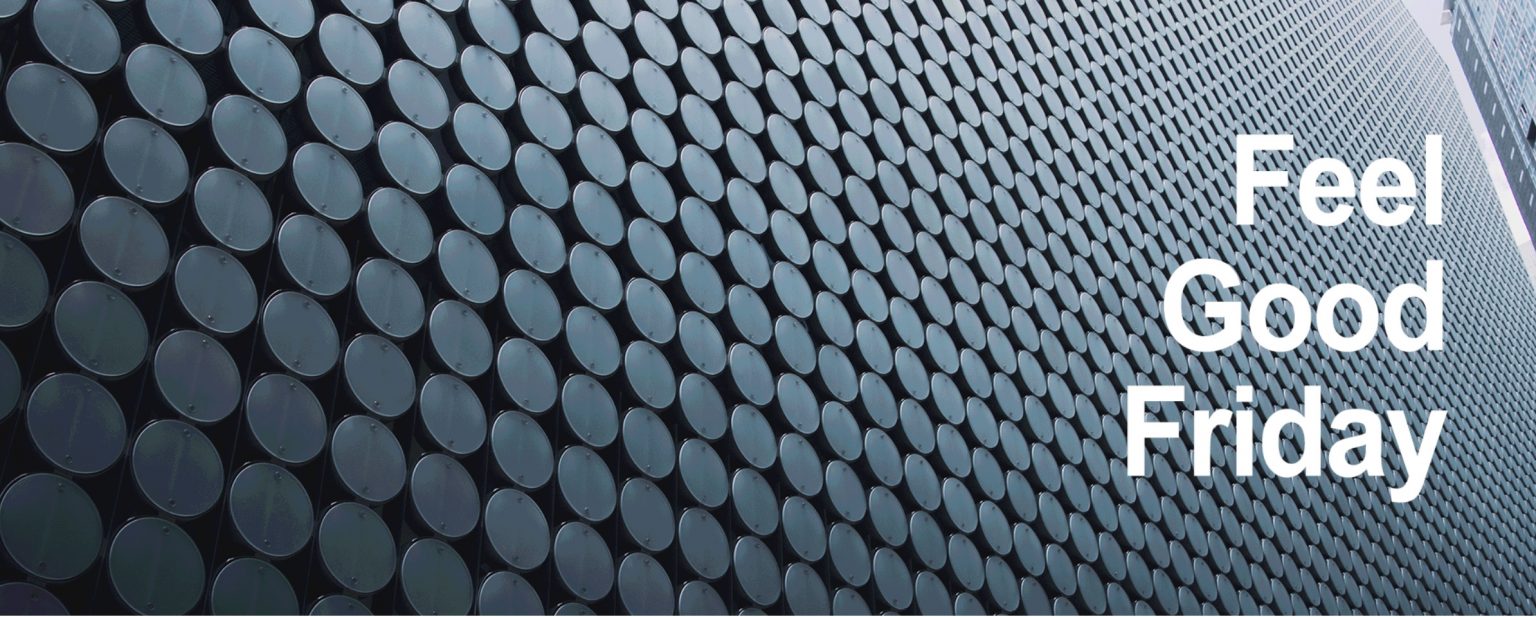 February 12, 2021
2021 Content Trends Report
TikTok published its 2021 content trends report and it highlights a range of key areas that experienced significant growth in audience interest on their platform in 2020. Although these insights are specific to TikTok, this trend is consistent on all social media platforms.
Top subjects in North America included:
Home & Garden
Camping
Video Games
Cooking
Download the full report or the data from 18 other countries.
Foot Locker's Pivot
Foot Locker countered coronavirus lockdowns and an overall decrease in consumer activity in 2020 by shifting its marketing focus to digital activations, partnering with youth culture designers and charities. Additionally, Foot Locker tweaked their messaging away from product and price to storytelling.
Some takeaways from their approach that may benefit your company. Ensure to have a:
presence in growing categories
developed DTC model (when applicable)
direct connection with customers
purpose-driven store footprint (when applicable)
legitimate sustainability strategy
agile supply chains
flexible planning and budgeting processes
Valentine's Day Spending is Estimated to Total $21.8B in the US
"There remains a special significance around Valentine's Day, and consumers are committed to celebrating friends and loved ones, even if that means having to alter those traditional holiday celebrations."
– NRF President and CEO Matthew Shay
#FGFStory | A Billion Years of Earth Plate Tectonics Movement in 40 Seconds.
An international team of geoscientists created a model of tectonics that lets you witness the radical changes in how our planet looked over an eon of time. Continents shift. Oceans reshape. The world is almost unrecognizable until we move closer to modern times. Antarctica was "once quite a nice holiday destination." Check it out here!
What We're Reading
What are you reading? Let us know at info@zenergycom.com..
Speed and Convenience are King
When it comes to websites, speed and convenience are king. Consumers don't hesitate to cut ties with businesses that lose their attention, don't reply in a timely manner, or provide a negative customer experience.
40% of consumers will not return to your website if their experience is negative.
80% say convenience is one of the most important elements of a positive experience.
90% of consumers prefer to engage with a business through texting or another messaging app.
Need help with your digital communications strategy? Contact us at info@zenergycom.com.
#FunFact
More than three-quarters of marketers report the effectiveness of their email marketing efforts to either be improving or holding steady. Source: The 2020 State of Email benchmark survey, Validity.com
Email Marketing in 2021
Email marketing remains a crucial channel for many organizations as an accessible and effective tool for communicating with existing customers, new prospects, and as a brand awareness driver. It requires constant vigilance, maintenance, and clear objectives to deliver strong results. A strategic approach is paramount in order to get the most out of your email marketing.
Here are a few recommendations:
Monitor your inbox placement rate and focus on strategies that will help improve this metric.
Apply strategies that capitalize on subscriber preferences and competitive intel to help you achieve higher open rates.
Optimize your email content and construct messages to generate as many clicks or conversions as possible.
Need help with your email marketing strategy and content? Contact us at info@zenergycom.com.
Brands Looking for Spaces
A specialized phone accessory brand is looking for a 100 sq. ft. space with wifi in Kelowna, BC for a few weeks in March.
A golf simulator brand is looking for a 1,000-3,000 sq. ft. space with an 11'+ ceiling height. in the Greater Toronto Area.
A home décor brand is searching for a 1,000 sq. ft. space from April to July in downtown Oakville, Ontario.
A beauty, cosmetic, personal care brand is searching for 10,000 sq. ft. in Calgary.
Let us know if you have a space that fits the bill, and we can bring your vacancy to life with one of these exciting pop-up activations! Contact us at info@zenergycom.com.
PROJEX® by pop-up go
The latest offering from pop-up go, projeX by pop-up go is a virtual pop-up marketplace and online shopping destination that connects consumers to a diverse variety of small businesses, boutiques, and local retailers, allowing them to discover high-quality, exclusive, and interesting finds. Brands can sell directly to consumers, create virtual pop-up stores, or host digital experiences – all in one place. It's a great way to launch a new product, test a new concept, or simply build an online presence.
Interested in being one of the first brands on projeX? Apply now!
Pop-Ups in Action
Read about recent and upcoming pop-ups and pop-ins that we love.
#TrendAlert | The Second-Hand Apparel Market is Booming!
The second-hand apparel market was valued at about $28 billion in 2019 and is forecast to reach $64 billion within five years, according to a report by ThredUp and GlobalData Retail. The report further stated that the resale market grew 25 times faster than the overall retail market last year, with an estimated 64 million people buying second-hand products in 2019.
Want to take advantage of this trend? Contact us at info@popupgo.com.
"The best and most beautiful things in this world cannot be seen or even heard but must be felt with the heart." – Helen Keller
Recent Blogs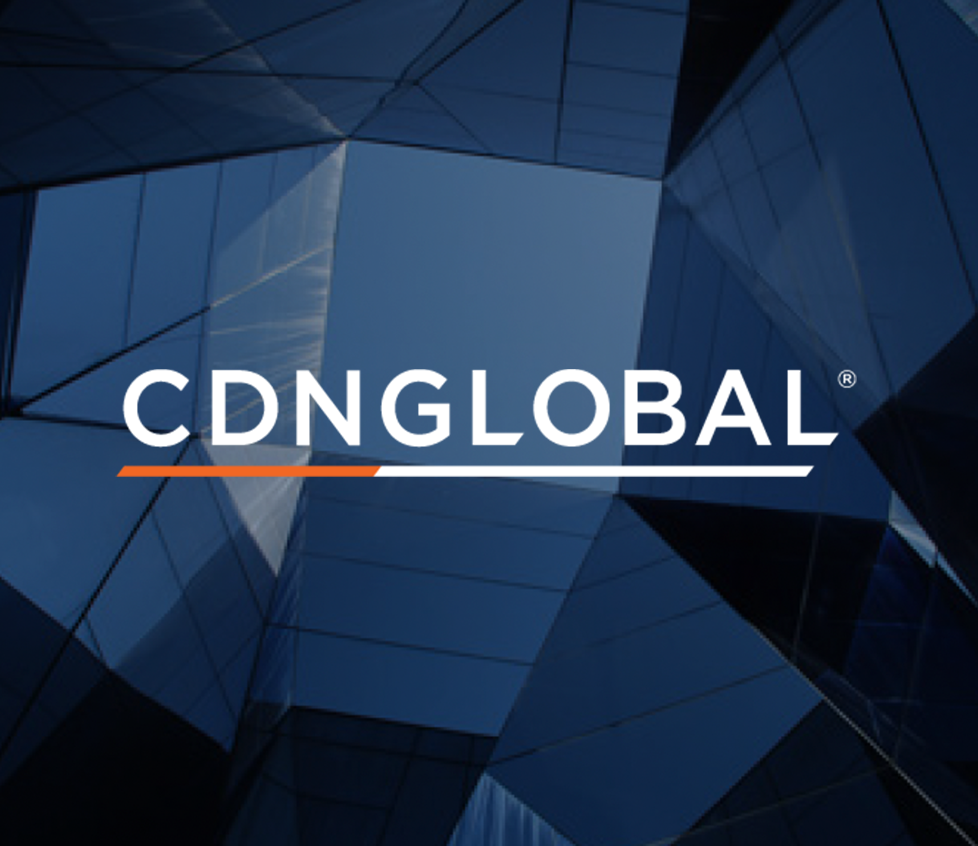 November 22, 2023
#CDNGLOBAL® Completes Canada-Wide Operations Goal With the Opening of its Toronto Office
Read more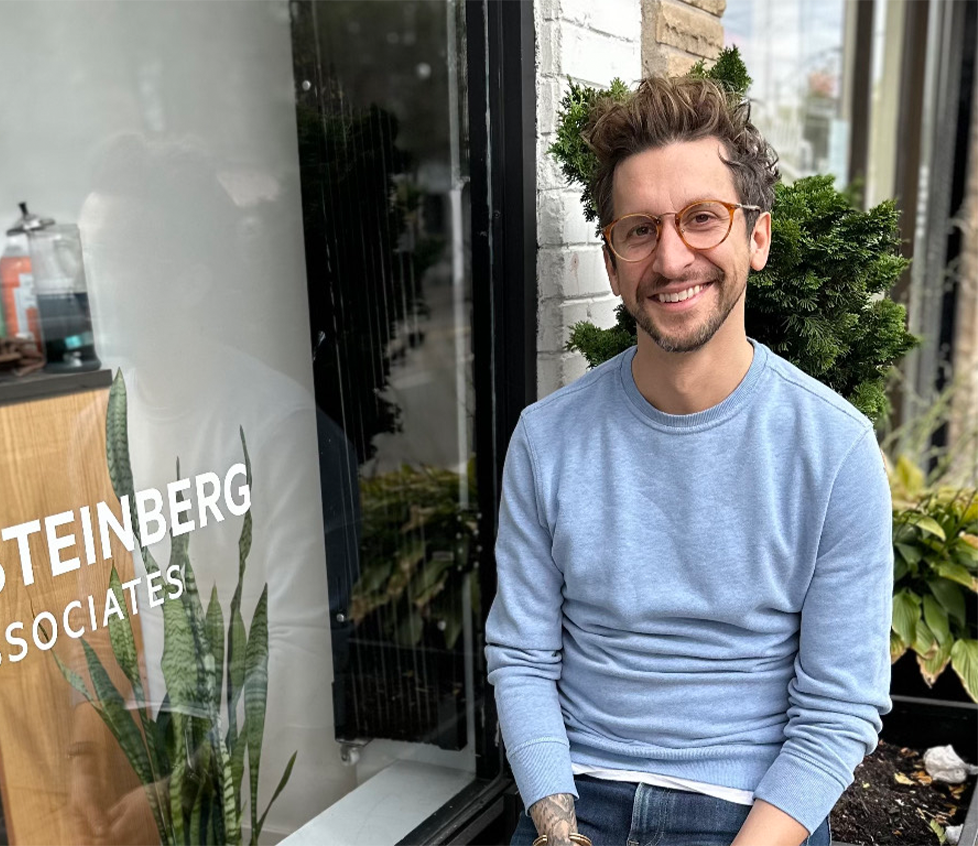 November 16, 2023
#Renowned Stylist, Benjamin Raine Honours John Steinberg's Legacy at Western Harbour Castle Award Show
Read more