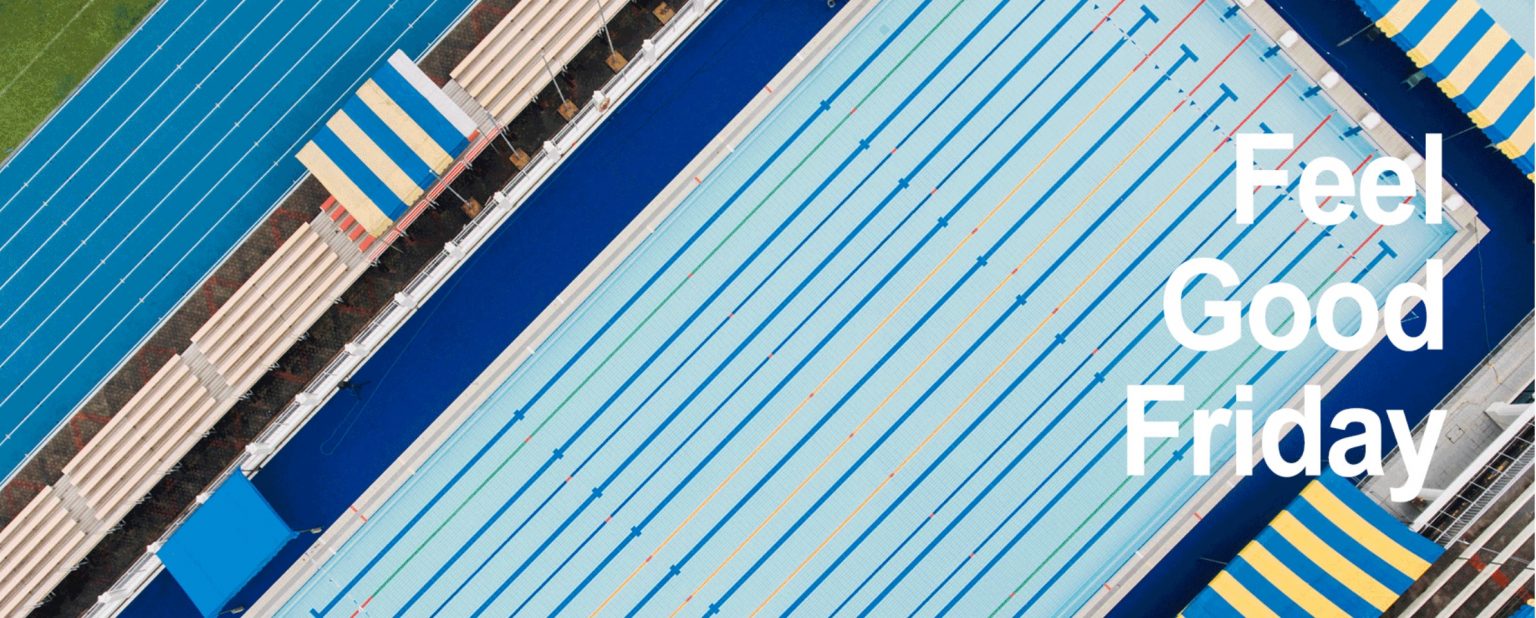 February 19, 2021
Brand Marketers Plan to Stick to Trust-Building Strategies
Brand trustworthiness became a big theme in 2020 with the pandemic and widespread social unrest leading consumers to grapple with uncertainty. Marketing platform, Iterable, surveyed 500 B2C marketers in the US and UK and the results indicated that strategies forged in 2020 will remain relevant into this year as COVID-19 continues to place a significant strain on society and the economy.
Key findings include:
87% of respondents (brand marketers) reported their brands needed to pivot to build trust more effectively.
25% identified a shift to more crisis-driven communications, 24% cited a greater spotlight put on empathetic marketing, while 23% said their outreach became more sales-driven.
Most respondents (91%) plan to stay focused on the trust-building strategies they developed in 2020 as the pandemic and wider social unrest reshaped thinking on key aspects of marketing.
Almost half (47%) of brands issued statements about racial inequality in 2020, making this issue more common than public health (40%), gender inequality (34%), LGBT pride (32%) and climate change (29%).
FGF Reader Results | Valentine's Day Spending
The results are in from our survey asking: "How will you celebrate Valentine's Day?" and responses are split nearly equally across all options:
Special dinner or celebration at home: 25.9%
Evening out: 24.8%
I'm not celebrating this year: 24.8%
Gift of candy, flowers, jewelry, or other: 24.4%
The Power of Quizzes
Quizzes can shake up your marketing mix and engage your customers throughout their journey. Quizzes can:
Generate leads and grow your email list. Consider offering giveaways to drive responses.
Aid in qualifying leads and improving segmentation.
Help recommend products based on people's responses.
Serve as a personal shopping assistant suggesting products based on responses.
#FunFact | 88% of marketers say interactive content, like quizzes, differentiates their companies from competitors. Source: Content Marketing Institute
#FGF Story | ClassPass Launches a Map of Clinics offering COVID-19 Vaccines
Best known for helping people find exercise programs, ClassPass will now also help residents of Boston, Chicago, and New York figure out where to get vaccinated. The New York company that's best known for connecting subscribers with fitness classes near them is now using its technology to aggregate information about where the vaccine is being offered. The information is available through the ClassPass smartphone app and its website, with details about vaccination sites visible on an interactive map.
What We're Reading
What are you reading? Let us know at info@zenergycom.com..
LinkedIn Generates 80% of B2B Leads from Social Media
LinkedIn is a strong social network for B2B advertisers. Created for business networking, it can perform incredibly well for B2B lead generation. LinkedIn generates 80% of B2B leads from social media, making it hard to beat for brand recognition, conversions, and bottom-line sales effect. LinkedIn has transitioned from being "just" a recruitment platform to being a professional network where people educate and inform themselves and learn about other companies in their industry.
help with your B2B social media strategy? Contact us at info@zenergycom.com.
"If you are not embarrassed by the first version of your product, you've launched too late." — Reid Hoffman, co-founder of LinkedIn
#ClientNews
Working with Hettich Canada, Zenergy's content development, creative design, digital and video production teams are rolling out a bilingual promotional campaign for their AvanTech YOU drawer system. The campaign is focused on garnering awareness about the benefits and immediate availability of their latest drawer system technology. Focusing on digital outreach, the campaign includes content development and creative design of social media and direct marketing initiatives, sales sheets, videos, as well as a dedicated microsite.
2020 Retail Challenges will be Big 2021 Opportunities
The 2020 Verint Experience Index: Retail findings urged organizations to confront three big issues: rising CX expectations, embracing digital self-serve, and expanding fulfillment options.
Consider a few highlights from this year's new report:
Digital is growing, but the journey is still omnichannel—even in a pandemic: 46% of customers who made a purchase in 2020 started in a store.
Curbside pick-up, a relatively new option developed a year ago, beat out BOPIS for the second-most popular fulfillment option behind delivery.
76% of customers who called a retail contact center tried and failed to complete their task digitally first. By converting just one-quarter of those to digital self-serve, retailers could save up to $1.7 million per one million calls.
Need help ensuring that you're providing the best CX? Contact us at info@popupgo.com.
Mall Owners Get Creative
Malls and retail properties are seeking new life as gyms, micro-apartments, medical centers, offices, pop-up marketplaces and more. In January 2021, Epic Games, maker of the Fortnite video game franchise, announced that it is acquiring a 980,000-square-foot mall in Cary, North Carolina, which it will refashion as its new headquarters by 2024. In Louisville, Kentucky, a vacant Sears will become a Topgolf complex. On the site of yet another old Sears in Lynwood, Washington, there are plans to build hundreds of apartments. Creighton University is constructing a massive health sciences campus on the bones of a shopping mall in Phoenix. The Northgate Mall in Seattle will house an NHL training center. We're excited to see the creative use of space as restrictions are lifted.
Do you have a space that needs a new life? Contact us at info@popupgo.com.
Brands Looking for Spaces
A luxury smoking accessories brand is looking for ground level, storefront pop-up spaces in Montreal, Toronto, New York City and LA. Space size and timing are flexible.
A food and beverage brand is looking for a 1,000+ sq. ft. space in Griffintown area of Montreal for a one-month pop-up.
A specialized phone accessory brand is looking for a 100 sq. ft. space with WIFI in Kelowna, BC for a few weeks in March.
A sustainable fashion brand is searching for a 500-1,000 sq. ft. space in San Francisco's Mission District.
A golf simulator brand is looking for a 1,000-3,000 sq. ft. space with an 11'+ ceiling height in the Greater Toronto Area.
A home décor brand is searching for a 1,000 sq. ft. space from April to July in downtown Oakville, Ontario.
A beauty, cosmetic, personal care brand is searching for 10,000 sq. ft. in Calgary.
Let us know if you have a space that fits the bill, and we can bring your vacancy to life with one of these exciting pop-up activations! Contact us at info@popupgo.com.
PROJEX® by pop-up go
The latest offering from pop-up go, projeX by pop-up go is a virtual pop-up marketplace and online shopping destination that connects consumers to a diverse variety of small businesses, boutiques, and local retailers, allowing them to discover high-quality, exclusive, and interesting finds. Brands can sell directly to consumers, create virtual pop-up stores, or host digital experiences – all in one place. It's a great way to launch a new product, test a new concept, or simply build an online presence.
Interested in being one of the first brands on projeX? Apply now!
Pop-Ups in Action
Read about recent and upcoming pop-ups and pop-ins that we love.
Frictionless Retail
Canadian convenience store giant, Alimentation Couche-Tard, has partnered with McGill University for an innovation lab, describing it as a live testing ground for innovative and frictionless technologies that address the retail sector's challenges of the future. This is one of the first times this concept has been tested in Canada. The lab emulates a regular Couche-Tard store on the McGill campus but within that store, customers use an app to unlock the entryway to the "Connecté" section, allowing customers to pick up items that are paid for automatically wihtin the app. The products are recognized using computer vision and image recognition, with the cameras also tracking foot traffic and inventory.
#FunFact | There are 1,187,049 mountains in the world!