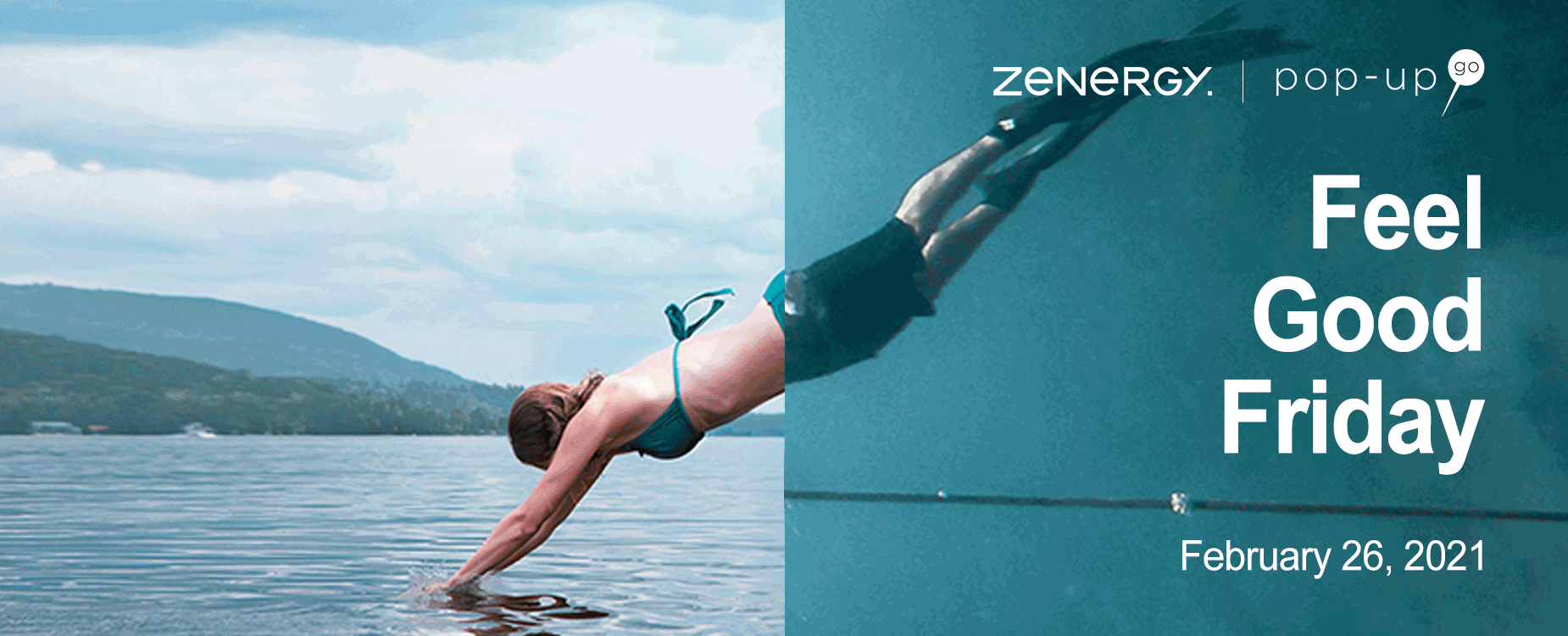 February 26, 2021
Crafting a Winning Call to Action
Here are seven secrets to crafting a call to action (CTA) for marketing campaigns:
Make an offer they can't refuse. The more valuable your offer appears, the more irresistible it becomes. Use language that reduces risk and promotes value, like: "50% off", "Buy one, get one", "No credit card required", "Free".
Tap into their fear of missing out. FOMO is a powerful motivator, so build anticipation, create scarcity, and suggest that time's running out.
Solve a problem. Use buyer personas to zero in on pain points and tell your prospects how your business solves them.
Incite action. The first word of your CTA should be first-person and action-oriented. Examples include call, click, discover, download, find out, join, register, save, sign up, start, stream, subscribe, try, watch, etc.
Keep it short and sweet. Direct is best – aim for three to five words that focus on what you want prospects to do such as call for a quote.
Make it stand out. Make your CTA really pops and is easily legible so prospects don't have to hunt for it.
Test your CTA. A/B test your CTAs to a small segment of your target audience.
Nostalgia Marketing vs. Newness
With the pandemic dragging on, the desire for a return to normalcy will only grow stronger and this is why nostalgia marketing will continue to enjoy a renaissance throughout 2021. Here are some examples of recent comebacks:
Wristwatch preferences, particularly among collectors, such as Swatches and Casio G-Shocks.
Drive-in theaters.
Baseball cards.
Uber Eats reunited Wayne and Garth from "Wayne's World"; the duo last hit movie theaters 28 years ago.
While nostalgia and cutting-edge technology may seem to be at odds, the fact is that new technology is making many of these nostalgic indulgences possible.
#FunFact | Some 71% of Americans said they began playing video games more after the pandemic began, with more than one in three turning to classic video games from their childhood. Source: The NPD Group
#FGF Story | National Geographic x NASA Team Up on Perseverance Rover AR Instagram Experience
Users can enjoy an immersive 360-degree view of Mars' panorama and take a selfie with the robot. You can find this interactive (and the other AR filters) on Instagram:
Open Instagram.
Swipe left on the home page to open the Instagram camera.
Swipe right on the filters to Browse Effects, on the far right.
Search Mars AR.
What We're Reading
Pinterest Predicts 2021
This Vancouver Company Provides Well-Designed Cat Furniture
Tiktok Integrates with Shopify and Expands Ad Solutions in Canada
P&G's Old Spice to Open First Barbershop, Doubling as Content Studio
This Virtual Pop-Up Shop Is All About SNACKS
What are you reading? Let us know at info@zenergycom.com..
Creating Online Communities
Research from Facebook and New York University's The Governance Lab has revealed that 46.1% of Americans say that the most important group they belong to operates online as compared to 30.1% who selected in-person as a response. This research supports the rising popularity of digital communities, such as Facebook Groups and other online forums.
The researchers were able to establish four key elements in the growth and resonance of online groups.
Digital technology enables groups to form at unprecedented scale and speed
Online groups enable marginalized people to build community
Online and offline spaces complement each other
The COVID-19 pandemic has put many online groups at center stage
Download the full report here.
#FunFact | Facebook groups are used by over 1.8 billion people every month, with more than half of all the people using Facebook now members of five or more groups. Source: The Governance Lab
Feature Spaces
Whether it is for a few hours or a few months, pop-up go provides organizations across North America with a range of available spaces for pop-up activations. Check out these feature spaces:
TORONTO, ON | Located just outside Downtown Toronto, a mall with multiple space opportunities in varying sizes and features available for daily, weekly, and monthly pop-ups. Looking for brands in these sectors: Stationery & Card Store, Books/Gifts, Socks/Shoes, Tech, Entertainment, Clothing & Apparel.
CALGARY, AB | Located near downtown Calgary, a mall with stores, outlets and restaurants has multiple spaces that can be adapted to your pop-up needs. Looking for brands in these sectors: Shoes, Women's Fashion, Tech Devices, Entertainment, Pet focused, Books.
VANCOUVER, BC | Benefit from a one-of-a-kind pop-up experience at a centrally located mall. Looking for brands in these sectors: Women's Fashion, Entertainment. Sports, Shoes, Car Accessories, Electronics, Indian/Indo-Canadian Food.
Are you a brand interested in popping-up in one of these spaces? Contact us at info@popupgo.com.
#TrendAlert | Pinterest Predicts
Pinterest has released its 2021 Trend Report, Pinterest Predicts, and it boasts that this year will be a rebirth, not a reset. Some insights from the report site adding elegance to athleisure in order to become Athflow and incorporating a minimalist aesthetic to transition into a new market category coined Skinimalism. Pinterest claims that Pinners are ready for a renaissance, so expect the regular to be reinvented.
you a brand or creator that wants to take advantage of these trends to host a digital or physical pop-up? Contact us at info@popupgo.com.
Brands Looking for Spaces
A luxury smoking accessories brand is looking for ground level, storefront pop-up spaces in Montreal, Toronto, New York City and LA. Space size and timing are flexible.
A food and beverage brand is looking for a 1,000+ sq. ft. space in Griffintown area of Montreal for a one-month pop-up.
A specialized phone accessories brand is looking for a 100 sq. ft. space with WIFI in Kelowna, BC for a few weeks in March.
A sustainable fashion brand is searching for a 500-1,000 sq. ft. space in San Francisco's Mission District.
A golf simulator brand is looking for a 1,000-3,000 sq. ft. space with an 11'+ ceiling height in the Greater Toronto Area.
A home décor brand is searching for a 1,000 sq. ft. space from April to July in downtown Oakville, Ontario.
A beauty, cosmetic, personal care brand is searching for 10,000 sq. ft. in Calgary.
Let us know if you have a space that fits the bill, and we can bring your vacancy to life with one of these exciting pop-up activations! Contact us at info@popupgo.com.
PROJEX® by pop-up go
The latest offering from pop-up go, projeX by pop-up go is a virtual pop-up marketplace and online shopping destination that connects consumers to a diverse variety of small businesses, boutiques, and local retailers, allowing them to discover high-quality, exclusive, and interesting finds. Brands can sell directly to consumers, create virtual pop-up stores, or host digital experiences – all in one place. It's a great way to launch a new product, test a new concept, or simply build an online presence.
Interested in being one of the first brands on projeX? Apply now!
Pop-Ups in Action
Read about recent and upcoming pop-ups and pop-ins that we love.
#TrendAlert | 2020's "Most Loved Brands"
According to Engagement Labs' TotalSocial Brand Awards, Trader Joe's is the "most loved brand" offline while Walmart's Great Value takes the same title for popularity in social media conversations. The research shows the pandemic shifted conversation toward household cleaning, personal and beauty care, and video games.
"The way to get started is to quit talking and begin doing."– Walt Disney
Recent Blogs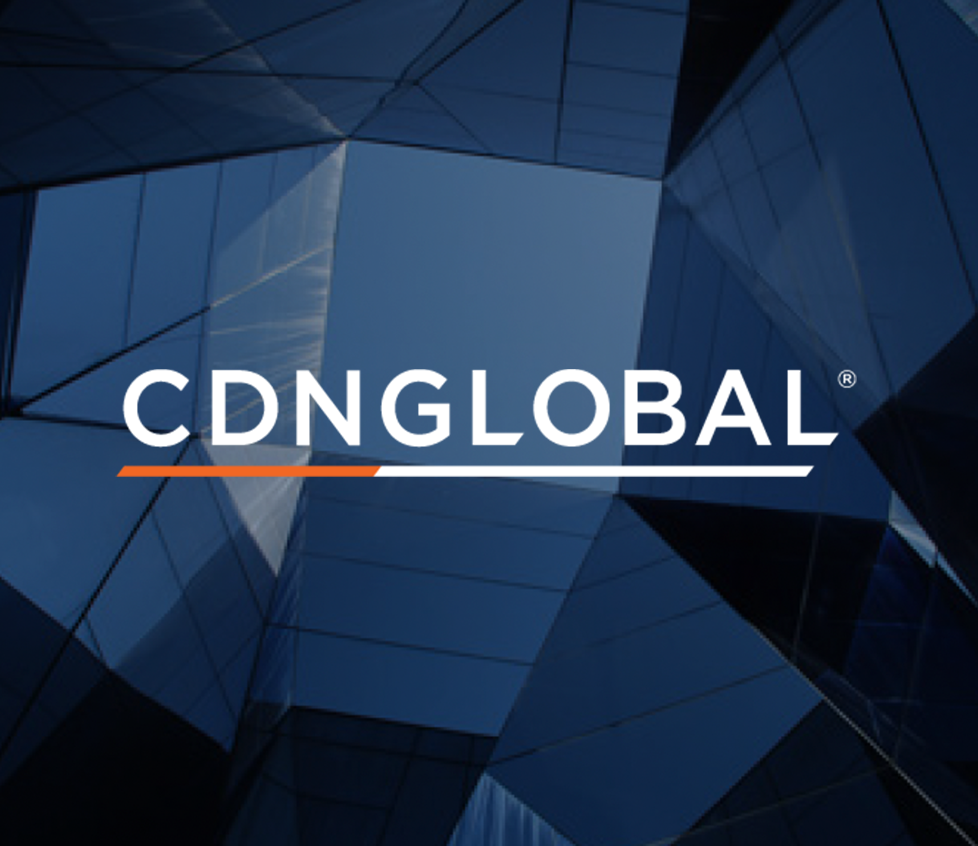 November 22, 2023
#CDNGLOBAL® Completes Canada-Wide Operations Goal With the Opening of its Toronto Office
Read more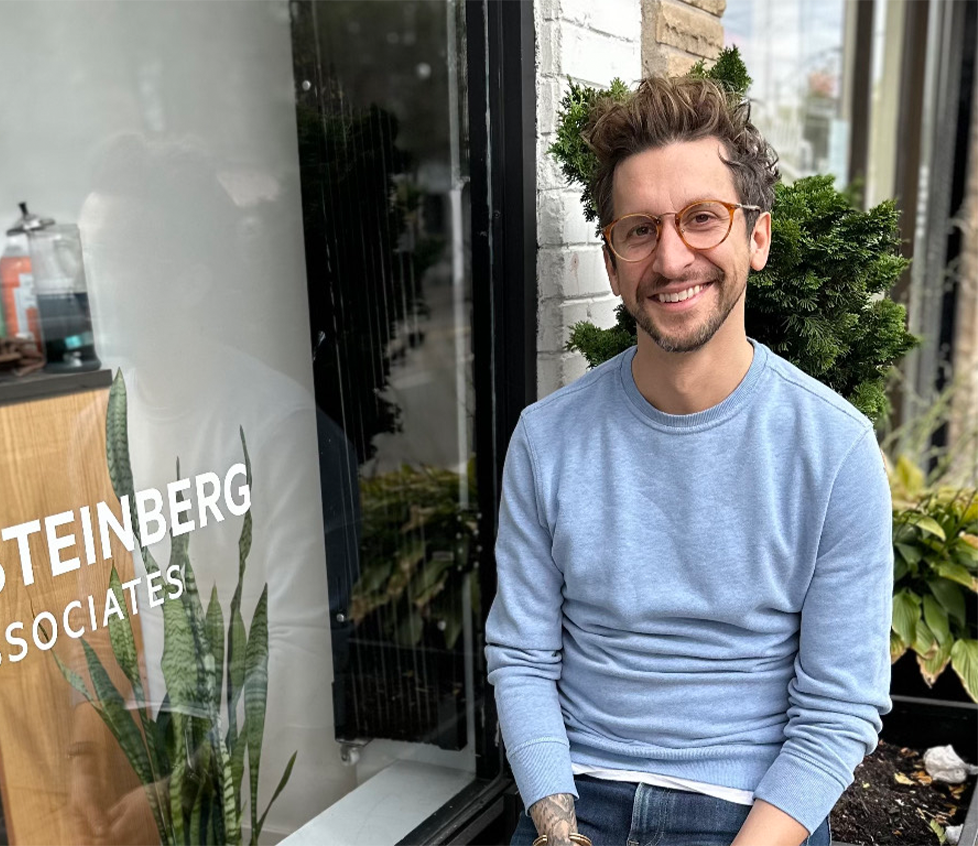 November 16, 2023
#Renowned Stylist, Benjamin Raine Honours John Steinberg's Legacy at Western Harbour Castle Award Show
Read more