November 6, 2023
This year Zenergy Communications is celebrating its 20th anniversary (yahoo)! Our journey has been filled with exciting challenges, creative breakthroughs, and memorable encounters with talented individuals.
To commemorate 20 years of ideas in action, our team got together and compiled a list of everything we've learned over the past two decades. It turns out…there was a LOT but we've managed to pare down the list into the five most valuable lessons that have been instrumental in shaping our identity, honing our skills, and ensuring success in the ever-evolving MARCOM landscape. We hope you find our insights helpful and informative.
Lesson 1: Adaptability is key
In the fast-paced world of MARCOM, the only constant is change. To thrive, we have had to and continue to embrace innovation, remain agile, and be ready to pivot when needed, especially as new technology and trends emerge. Adaptability has allowed us to stay relevant and deliver effective solutions to our clients. Being flexible and open minded is paramount. We've learned to avoid getting trapped in the mindset of, 'that's how we've always done it.'
Lesson 2: Relationships matter
We cannot overstate this! Our journey has been influenced by some truly incredible people and other people who were more…challenging. But every relationship is important. We've come to realize that fostering relationships and putting in effort to follow up and stay in touch with people we've met is paramount to success. We have never written off a connection we've made. In fact, our business was primarily built on referrals. Relations really do matter!
Lesson 3: The Client isn't always right
We know…that's a bold statement but hear us out! Our clients hire us to help bring their visions to life but they also hire us to provide feedback and expertise. There have been instances where the approach suggested by the client was unlikely to succeed, and we provided feedback and guidance that got the project back on course! We've always worked as an extension of our clients and take their business very seriously. Not every idea is realistic and in those instances, we help them adapt the thinking to ensure success.
Lesson 4: Don't rely on a one-size-fits-all approach
Although many of our clients come to us with similar challenges, we always take a uniquely tailored approach for each one. Most companies are looking to drive awareness and sales but the omni-channel marketing strategy we implement will vary depending on a wide range of factors. We've learned the importance of managing our clients and their expectations instead of letting them manage us, understanding the ins and outs of their business in a holistic sense to provide them with the best support. This bespoke approach has allowed us to maintain the personal touch of a boutique agency even as we've grown and scaled our business.
Lesson 5: Find the purpose
Last but certainly not least, we've discovered that finding purpose in our work is the most rewarding aspect of what we do. Integrating our values and mission into each project has made our work much more fulfilling and authentic and helped us to develop an incredible roster of like-minded clients. A shared vision creates powerful connections and meaningful impact.
These lessons have been integral to our story. To our clients, colleagues and every person who has played a role, big or small, in shaping who we are today, thank you for being a part of our journey. Here's to the next 20 years of ideas in action!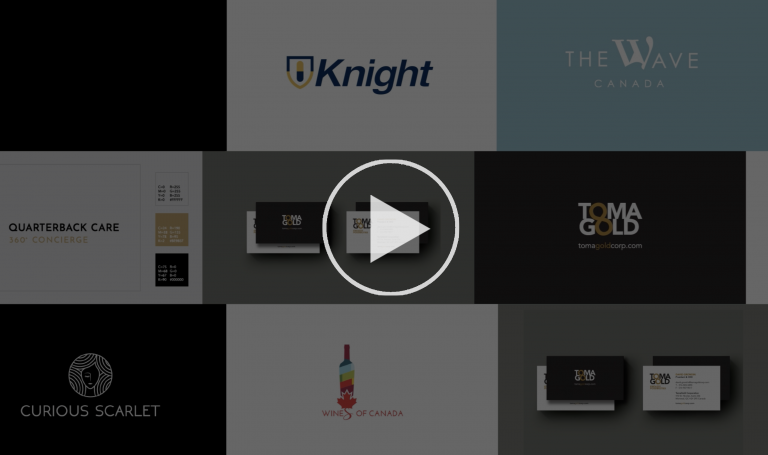 Recent Blogs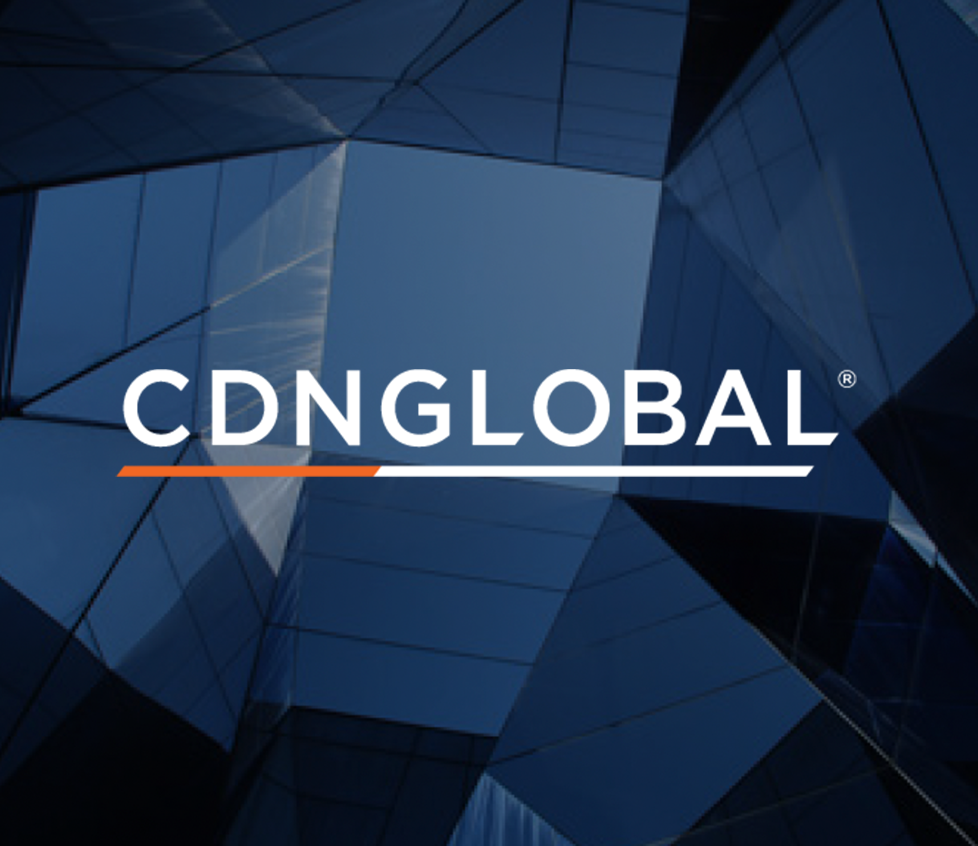 November 22, 2023
#CDNGLOBAL® Completes Canada-Wide Operations Goal With the Opening of its Toronto Office
Read more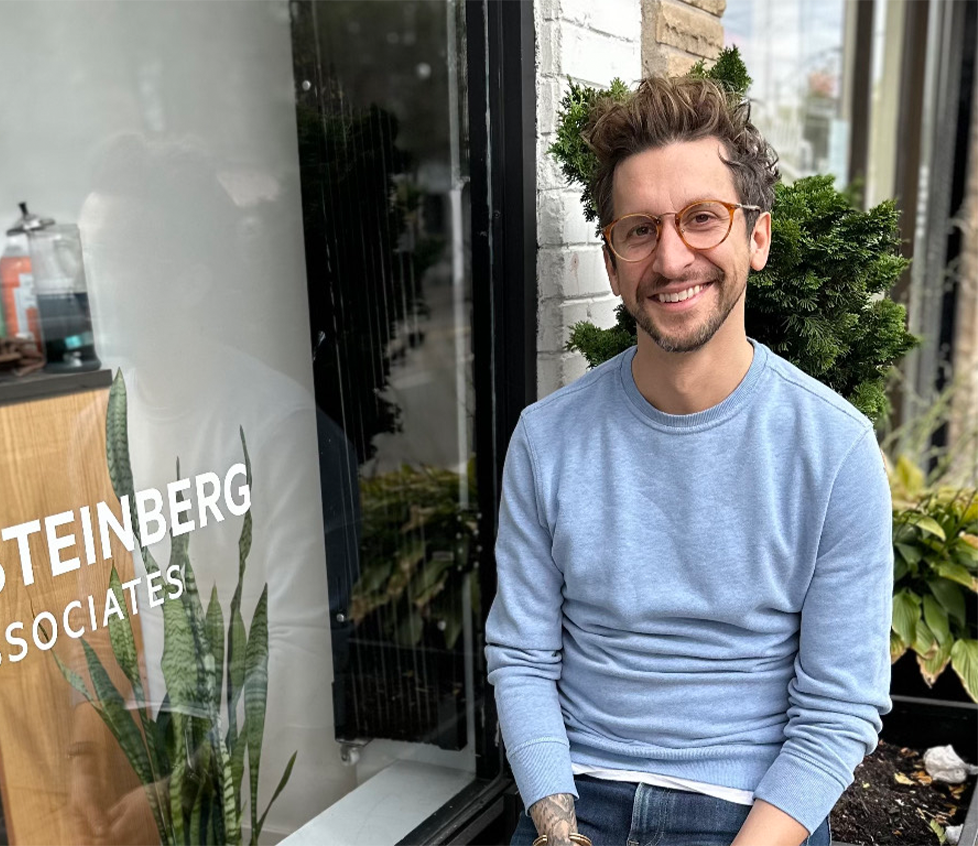 November 16, 2023
#Renowned Stylist, Benjamin Raine Honours John Steinberg's Legacy at Western Harbour Castle Award Show
Read more