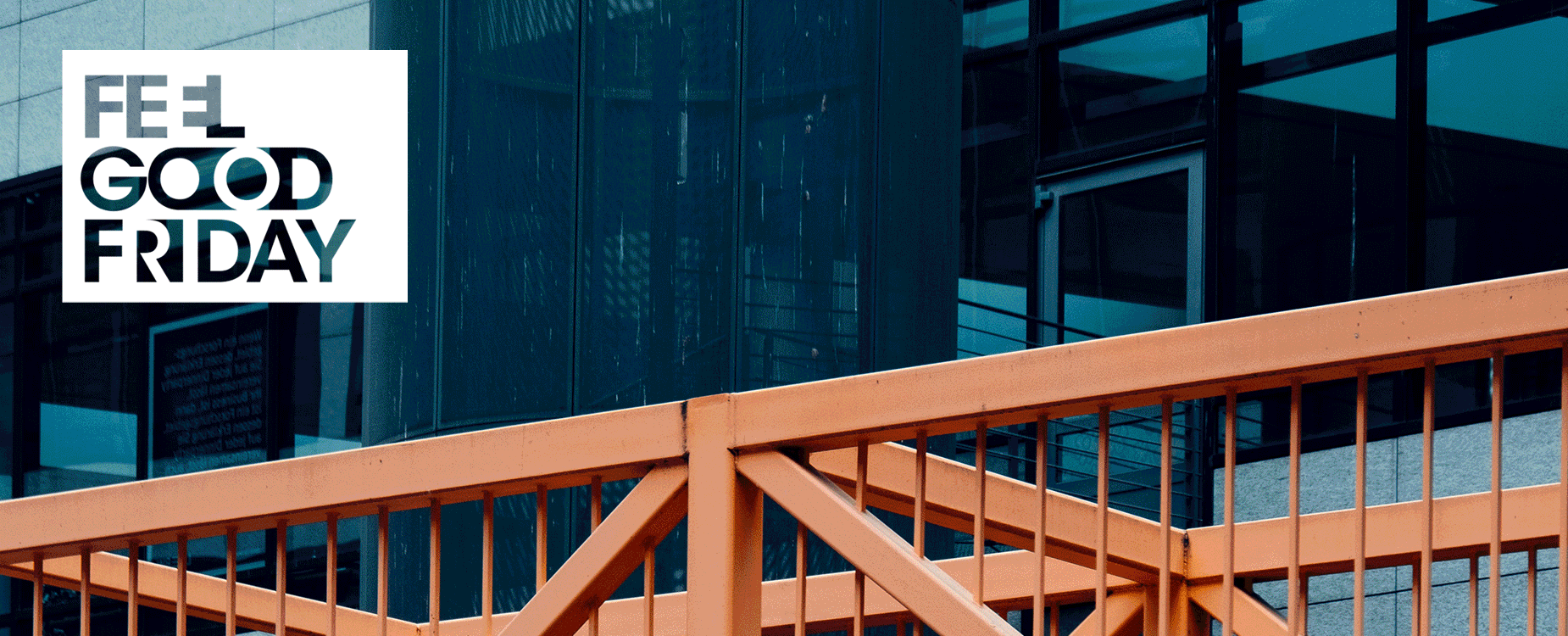 October 22, 2021
Volume 2, Edition 83
#Report: The State of B2B Content Marketing
Some 43% of business-to-business marketers saw an increase in their 2021 content marketing budget and 66% expect to see more of the same in 2022, according to a report by ON24, Content Marketing Institute and Marketing Profs.
Here are some of the key findings:
The top three categories for increased content spending next year are video, events and owned media.
Content assets that delivered the best results this year are digital events, research reports and short articles.
The top three goals advanced by content are brand awareness, creating trust and educating audiences.
Adjusting B2B Marketing Strategies
With events being executed in hybrid formats to include virtual and in-person, the adoption of innovative ways to engage across the customer journey has followed. To effectively connect with in a B2B environment, marketers must:
Be attuned to evolving preferences.
Know what resources to offer and when.
Understand how best to engage.
#ProTip: Keep your marketing and sales teams are aligned! An easy, quick solution to do so is by conducting five-minute daily or weekly meetings so that each group can share updates on all relevant metrics.
#Report: Social Media Trends: Powered by Consumers
Learning how to drive success on social media in the accelerated age of the 'now consumer' will be imperative in 2022. Have a look at these top trends from a recent Hubspot Report:
TikTok will take over social media, leaving other platforms to adapt
Social ads will develop, as cookies die out
Social selling will simplify the customer journey
Post-pandemic content will shape up to consumer needs
Omnichannel engagement will change the way consumers engage with social media
Maturing influencer marketing will finally come of age
Brands will lead in social media decentralization
Metaverses, shared virtual world environments which people can access via the internet, will be the next consumer connection
Brand inclusivity will be brand critical
Communities will develop, and take control
Need help with your 2022 social media strategy? Contact us!
#FunFact: Gen Z has the Travel Bug this Holiday Season
Gen Z (ages 18 to 24) is the most likely age group among US adults to travel this holiday season, with 59% saying they will, as compared to 41% of baby boomers (ages 57 to 75) and just 35% of seniors (age 76+).
Five Steps to Creating a Whitepaper Plan
A whitepaper is often the most challenging marketing piece to create. Even when you do manage to, it sometimes fails to yield even a marginal return on investment and effort. Here are some the most important considerations when planning:
Get all project reviewers on board
Agree on the 'Big 5' – What is the goal of the whitepaper? Who will be reading the whitepaper (the target audience)? What is the whitepaper's topic? Where in the sales cycle will it be used? How long will the whitepaper be?
Compile the 'Big 5' into a plan
Add important details to the plan – Keywords for SEO, milestone dates, budget, sources, call to action, etc.
Get all reviewers to look over the plan and sign off
Use your plan to guide you while writing the full whitepaper. Once you get the hang of planning, it will eventually become second nature and you'll be creating content faster and more efficiently, with minimal revisions or rewrites.
What We're Reading, Listening to + Watching
YouTube Launches New Live Shopping Events, New Updates for CTV Campaigns
The little-known web browser that beats Chrome for productivity
Apple picking is a bizarre imitation of hard work
Clubhouse vies to expand reach with new tools
How Apple's Epic legal battle will reverberate with marketers for years
Etsy debuts shoppable virtual house
#FGFStory: Kraft Flvrs Club
KRAFT Macaroni & Cheese Dinner announces the newest club fit only for its biggest super fans. Introducing KRAFT FLVRS CLUB, a club from the iconic mac & cheese brand celebrating new KRAFT Flavor Boosts seasoning mixes that bring the classic flavor of mac & cheese to a new level. Club members will get a chance to be the first to try the new Flavor Boosts: pizza, ranch, and buffalo before they hit shelves, as well as the chance to receive limited-edition Flavor Boost themed merchandise.
#FunFact: Consumers Value Social Connection with Brands
58% of consumer said they prefer using social media to communicate with a brand vs. email, phone calls, or text. They cited attributes such as convenience (72%), speed (61%), and personalization (50%) as being the reason behind their preference. Source: Mitto
#ClientNews: Mr. Sunshine is Ready to Shine!
Vincenzo Guzzo, aka Mr. Sunshine, is back for another season of Dragons' Den on CBC airing Thursday nights at 8 PM! In a run up to the premiere, Zenergy arranged for Vincenzo to be seen and heard on media outlets throughout Canada where he gave interviews in English, French and Italian. Zenergy was selected by Guzzo to be his Public Relations Agency of Record in 2018 just as he joined Dragons' Den.
#FunStats: From January 1 to September 30, 2021 Vincenzo has appeared on TV, radio, in podcasts and articles reaching over 135M people with than 405M impressions.
In solitude the mind gains strength and learns to lean upon itself.
– Laurence Sterne
Recent Blogs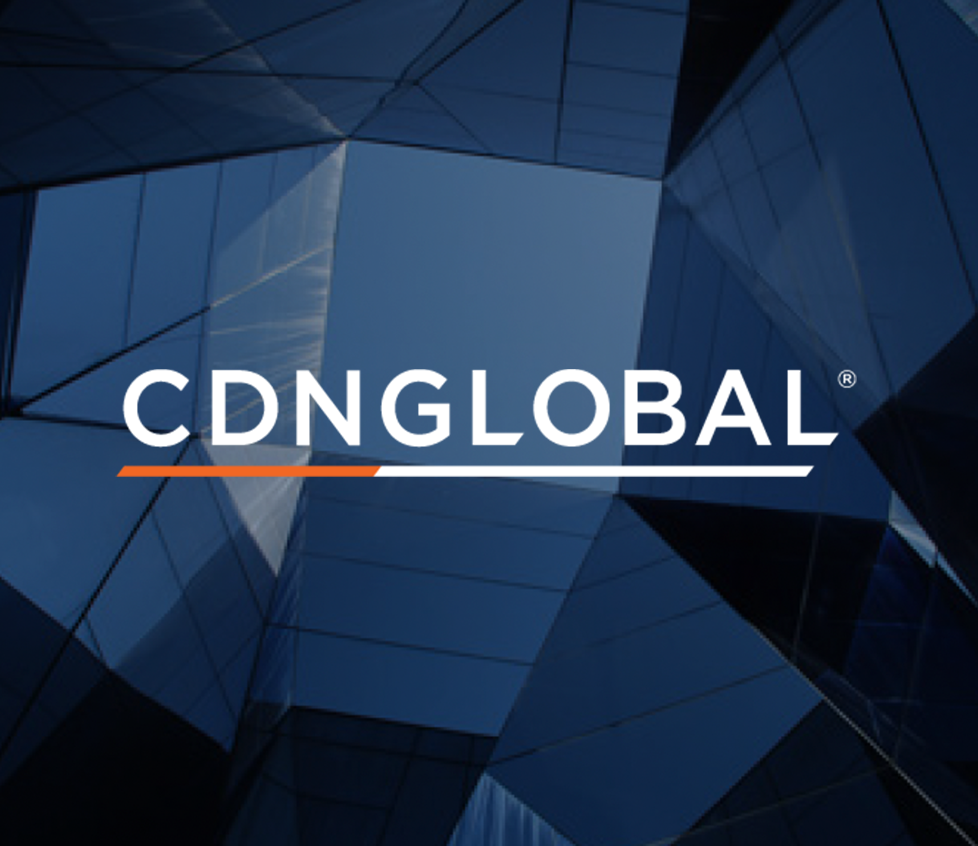 November 22, 2023
#CDNGLOBAL® Completes Canada-Wide Operations Goal With the Opening of its Toronto Office
Read more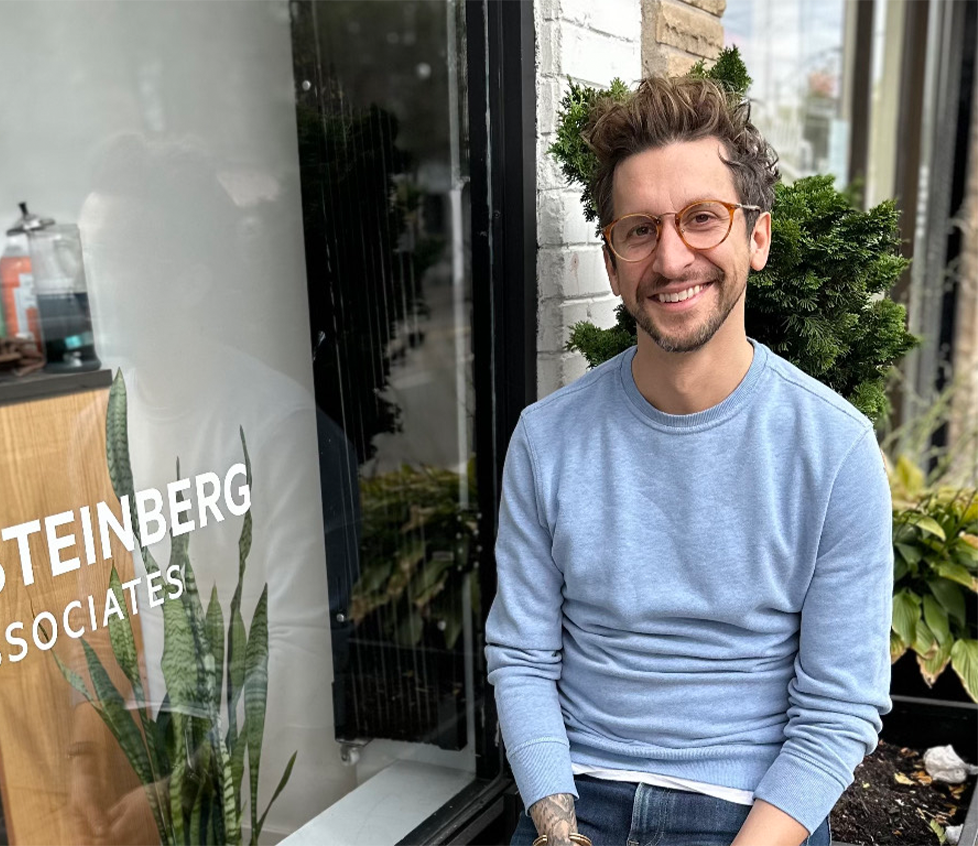 November 16, 2023
#Renowned Stylist, Benjamin Raine Honours John Steinberg's Legacy at Western Harbour Castle Award Show
Read more